Meghan Markle could reunite with her father after being invited to brother's wedding
10 January 2019, 16:13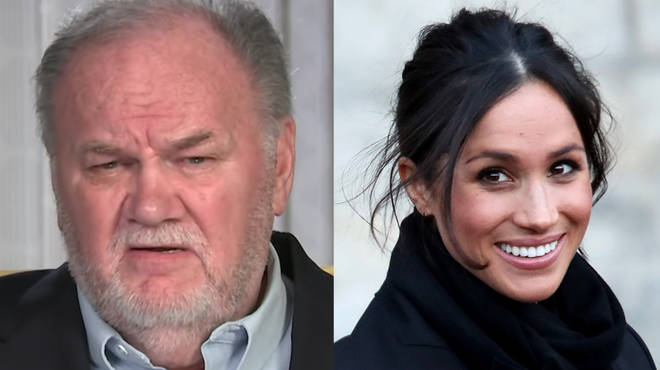 The Duchess of Sussex might be about to see her father for the first time since the Royal Wedding in May last year, as her half brother Thomas Markle Jr gets married.
The relationship between Meghan Markle and her father Thomas Markle has been heavily documented over the past year, especially when he failed to walk her down the aisle at her own wedding to Prince Harry last year.
It is rumoured that she hasn't seen her father since the wedding, but that might be about to change.
Meghan's half brother Thomas Markle Jr has invited both Meghan and Harry to his wedding in March of this year, as well as his father Thomas Markle.
The invite was sent to the royal couple despite Thomas Jr not receiving an invitation to Meghan's wedding.
Thomas Jr told the Daily Mail: "Absolutely I think our wedding will bring the family closer together.
"The wedding would be a perfect time for Meg to get together with my day, who is her father as well, and just put all the past behind everybody."
Meghan and Harry are yet to announce is they are attending the wedding in March. They are currently expecting their first child together.