See the first photos from the new Meghan and Harry Lifetime movie 'Becoming Royal'
28 March 2019, 13:44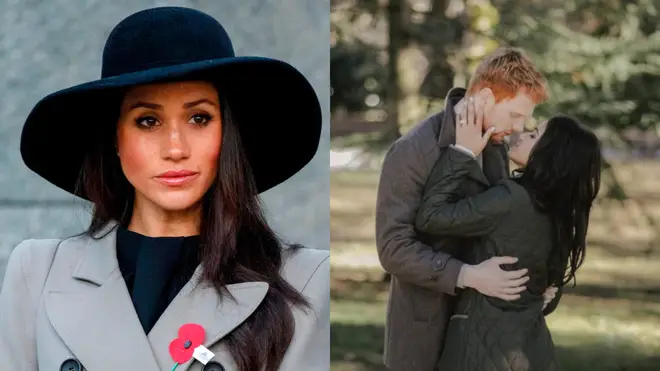 Meghan Markle and Prince Harry's romance is to get a biopic movie sequel. Lifetime's made-for television movie will cover Meghan's family dynamics and addresses her adjustment into royal life.
Following in the footsteps of the original movie Harry and Meghan: A Royal Romance - which covered the couple's timeline from their blind date to their royal wedding - the latest installment will focus on the couple's adjustment to family life.
Entitled Harry and Meghan: Becoming Royal, the Meghan Markle and Prince Harry will be played by actors Tiffany Smith, who has previously been seen in Jane The Virgin, and Charlie Field, who played John Craven in Poldark. No, not that John Craven.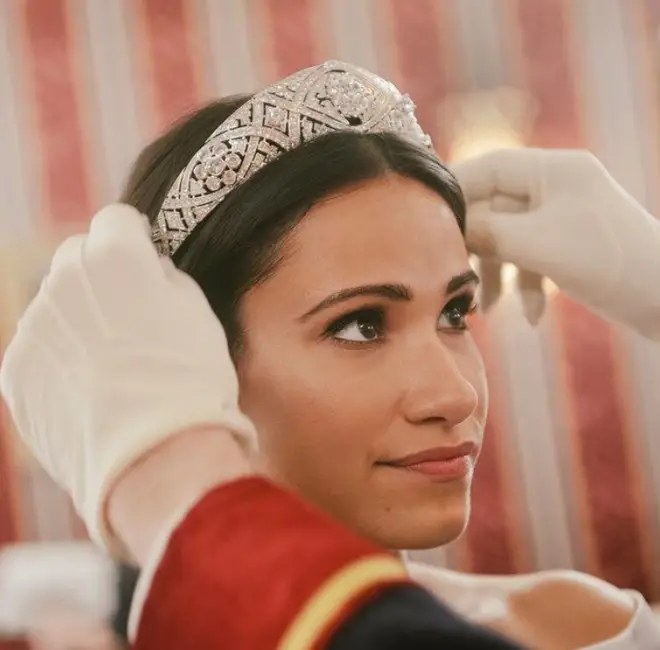 Speaking to Vanity Fair, the film's star Smith, and screenwriter Scarlett Lacey, said the sequel will cover many topics including the royal wedding and Meghan's relationship with her family and that she spoke with people in the royal inner circle to get as much insight as possible.
"Some of the people I talk to are close to the royals," Lacey explained. "Others are Hollywood friends of Meghan, and others are journalists and experts in the royal field.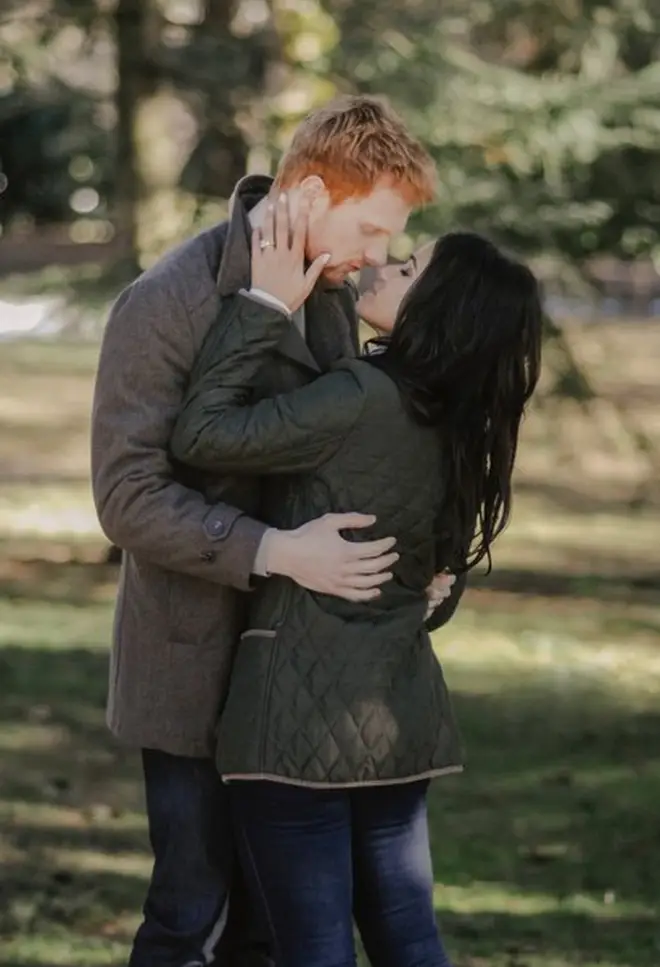 Speaking of the royal wedding scenes, Lacey added: "This film deals with the drama of planning a wedding: the moment you'd much rather elope, the moment your family might mess it all up—and they nearly do!
"The moment you actually walk down the aisle, the moment you first wake up as husband and wife, the realities of your new life hitting you hard, the first big fight, the first big make-up."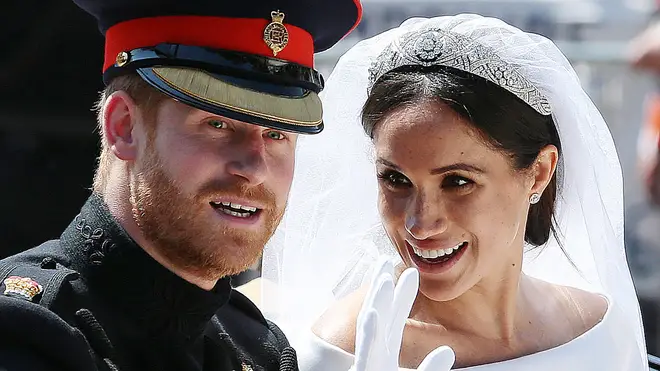 "The film definitely addresses a lot of the family stuff" says Smith - who portrays Meghan in the biopic - referring the drama surrounding Meghan's father Thomas Markle and her half sister Samantha Grant, in the lead-up to the real-life royal wedding.
"Those were some of the hardest scenes to film—because I'm really close with my family, and I think you kind of got that impression [that] Meghan was close with her family, especially her dad," she said.
Meghan and Kate's relationship is explored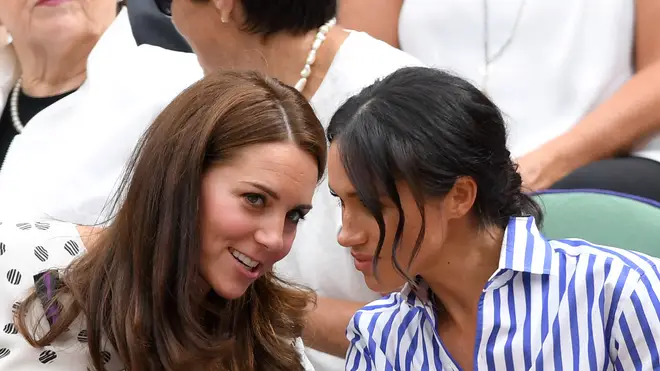 The fascination around Meghan and Kate's relationship is also addressed, but perhaps not in the way that we expect.
"Tabloids and magazines can say whatever they are going to say," said Smith.
"But I think seeing those women and how we may have misinterpreted what maybe went on, it's going to be exciting for fans . . . What I loved about the script is that it's really positive and uplifting and paints [the royals] in a really, really beautiful light."
"We got to do some stuff with Kate, which I really liked," said Smith.
"I think one of the biggest things, obviously, about Meghan is that she's such a supporter of other women and women's empowerment. That was something I think was important for all of us to focus on, myself included."
"They did have a close relationship, so how hard would that be for you, not having family members there on this massive day where you want to be surrounded by people who love you and support you?
A look at Meghan's relationship with her father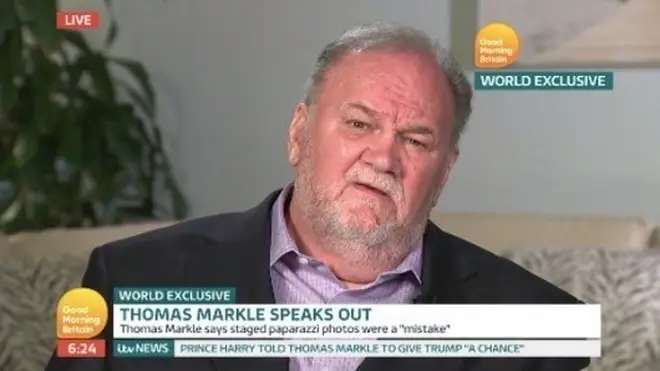 And the drama doesn't stop there, says Lacey: "Trying to blend families from different cultures is also something to contend with. And how!
"So while we saw the first movie as a romance, this one is more of a fish-out-of-water story. There are tears! There are fights! There are make-up kisses! There is also . . . a new puppy!"
The new fictionalised biopic entitled Harry and Meghan: Becoming Royal is due to be aired in the USA on Memorial Day, May 27.
We are yet to find out when the movie will air in the UK,
Channel 5 aired the first movie and while they are yet to confirm if they will be showing the sequel, we do hope to see it on UK screens soon!