Queen's Adam Lambert announces one-off solo UK gig
16 January 2023, 13:57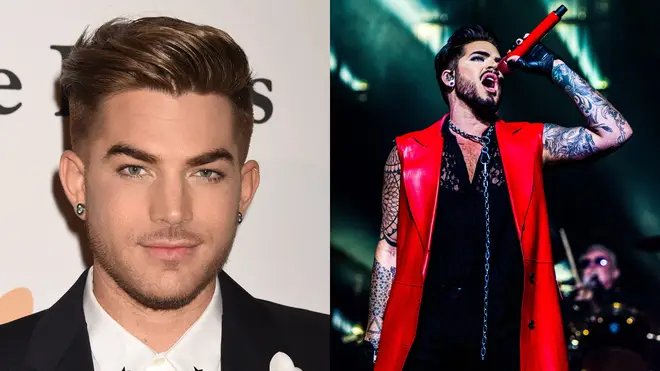 Adam Lambert has announced a one-night-only gig in London to celebrate the launch of his new album
Queen frontman Adam Lambert has confirmed he will be playing an intimate one-off UK gig in February.
The star, 40, will appear on stage at KOKO in Camden, London to cement the launch of his latest album, High Drama.
The Queen singer has announced there will be two ways for fans to get tickets for the highly sought-after gig due to take place on February 27, 2022.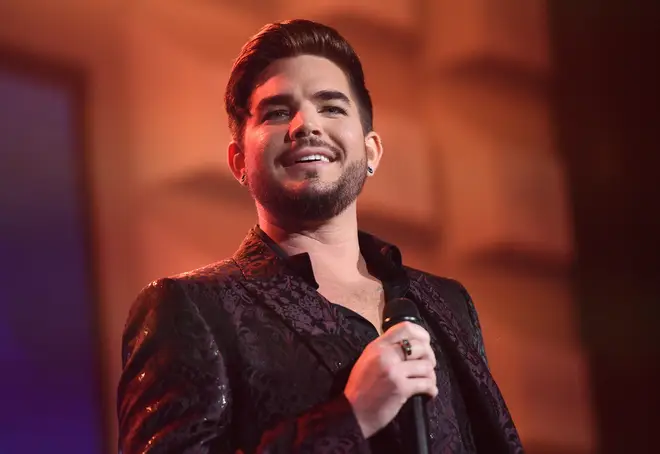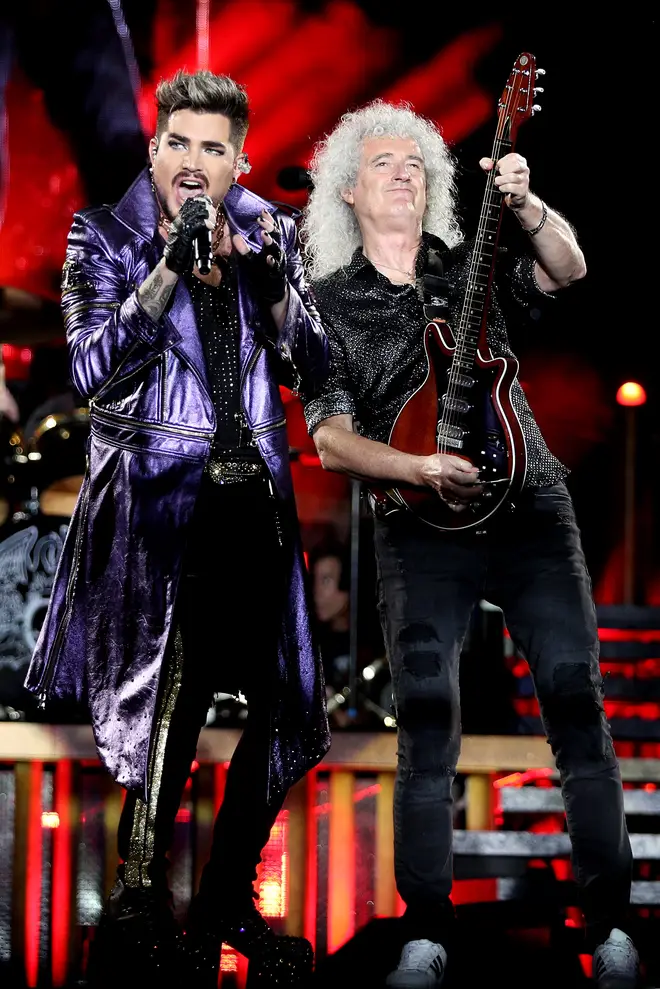 People who pre-order Lambert's new album before 12pm on January 17 will be entered into an exclusive pre-sale for the event, and on at 9am on January 20 general tickets for the show will go on sale here.
High Drama will go on sale on February 23 and in 2022 Adam Lambert teased that his new album would be a 'rock opera' concept collection.
"I'm working on a concept album," he said at the BandLab NME Awards.
"I can't say much about the concept yet but it's about a person, it's a story. A musical of sorts. Or a rock opera, anyway you want to call it," he added.
High Drama has been confirmed as a covers album and will showcase worldwide hits including Lambert's recently release own take on Duran Duran's 'Ordinary World'.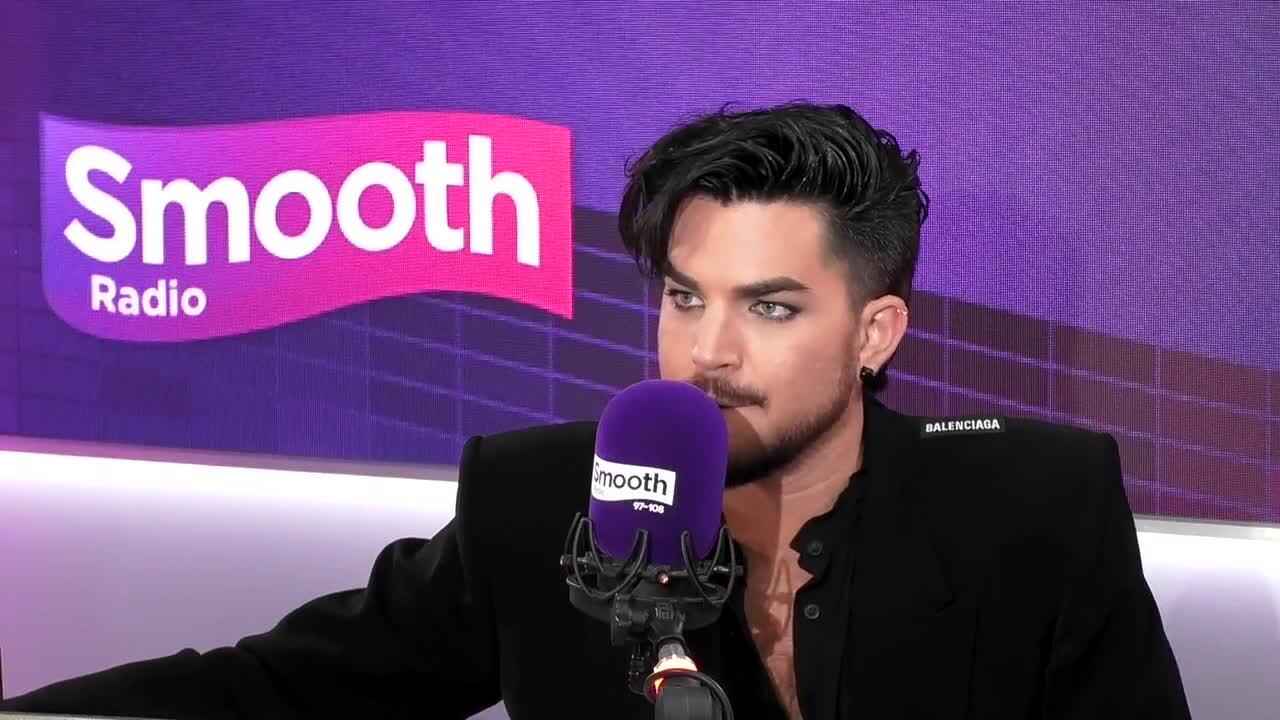 Adam Lambert: 'There's a lot of division right now'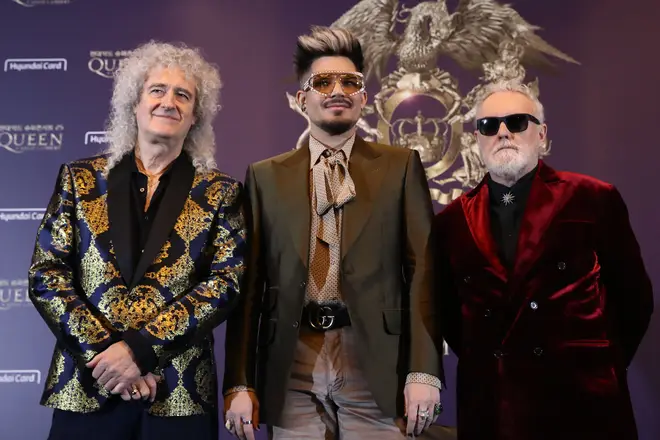 Other songs confirmed to appear on the album include a cover of Bonnie Tyler's hit 'Holding Out For a Hero' and Lana Del Ray's 'West Coast'.
Adam Lambert has performed as the lead singer of Queen since 2011 and July 2022 saw the band release the concert film Rhapsody Over London.
The movie was shot at one of the band's 10-sold out shows at London's O2 arena as part of Queen's Rhapsody Tour.