Adam Lambert discusses new Queen album but admits it's "impossible" to replace Freddie Mercury
19 July 2023, 13:24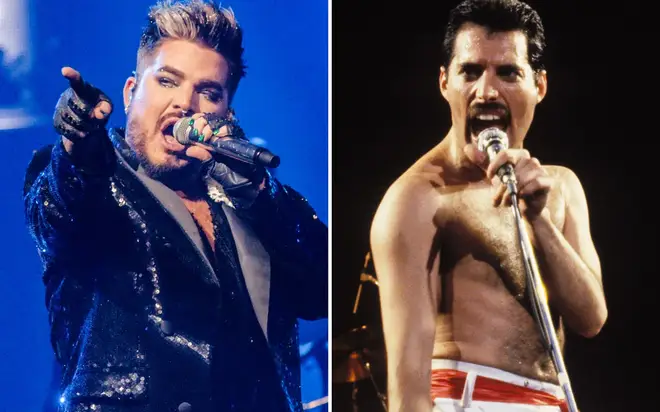 There was nobody quite like Freddie Mercury.
Freddie was a singer who possessed unparalleled talent behind the microphone, and wasn't afraid of pushing the limits of rock music with his songwriting either.
Coupled it with his charisma and audacious on-stage antics, he helped propel Queen into the history books.
Naturally, Queen were in disarray after his tragic and premature death at the age of 45 in 1991, not knowing whether or not to continue.
Not only were Brian May, Roger Taylor, and John Deacon grieving the absence of their magnetic frontman, they also lost a dear friend.
Though they'd tried and tested a couple of singers (including former Bad Company and Free frontman Paul Rodgers), it wasn't until Adam Lambert joined in 2011 that things started to really click.
After establishing himself as a trailblazing pop icon, Lambert agreed to step into Freddie's shoes for an initial tour which has snowballed right up to this day because of their overwhelming success together.
Together, Queen + Adam Lambert have not released any original material, rather relying on the strength of Queen's back catalogue when playing live.
Lambert recently revealed that might all change however, though he admitted that it's "impossible" to replace Freddie and that's not what is the intention.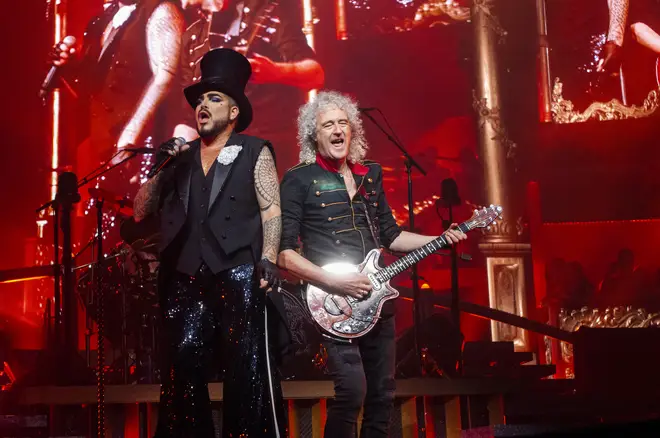 The former American Idol runner-up was speaking at the O2 Silver Clef Awards which was being held in London's JW Marriott Grosvenor House Hotel.
During the ceremony, Lambert talked to Music News about the pressures of standing where Freddie once did and singing his iconic songs.
"Listen, there's no replacing Freddie Mercury. It's impossible. Freddie Mercury is a mythic rock god. Not only did he sing the hell out of those songs, he wrote so many of them," Adam insisted.
"Those were his stories in a lot of those songs. And if I didn't have the recordings of Freddie Mercury, I wouldn't be anywhere near where I am with this music."
"So he's incredibly inspiring and he definitely gave me all of the ingredients that I needed to even pull it off on stage. So I look at it always as a celebration and a tribute to him," he added.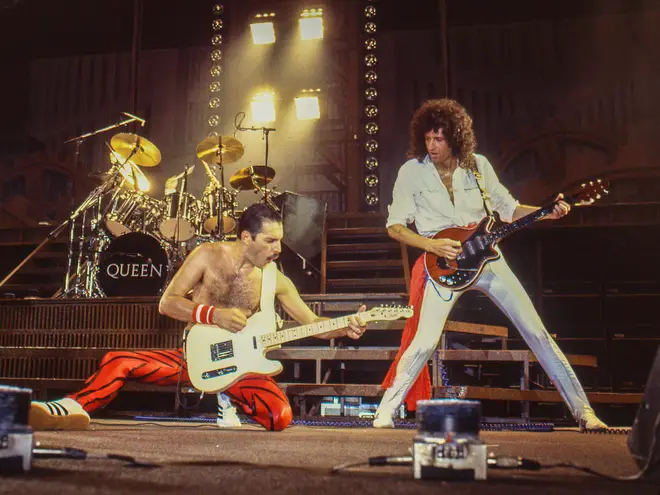 Lambert's comments come shortly after he and Brian discussed the possibility of extending Queen's legacy but releasing new, original music together.
Talking on a US radio show, Brian said: "We have dabbled a little. It is just that you haven't heard any of it. It would have to be something so special that we would feel we would want to launch it on the public."
Lambert added to Brian's comments saying: "It's a lot of pressure if you think about it. If they're going to put something out that's new, it's got to be at a certain level. It has to be the right thing."
"And I've always said, 'Is it appropriate for me to be doing new material?' I feel like it scares me."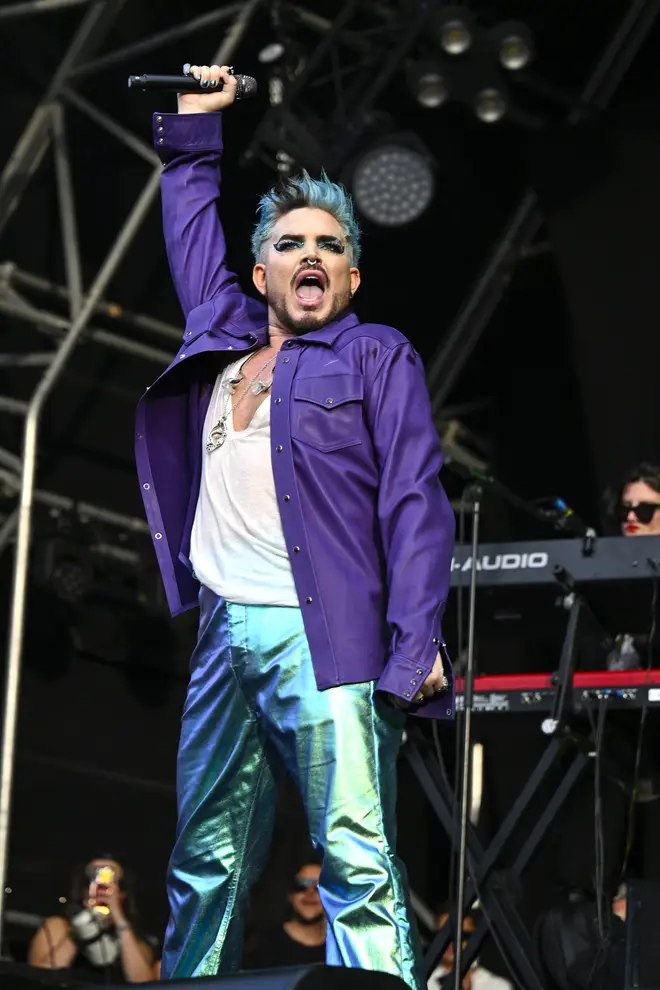 Queen haven't released any original material since 2008's The Cosmos Rocks with Paul Rodgers on vocals.
The album didn't really make many fans, and made it glaringly obvious that Rodgers wasn't the new component Queen needed, so you can understand why they're holding back for the right time to release new music.
Though, the band seem to be open to new possibilities of late, with Brian recently revealing that it's "not impossible" that Queen + Adam Lambert could headline Glastonbury Festival.
May previously refused to even discuss headlining the sought-after festival due to festival founder Michael Eavis being a vocal supporter of badger culling.
But with brand new music potentially on the way, and Adam Lambert continuing to stick around, we might see them at Worthy Farm in the very near future.