Celine Dion latest: Sister shares treatment update amid star's battle with Stiff Person Syndrome
24 October 2023, 15:34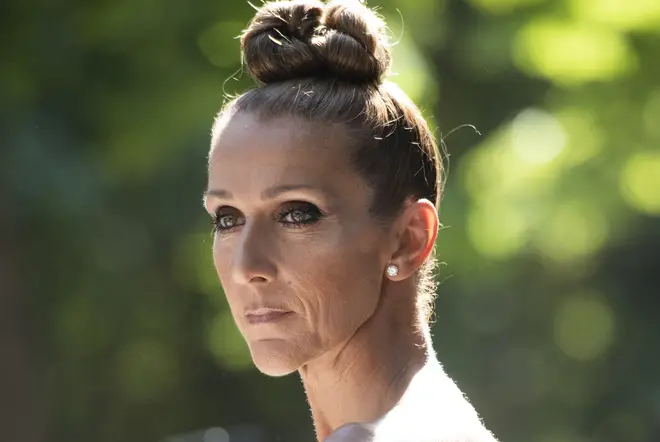 The Canadian singer's sister has spoken out about the latest treatments Celine in receiving.
Celine Dion's sister has given a new update on the star's treatment of Stiff Person Syndrome.
The star's older sister said she is supporting Celine Dion's quest for new treatments.
"I know she went to Denver a couple of times because there are great researchers there and I'm crossing my fingers," Claudette told showbizz.net.
"That's all we can do. Tell her how much we love her and that we wish her all the best," she said.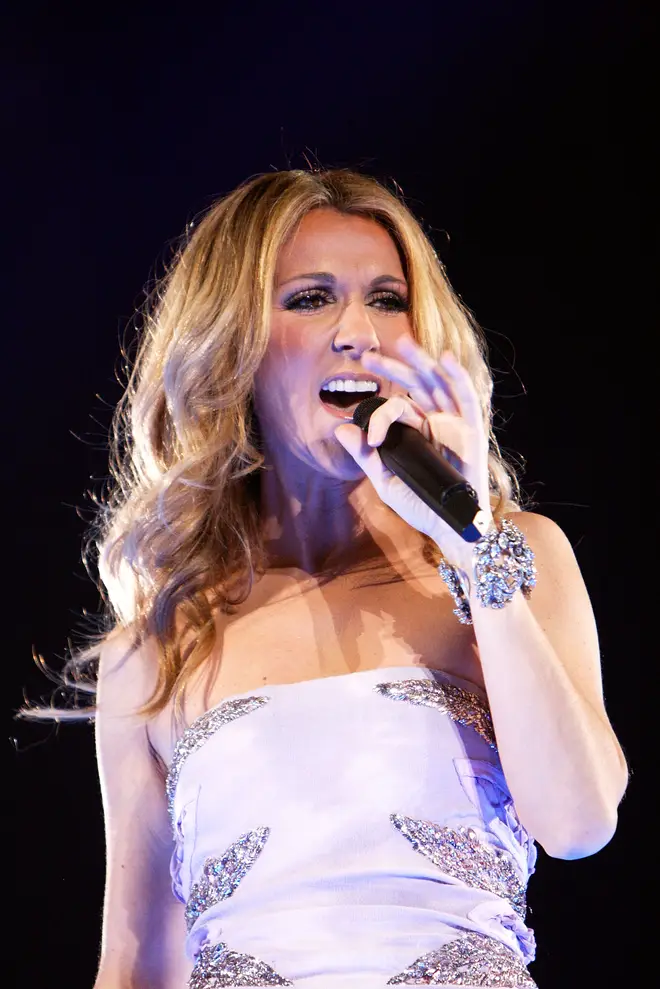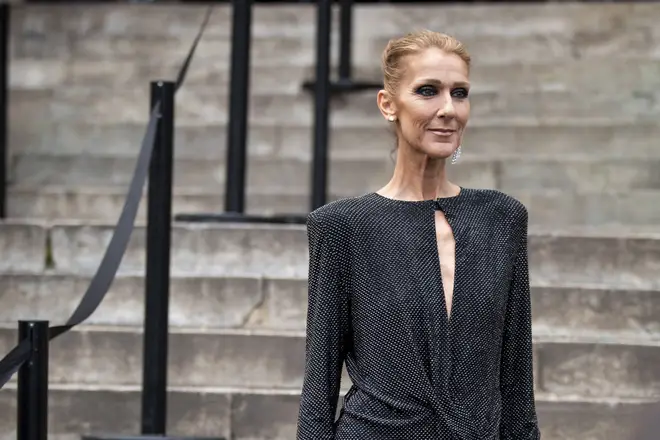 Claudette also revealed how much fans sending well wishes and messages of support are helping Celine get through this hard time.
"We have had some beautiful messages of love and we try as hard as possible for her to receive them," she explained.
"Because I know that morally, mentally, she's strong. She's not depressed at all, quite the opposite, she's full of the joys of life."
Celine's sister went on to explain how mentally strong the star is, and has said: "We're going to get through this, I'm listening to everything they tell me and I'm doing it religiously, because I want to come back, that's for certain."
Stiff Person Syndrome affects one in a million people, causing muscles to tense uncontrollably and leaving people like 'human statues' as they struggle to walk or talk.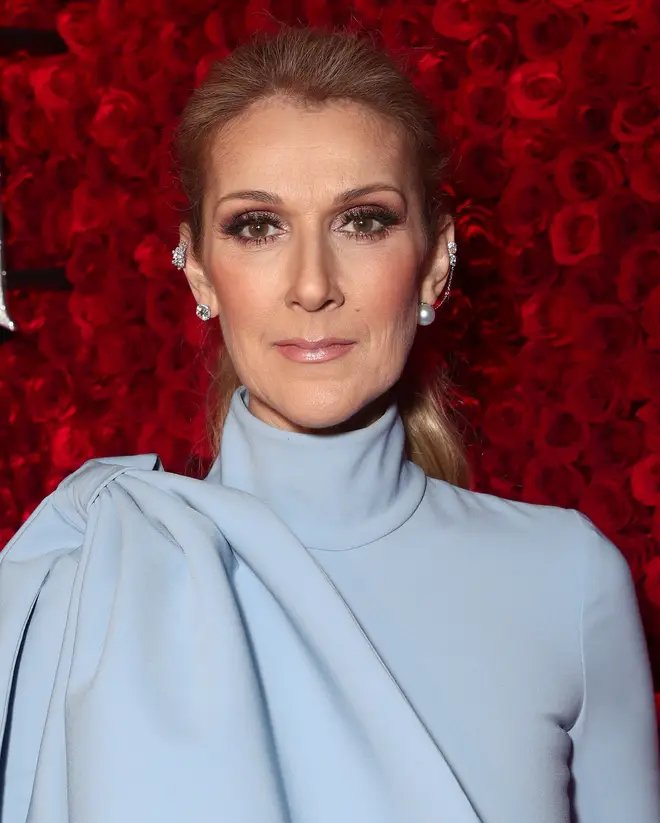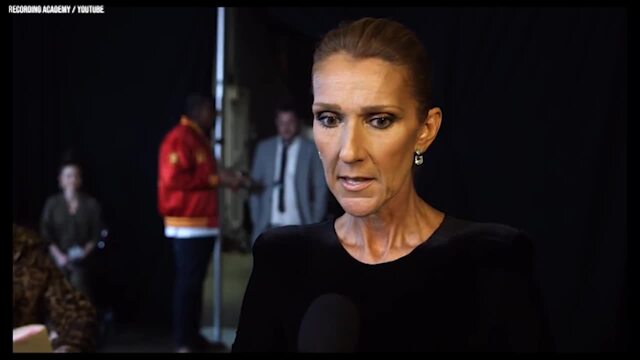 Celine Dion talks about singing with Aretha Franklin
There is no cure for SPS, but there are treatments that slow down the progression, but the singer is said that she is doing all she can to reduce symptoms.
The interview comes weeks after Claudette said that her illness is 'uncontrollable'.
In an interview with Hello!, she shared insights into the family's hopes and struggles concerning Celine's debilitating condition, and how they were trying to stay strong.
"We are keeping our fingers crossed in the quest to find a remedy for Celine's distressing ailment. The spasms are uncontrollable," Claudette revealed.
"You know how people often abruptly wake up due to a leg or calf cramp? It's somewhat akin to that, but it affects all her muscles. There's little we can do to ease her suffering."
"She's putting in every effort to regain her health," the star's sister continued. "She's a resilient woman."
The interview comes after a source revealed the singer is reportedly making some big lifestyle changes as her health worsens.
"Celine is in an enormous amount of pain," a source told Radar in June. "She has the best medical team money can buy, but things aren't looking good.
"Her disease is incurable. And as hard she's worked at it with doctors and therapists, she simply isn't getting better."
"To be honest, she can barely move."
The sources added that Celine Dion sold her home to be closer to her family as she battles her illness.