Celine Dion's health battle: Star's illness is 'impossible to control' says family in latest update
4 September 2023, 12:22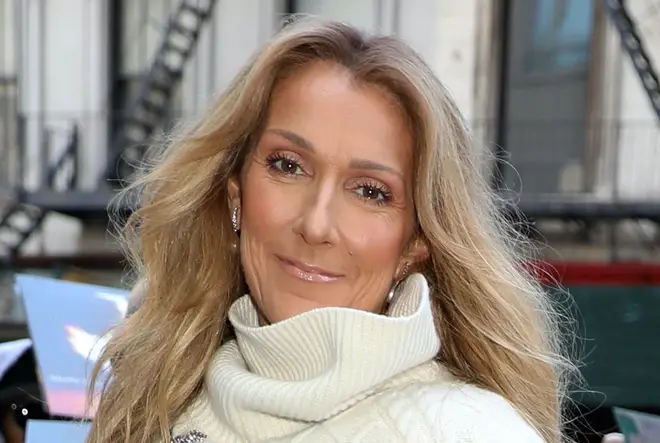 The star's sister has spoken out about the singer's battle with Stiff Person Syndrome.
Celine Dion's family has revealed details about the rare illness that has kept the music icon away from the stage in recent months.
In an interview with Hello!, Claudette, Dion's sister, shared insights into the family's hopes and struggles concerning Celine's debilitating condition, Stiff Person Syndrome—an autoimmune neurological disorder that leads to muscle rigidity and excruciating spasms.
"We are keeping our fingers crossed in the quest to find a remedy for Celine's distressing ailment. The spasms are uncontrollable," Claudette revealed.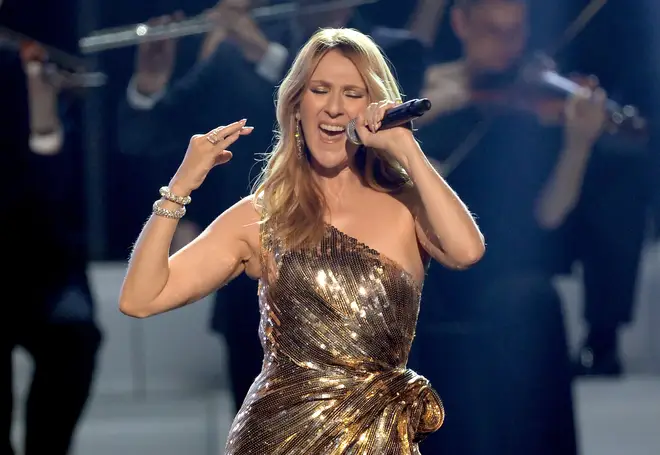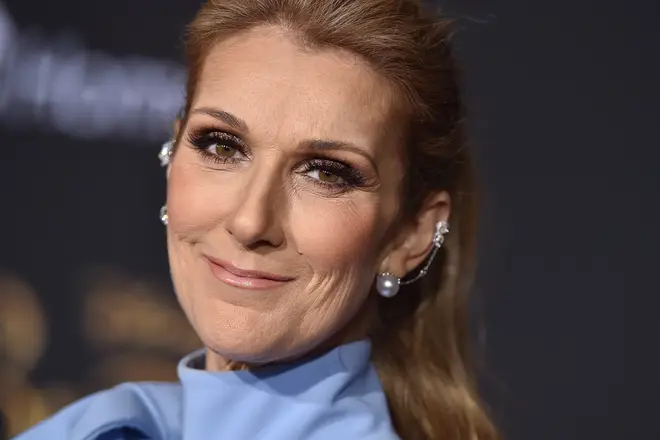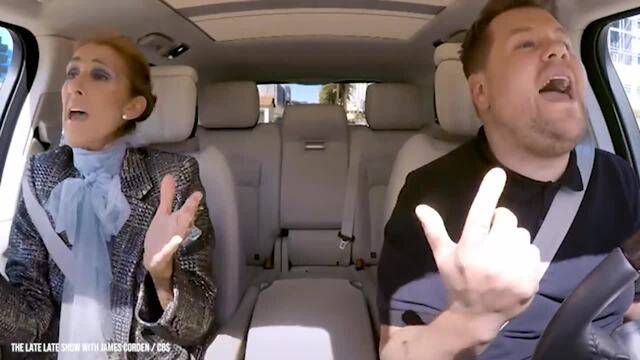 Watch Celine Dion sing 'Because You Loved Me' on Carpool Karaoke
"You know how people often abruptly wake up due to a leg or calf cramp? It's somewhat akin to that, but it affects all her muscles. There's little we can do to ease her suffering."
"She's putting in every effort to regain her health," the star's sister continued. "She's a resilient woman."
The update comes weeks after confirmation Celine's other sister, Linda, has moved into Celine's home to care for her, alongside her three sons René-Charles, Eddy, and Nelson.
Speaking to Le Journal de Montreal (via SheMazing), Claudette spoke of Celine's life behind closed doors.
"When I call her and she's busy, I speak to my sister Linda who lives with her and tells me that she's working hard.
"She's listening to the top researchers in the field of this rare disease as much as possible," Claudette said
Dion had initially planned to embark on a tour in Spring 2023 but cancelled it in December after candidly discussing her condition in an Instagram video.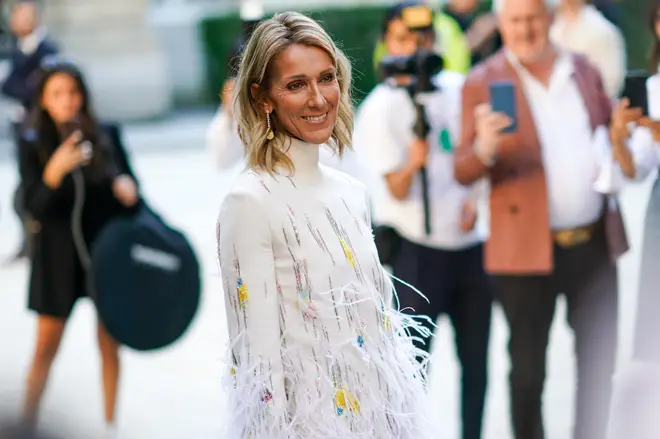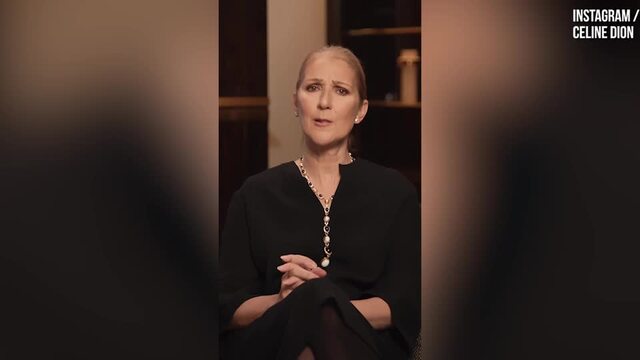 Celine Dion announces diagnosis with incurable neurological disorder
"It's been exceedingly challenging for me to confront these trials and openly discuss the issues I've been grappling with... While we're still unraveling the mysteries of this rare condition, we now understand it as the root cause behind all the spasms I've been enduring."
Stiff Person Syndrome affects one in a million people, causing muscles to tense uncontrollably and leaving people like 'human statues' as they struggle to walk or talk.
There is no cure for SPS, but there are treatments that slow down the progression, but the singer is said that she is doing all she can to reduce symptoms.
"Celine is in an enormous amount of pain," a source told Radar in June. "She has the best medical team money can buy, but things aren't looking good.
"Her disease is incurable. And as hard she's worked at it with doctors and therapists, she simply isn't getting better."
"To be honest, she can barely move."
The sources added that Celine Dion sold her home to be closer to her family as she battles her illness.