Freddie Mercury auction: Queen legend's piano and life's possessions sell for huge sums
7 September 2023, 11:47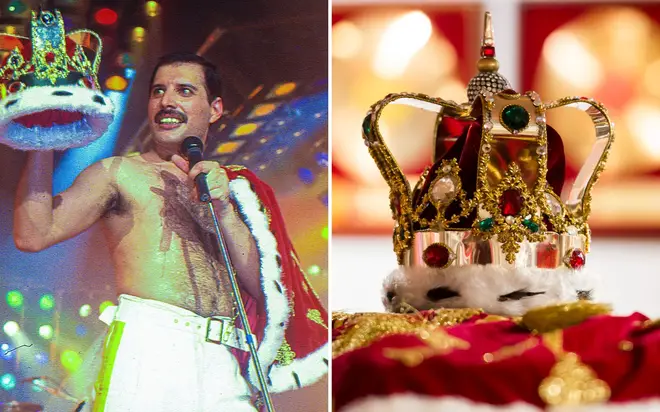 Everyone wants a piece of Freddie it seems.
In April, Freddie Mercury's close friend and one-time fiancée Mary Austin announced that she'd be auctioning his life's possessions.
Over the years, the legendary Queen singer had accumulated belongings that were as equally flamboyant and artful as the man himself.
Alongside his collections though, were the instruments, costumes, jewellery, and hand-written lyrics which helped make Freddie Mercury the world's most beloved rock 'n' roll frontman.
Nearly 1,500 of Freddie's possessions up for auction, all of which were displayed in a month-long exhibition at Sotherby's auction house for the public to see for themselves.
Across six separate auctions that recently took place, Freddie's possessions raised totalled in a sum of £12.2 million.
What fetched for the highest price however, was the Yamaha baby grand piano used by late Queen frontman to compose some of the group's most iconic hits, which sold for an eye-watering £1.7 million.
It was the piano on which he wrote the band's signature classic 'Bohemian Rhapsody', its hand-written lyrics selling for £1.38 million as well.
One of the prized buys alongside the 'Bohemian Rhapsody' lyrics was the original 15-page manuscript for the song, which had the working title 'Mongolian Rhapsody' which revealed the different routes Freddie took to complete the operatic epic.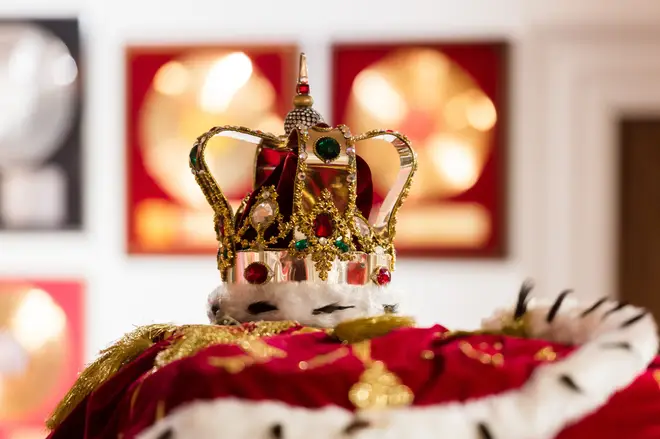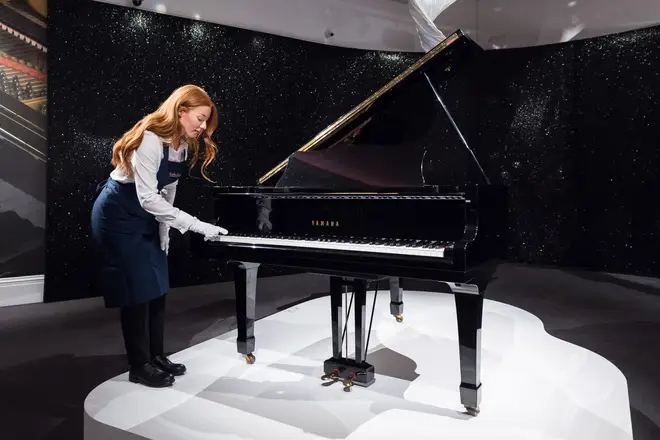 Other notable sells from the Wednesday's first auction include the following:
Handwritten lyrics for 'Somebody To Love' (£241,300), 'Killer Queen' (£279,400) and 'We Are the Champions' (£317,500)
A 1941 Wurlitzer jukebox that stood in Garden Lodge's kitchen (£406,400)
A crown and cloak designed for the 1986 Magic tour (£635,000)
A silver snake bangle worn in the 'Bohemian Rhapsody' video in 1975, which fetched £698,500.
An onyx and diamond Cartier ring (£273,050), a gift originally from Freddie's dear friend Sir Elton John - and the full price will go to the Elton John Aids Foundation
The door of his Garden Lodge home in west London which had been covered in graffiti by Queen fans, which went for £412,750.
Freddie also had an extensive art collection, and was in the possession of paintings by the likes of Salvador Dali and Pablo Picasso, all of which are going under the hammer, including the final paint he bought just a month before his death.
Other items like his moustache comb, more lyric sheets, iconic stage costumes, champagne from his cellar, and his posthumous BRIT Award are also available.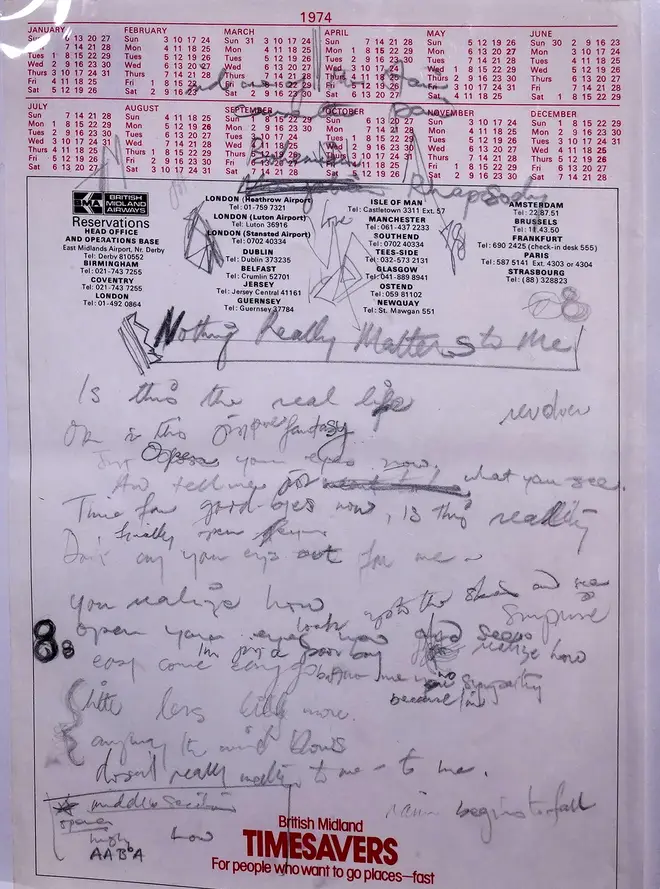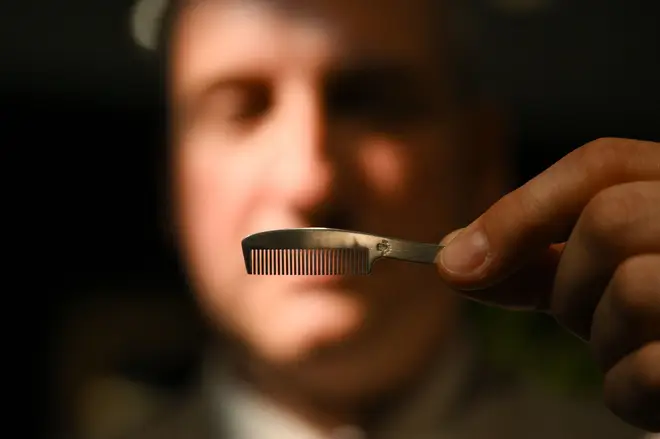 When Mary Austin announced she'd be auctioning Freddie's items, she said: "The collection takes you deeper within the individual and the man I knew."
"You see the spectrum of his taste. It's a very intelligent, sophisticated collection," she added.
Legendary Queen guitarist Brian May wasn't quite as eager to flog Freddie's possessions to the highest buyer however.
In a recent post, he revealed that that seeing his beloved band mate's life being auctioned was "too sad" to watch.
"Inescapably thinking so much about Freddie in these strange days. At the time this photo was taken I'm sure it didn't seem very important to see Freddie's fingers dancing on my own home-made guitar," he wrote.
"Now it summons up waves of affection and great memories. He is so missed."
Writing that whilst he'd be occupied by a speaking engagement, Freddie's "most intimate personal effects, and writings that were part of what we shared for so many years, will go under the hammer, to be knocked down to the highest bidder and dispersed forever."
"I can't look," May admitted. "To us, his closest friends and family, it's too sad."