Freddie Mercury auction: Why is Mary Austin selling star's items? Ex-fiancée explains decision
7 August 2023, 15:33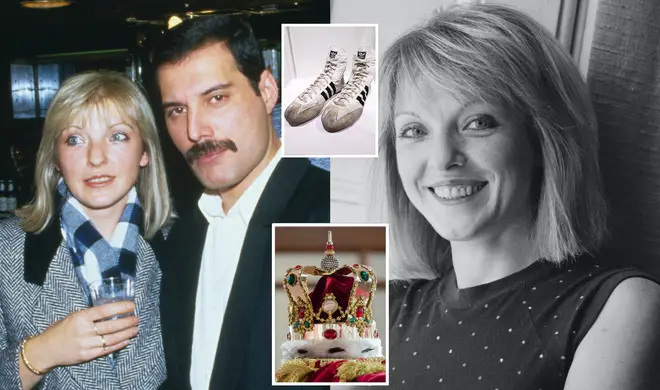 Freddie Mercury's ex-fiancée is selling some of the singer's most historic and personal possessions at auction.
Freddie Mercury's ex-fiancée Mary Austin has made the unprecedented decision to sell the Queen singer's most prized possessions in an auction estimated to make over £6 million.
In a move that has surprised Queen fans across the world, the woman Freddie called 'his soulmate' announced in April 2023 that she was auctioning 1,500 of the star's belongings including costumes, instruments and the singer's hand-written song lyrics.
The ground-breaking Sotheby's auction entitled Freddie Mercury: A World of His Own is on display in London from August 4 until September 5, which would have marked the star's 77th birthday.
A large auction will then take place on September 6, followed by two further live auctions on September 7 and 8: the first dedicated to items of Mercury 'On Stage', and the second dedicated to his life 'At Home'.
The 'We Will Rock You' star's ex-fiancée and 'soulmate', who reportedly inherited half of Mercury's estimated £75 million estate, has lived in the star's beloved Garden Lodge since his passing and has rarely been seen in public or given interviews since his death.
But just why is Mary Austin selling her ex-partner's personal belongings? Mary spoke exclusively to the BBC to explain her surprise decision.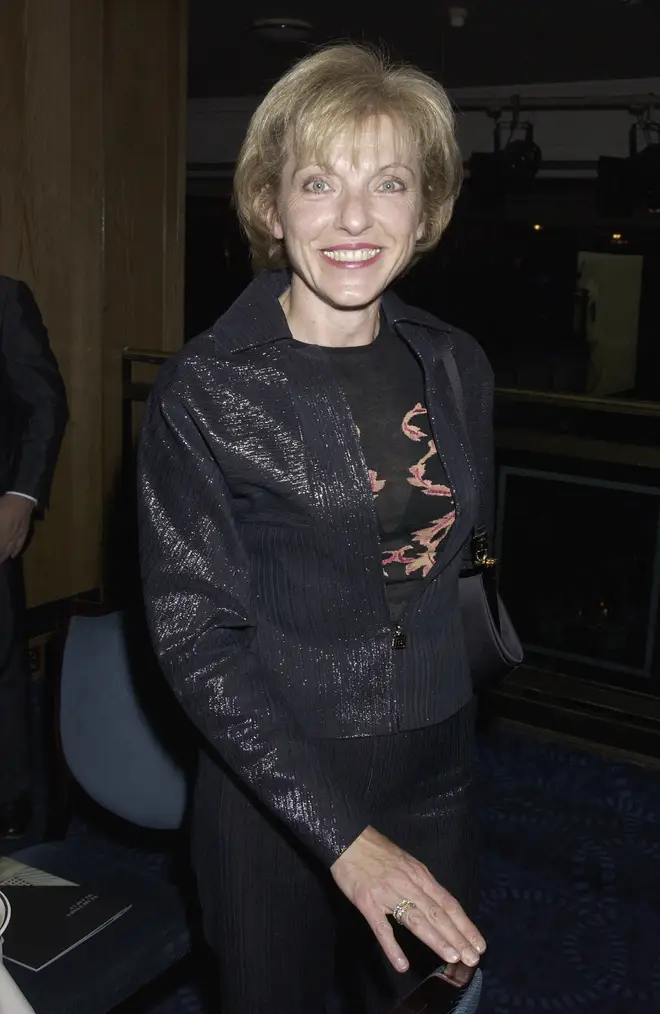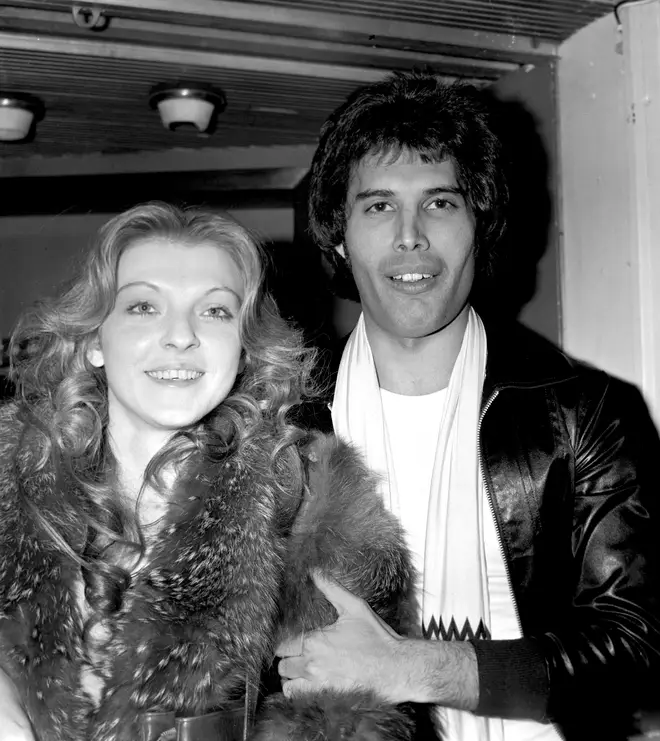 Mary Austin explained her reasoning behind holding the auction, which one Sotheby's expert has declared will be the "most spectacular, public exhibition in our company history."
Freddie's vast collection was built up over 30 years and has lived untouched in his West London home since the star's death in 1991.
Speaking from Freddie's old home in Earl's Court – where Mary has lived since he died – Mary said the collections of items for sale "takes you deeper within the individual and the man I knew."
The Queen star was once quoted as saying: "I like to be surrounded by splendid things. I want to lead the Victorian life, surrounded by exquisite clutter."
Sitting in the huge drawing room at Garden Lodge – where Freddie famously held raucous parties – Austin pointed out a piece by French painter Tissot – the last work of art Mercury bought a month before he died which is expected to fetch £400,000-600,000 at the auction.
"You see the spectrum of his taste," said Austin about the painting, "It's a very intelligent, sophisticated collection."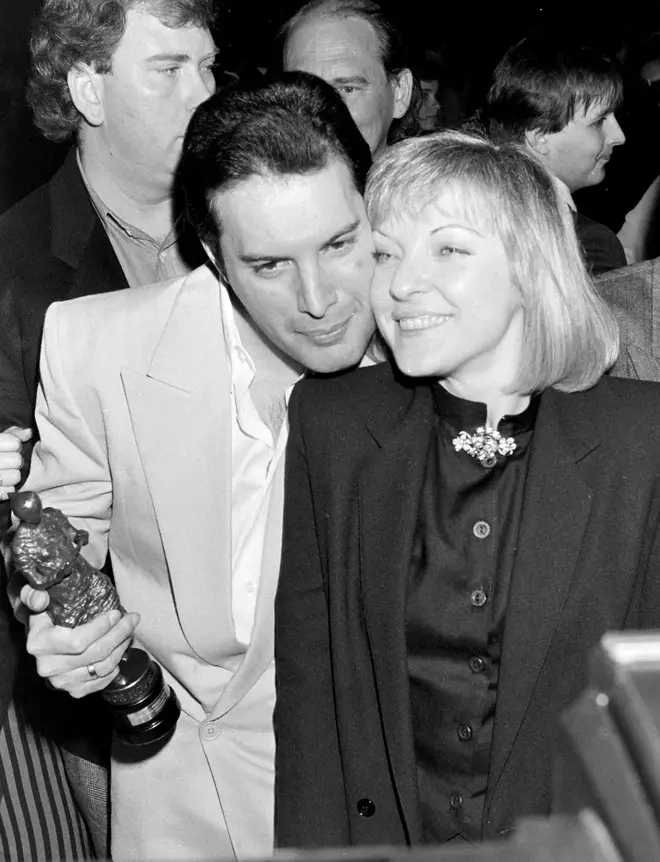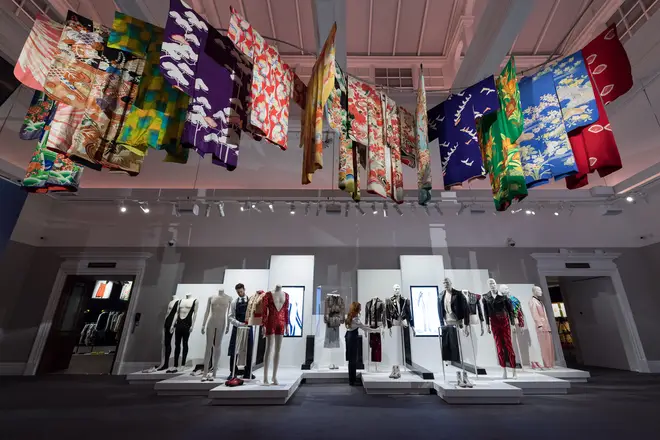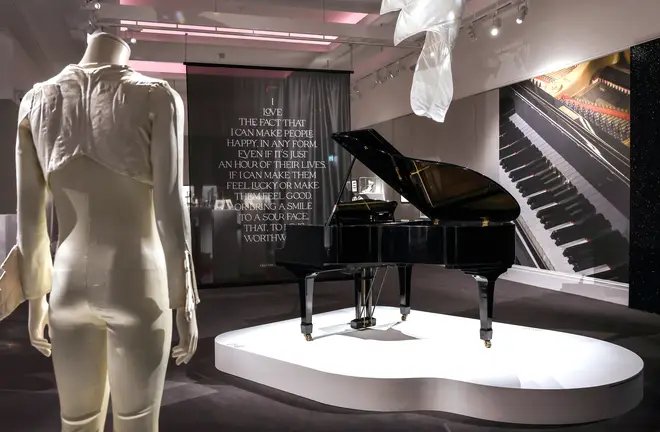 Reflecting on her reasoning behind the sale, Mary, 72, opened up about her plans for the future; "I need to put my affairs in order," she explained to the BBC.
"The time has come for me to take the difficult decision to close this very special chapter in my life."
Mary admits that except for a few "personal gifts" and photographs of the pair, she is selling everything.
"I decided that it wouldn't be appropriate for me to keep things back," says Austin
"If I was going to sell, I had to be brave and sell the lot."
One of the highlights of the vast sale includes a hand-written book of lyrics, penned by Mercury.
The never-before-seen lyrics to 'Killer Queen', written on a single sheet of paper in 1974, are expected to fetch £50,000-70,000.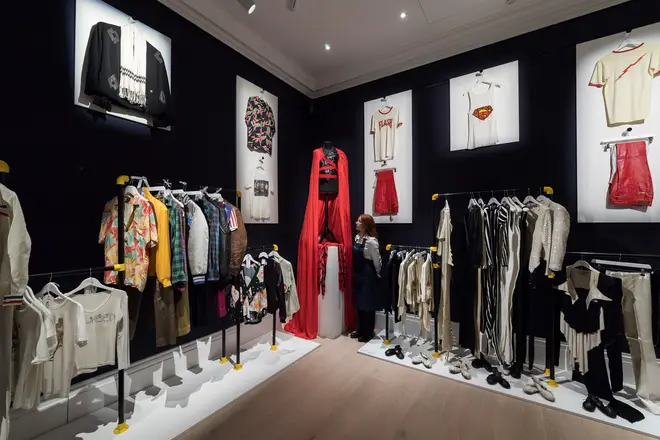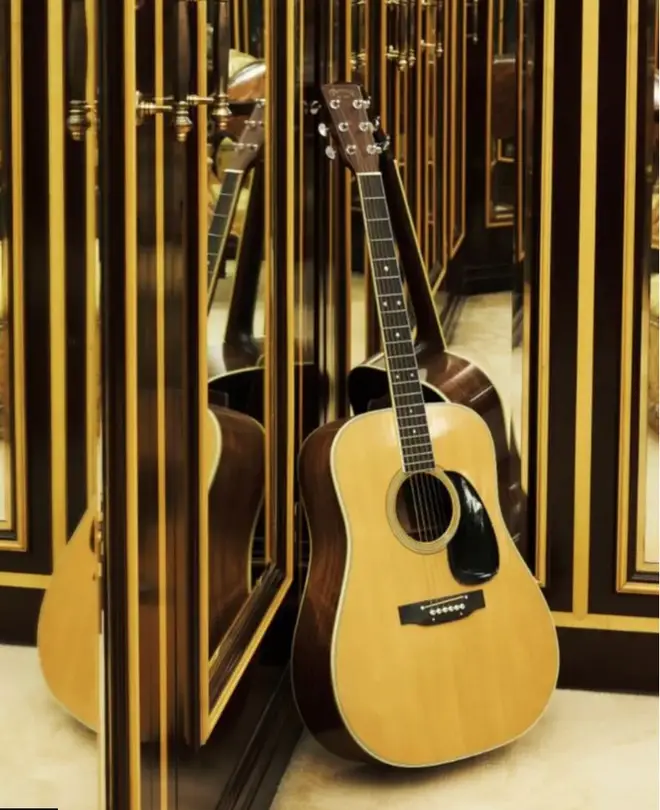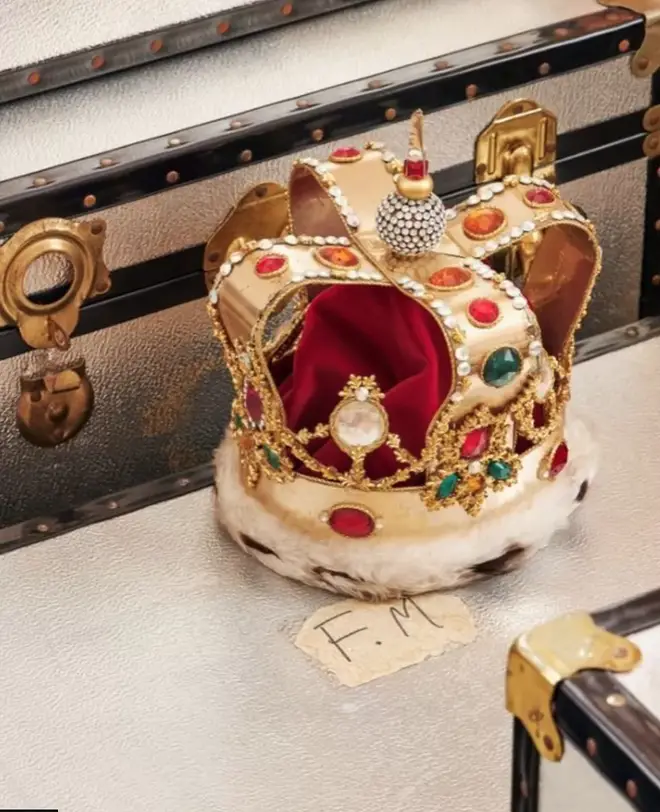 Austin reflected the lyrics were one of the most difficult things to put up for auction, because they show "for me, the most beautiful side" of the man who was by her side for over 20 years.
A young Freddie Mercury first met Mary in 1969, when he was 24 years old, five years after moving to England and a year before he joined the band, Queen.
The pair got engaged, however, it wasn't until 1976 that Freddie told his fiancée he thought he was bisexual.
Mary later said: "I'll never forget that moment. I remember saying to him, 'No Freddie, I don't think you are bisexual. I think you are gay'."
As the years went by, Queen become one of the most famous bands in the world and despite Freddie Mercury falling in love with partner Jim Hutton, Mary was a constant in his life.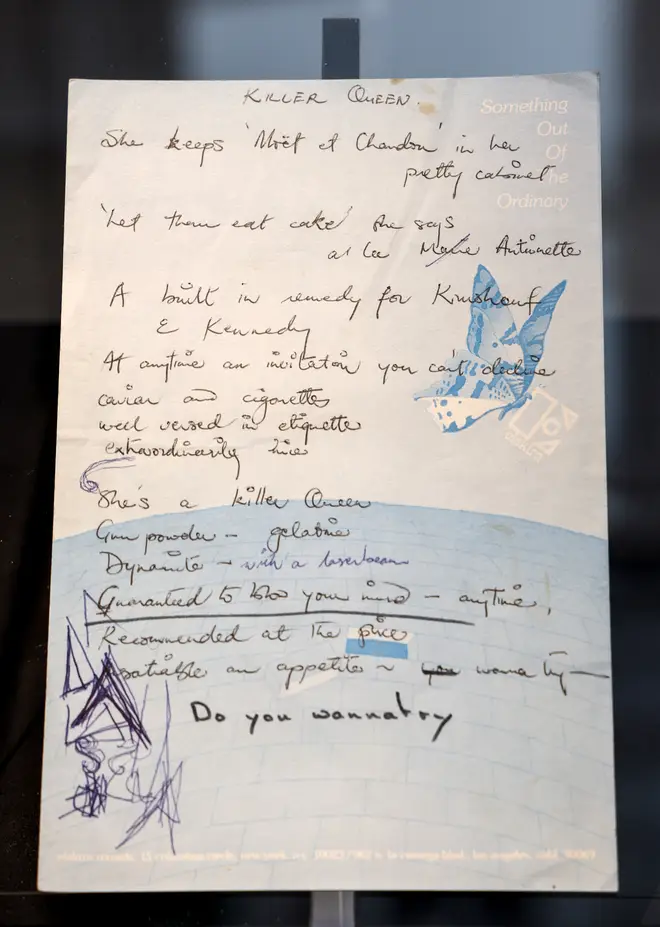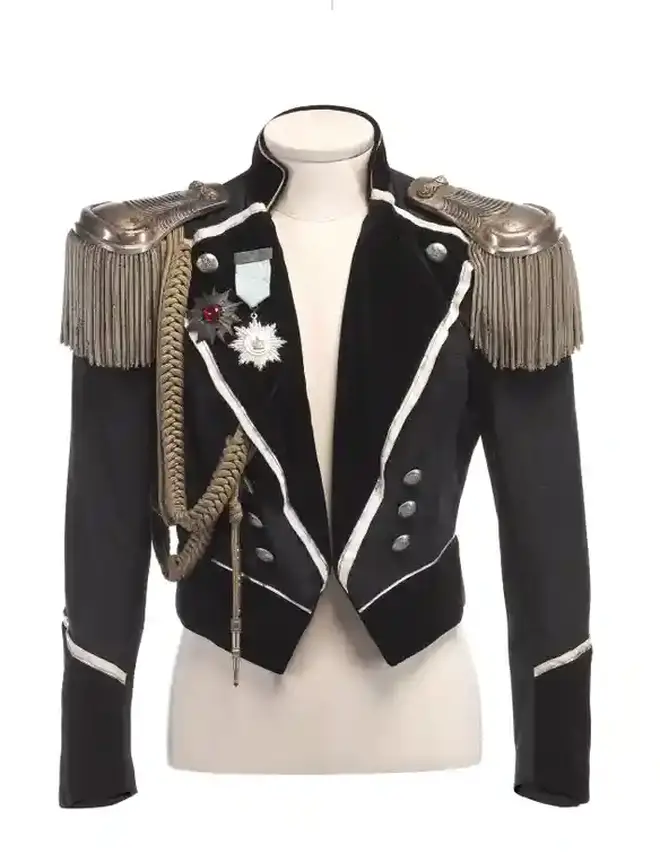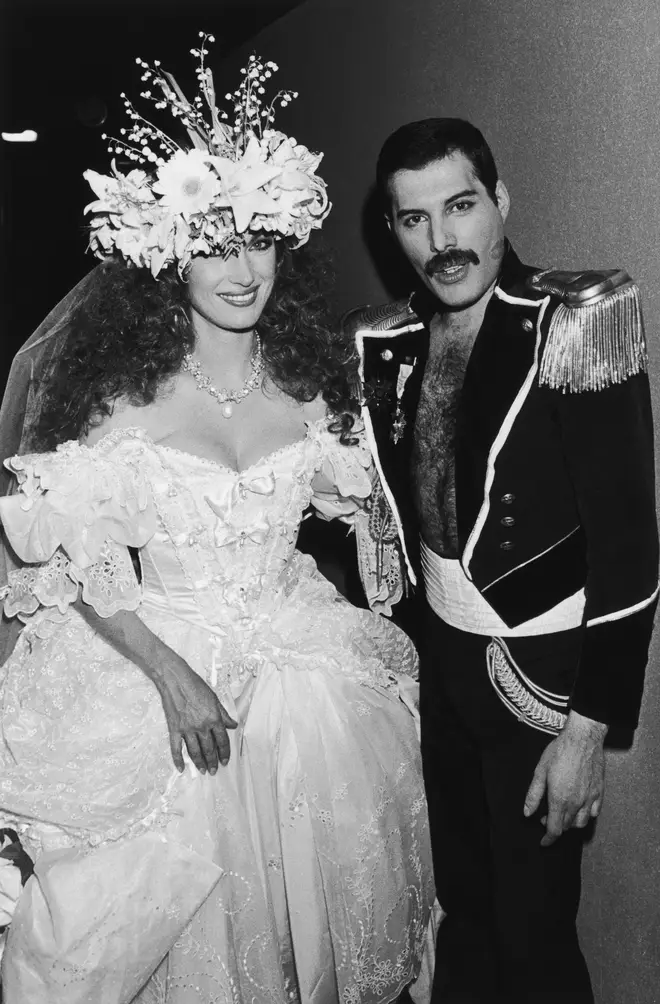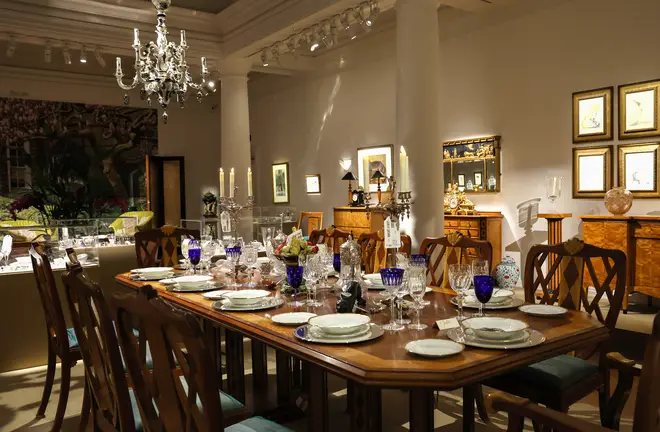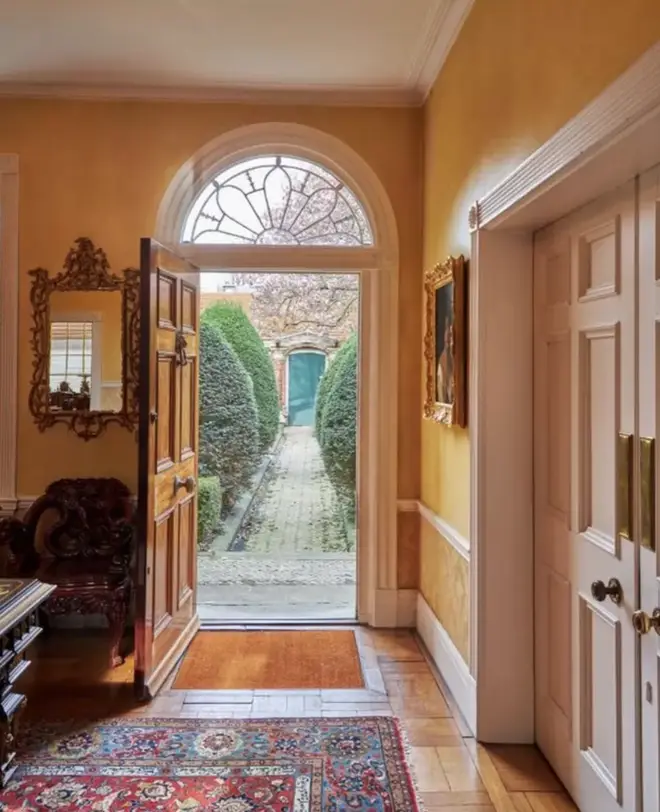 From accompanying the band on tour to Hungary, to being with Freddie when he passed away from AIDS in 1991, Mary was never far from the star's side and even after his death she was one of the only people he trusted with his affairs.
Freddie once said: "All my lovers asked me why they couldn't replace Mary, but it's simply impossible. The only friend I've got is Mary, and I don't want anybody else. To me, she was my common-law wife. To me, it was a marriage."
"We believe in each other. That's enough for me. I couldn't fall in love with a man the same way as I have with Mary."
Mary admits that while it's been over 30 years since his death, she still misses him deeply: "I miss the fun, the humour, his warmth, his energy," she says of Freddie, who died at age 45 on November 24, 1991.
The auction will no doubt be the end of an era for Mary Austin, who has lived with the belongings for over thirty years, but her decision to go to auction has is giving the world a chance to own a piece of musical history.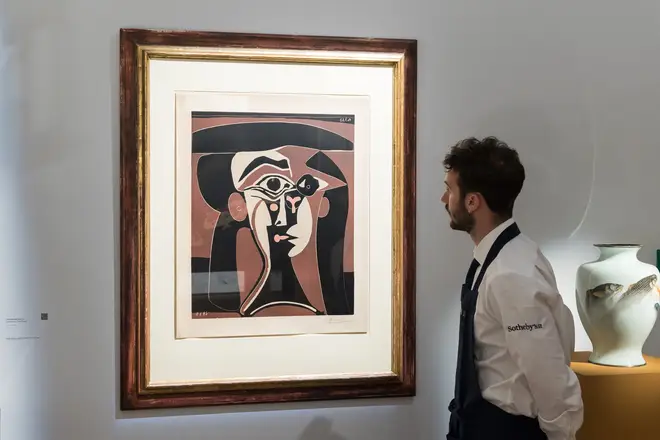 Mary Austin Love For Freddie Mercury
Oliver Barker, chairman of Sotheby's Europe, said: 'Freddie Mercury's sensational life has left us with a rich array of artistic moments that still move and astound us, a legacy that, like his music, will live on forever.
"As Sotheby's is transformed into the stage for this remarkable collection, the focus will be as much on Freddie Mercury the showman, celebrating everything we already know about him, as on discovering his less well-known private artistic passions.
"Fittingly lavish in scale, the auction will bring together the expertise of specialists from 30 different collecting categories, and see exhibitions held in four locations across three continents – all culminating in the longest, most spectacular, public exhibition in our company history," he said.
"How else could we celebrate the legend that is Freddie Mercury?"