Dolly Parton channels Freddie Mercury with incredible cover of Queen's 'We Are The Champions'
26 July 2023, 11:27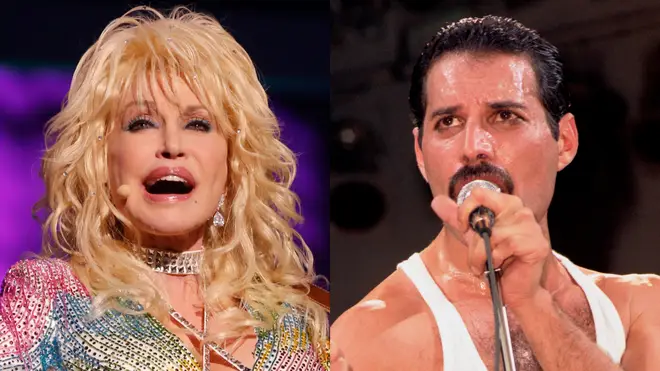 The star's 49th studio album is a plethora of rock hits.
Dolly Parton has released a spine-tingling cover of Queen's 'We Are The Champions'.
The four-minute track is the fourth release from her upcoming album, Rockstar.
77-year-old Dolly Parton channels Freddie Mercury on the track, before the song descends into the classic beat and chanting crowd of 'We Will Rock You'.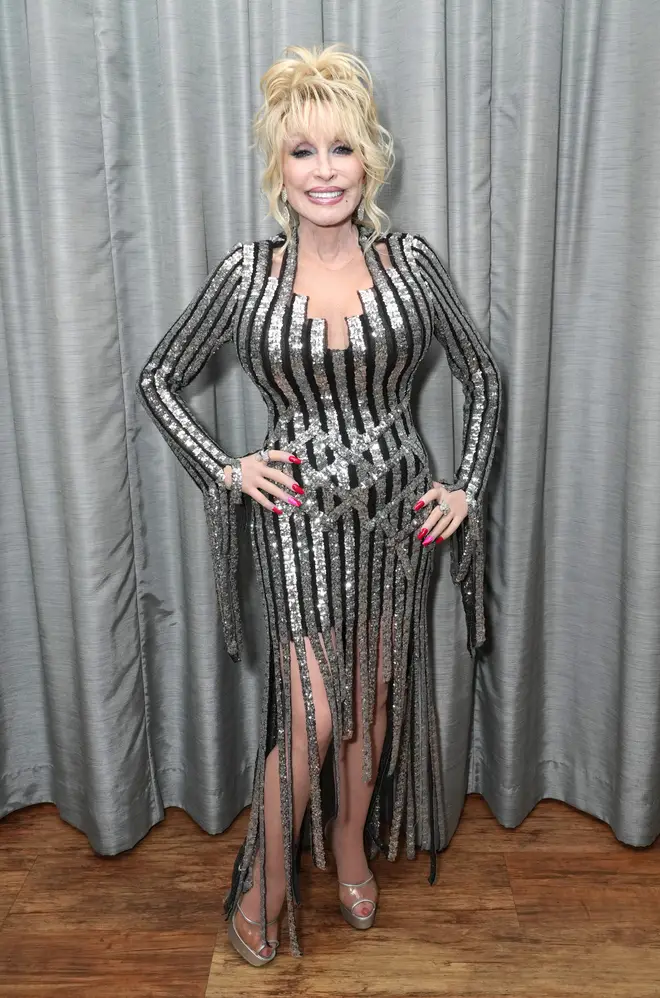 'We Are The Champions' joins nine original songs and 20 iconic covers on Dolly's new album Rockstar, set to be released on November 17.
The album is a veritable who's who of rock, with some of the biggest names in the business featuring on the album.
Hits set to be heard on the collection include 'Every Breath You Take' featuring Sting, 'Purple Rain' by Prince, 'I Want You Back' featuring Steven Tyler, 'Wrecking Ball' featuring Miley Cyrus, Elton John's 'Don't Let The Sun Go Down On Me', and the Beatles 'Let It Be', featuring Paul McCartney, Ringo Starr, Peter Frampton and Mick Fleetwood.
The album came about after Dolly Parton accepted, and then declined, an invitation to be nominated for the Rock & Roll Hall of Fame.
Dolly Parton - We Are The Champions/We Will Rock You (Official Audio)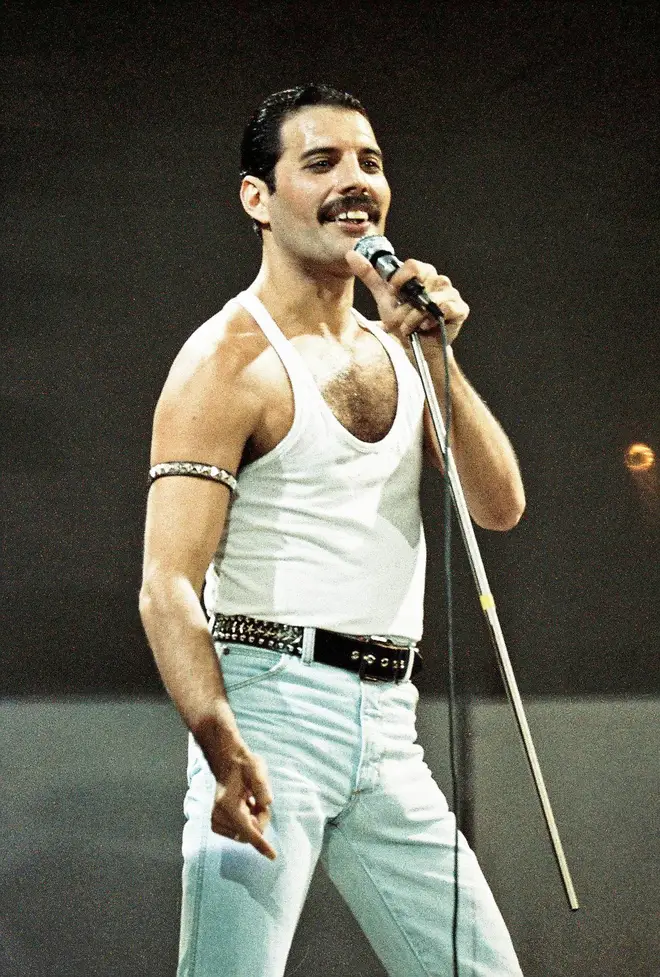 The country star received a nomination in February 2022 and four weeks after accepting the award on stage, surprised fans when she reversed her decision to accept the nomination.
In a public statement, Dolly said she was declining the award, but said it has reminded her that she wanted to 'put out a hopefully great rock 'n' roll album in the future'.
"Even though I am extremely flattered and grateful to be nominated for the Rock & Roll Hall of Fame, I don't feel that I have earned that right," Dolly said.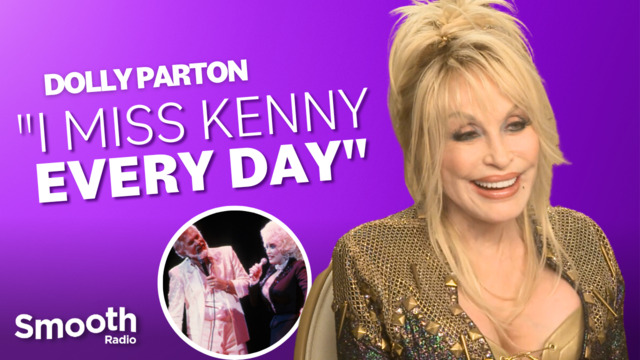 Dolly Parton interview: 40 years of Islands in the Stream and writing 'Jolene'
"I really do not want votes to be split because of me, so I must respectfully bow out. I do hope that the Rock & Roll Hall of Fame will understand and be willing to consider me again - if I'm ever worthy.
"This has, however, inspired me to put out a hopefully great rock'n'roll album at some point in the future, which I have always wanted to do!
"My husband is a total rock'n'roll freak, and has always encouraged me to do one. I wish all of the nominees good luck and thank you again for the compliment. Good luck!"