Andrew Ridgeley wants to bring George Michael back for a Wham! hologram show: "I'd pay to see it"
14 July 2023, 11:24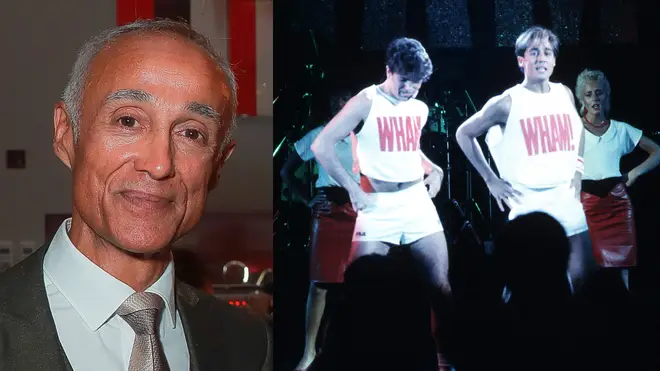 Andrew Ridgeley has given his backing to a Wham! hologram show.
George Michael may be back on stage in the near future, after bandmate Andrew Ridgeley has said he's keen on a Wham! hologram tour.
Andrew Ridgeley, 60, who said he "absolutely loved" watching ABBA Voyage, has said he'd "pay to go and see" a Wham! hologram show.
Speaking on Newsnight, Andrew also addressed the ethical concerns around bringing George Michael back to life on stage.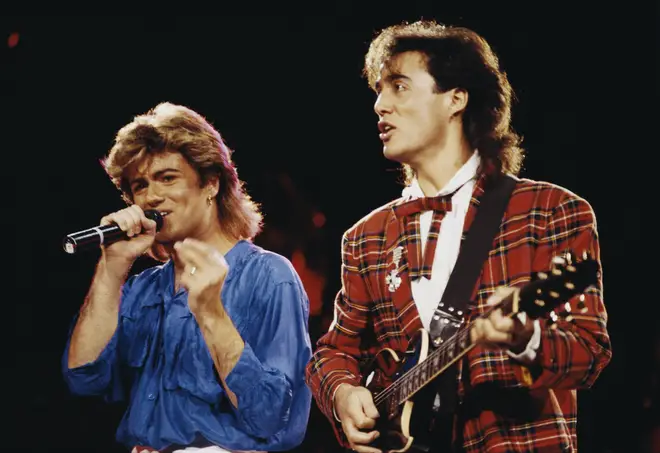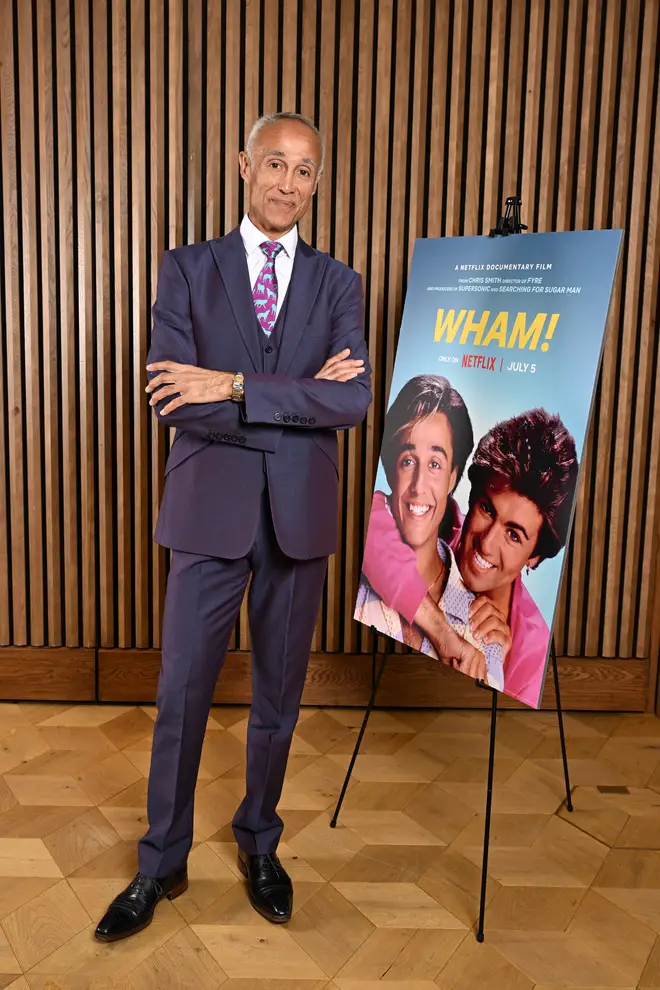 When asked his thoughts on a hologram tour, Andrew replied: "My thinking would be, 'Fantastic!' To have Wham! At its pomp, playing live."
"So would I," replied Victoria Derbyshire. "But obviously George Michael is no longer here. Are there ethical questions?"
"Of course, there are ethical questions," Andrew replies.
"And that decision would be a mutual decision between myself and [George Michael's] estate, should it ever come to it," says Andrew.
"And I can't speak for them, I don't know how they would feel about it. But I think it could be done, and I think it could be done exceptionally well.
"I'd pay to go and see it!"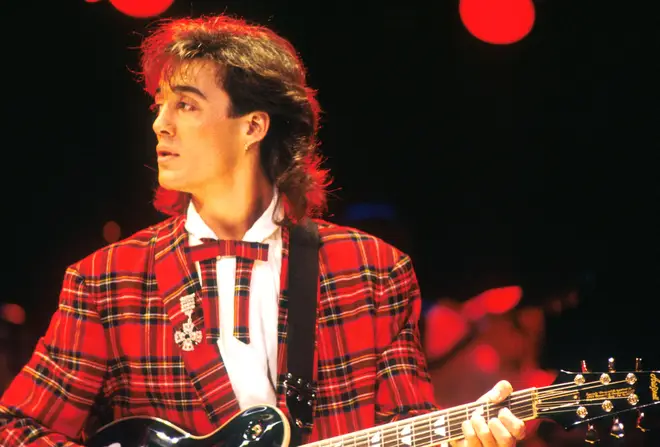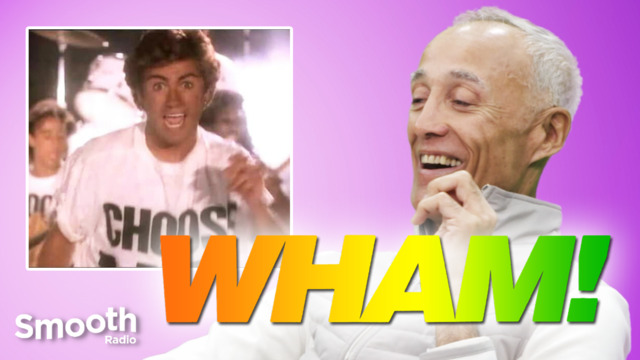 Wham's greatest music videos: Andrew Ridgeley breaks down his biggest hits | Smooth's Video Rewind
The interview comes as Andrew Ridgeley promotes the release of the new Netflix documentary Wham!.
The film follows the pair for four years in the 1980s when George Michael and Andrew Ridgeley were some of the most famous faces in the world.
From their first show-stopping appearance on Top of the Pops in 1982, to their huge Wembley Stadium farewell concert in 1986, Andrew and George were were a huge support for one another through their meteoric rise to fame.
However, in an interview with People Andrew Ridgeley revealed the surprisingly wholesome past time he and George Michael engaged in, the very last time the pair saw one another.
Shortly before George's untimely death on December 25, 2016, Andrew revealed the pair played Scrabble.
"He'd beaten me the week before, and I was exacting my revenge," the singer recalled.
"It took us right back to just… the essence of our schoolboy friendship and one-upmanship. It was a game that stimulated him, and me also."