Andrew Ridgeley on Wham! fame, jealousy and George Michael's death: 'It's left a void in my life'
28 June 2023, 14:49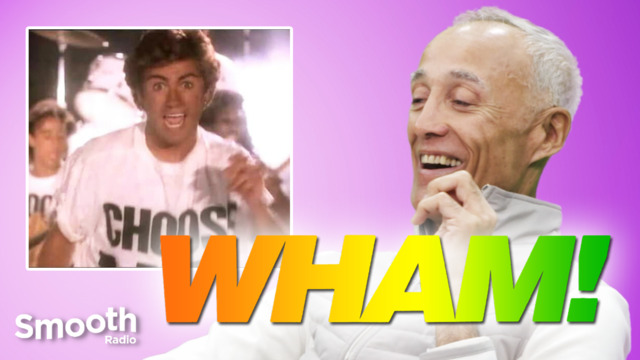 Wham's greatest music videos: Andrew Ridgeley breaks down his biggest hits | Smooth's Video Rewind
The Wham! singer has spoken about his best friend George Michael to mark what would have been the star's 60th birthday.
Andrew Ridgeley and George Michael were the undisputed teenage pin ups of the 1980s.
The Wham! stars, who shot to fame with hit song 'Young Guns (Go For It)' in 1982, were one of the biggest pop bands of the decade.
The duo went on to have a string of hits including 'Club Tropicana', 'Wake Me Up Before You Go Go', 'Careless Whisper', 'Last Christmas' and 'I'm Your Man' and sold over 35 million records worldwide.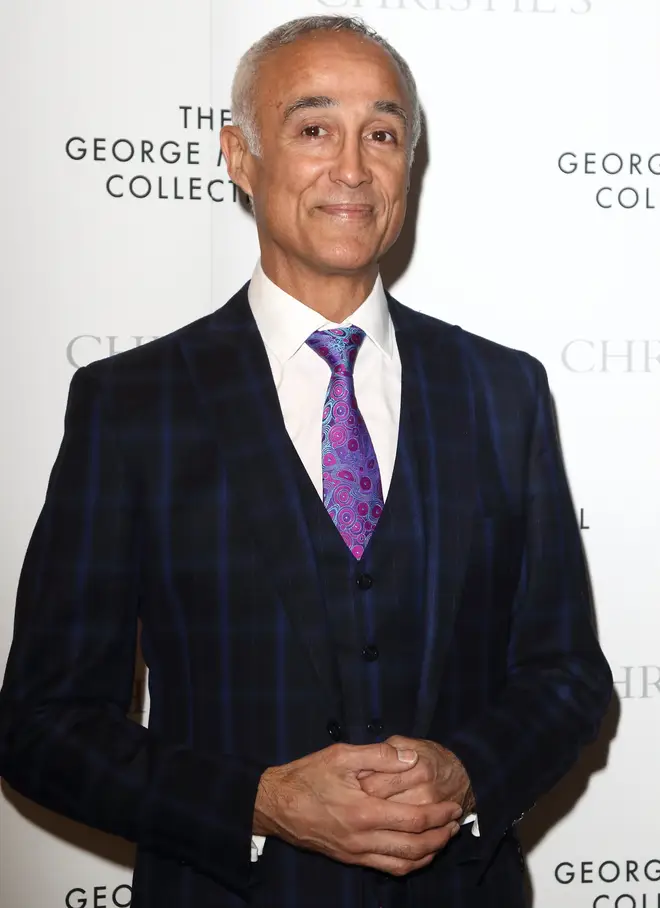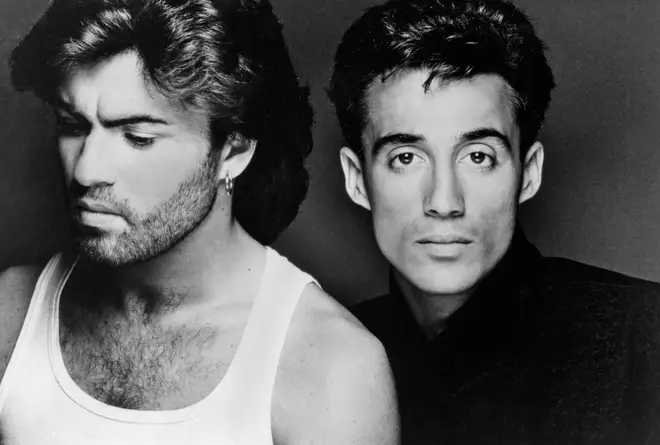 George and Andrew famously parted ways after a groundbreaking final Wembley show in 1986, and George Michael went on to become one of the most famous singer/songwriters of our time.
The world was in shock when the death of George Michael was announced on Christmas Day in 2016, something which hit his ex-bandmate very deeply.
To mark what would have been George Michael's 60th birthday on June 25, Andrew Ridgeley, 60, has given a revealing and wide-ranging interview discussing the beginnings of Wham!, the rivalry between the pair and what he and best friend 'Yog' would be doing if he were still here.
Andrew Ridgeley and George Michael met at Bushey Meads School in Hertfordshire when they were just 12 years old and struck up an immediate friendship.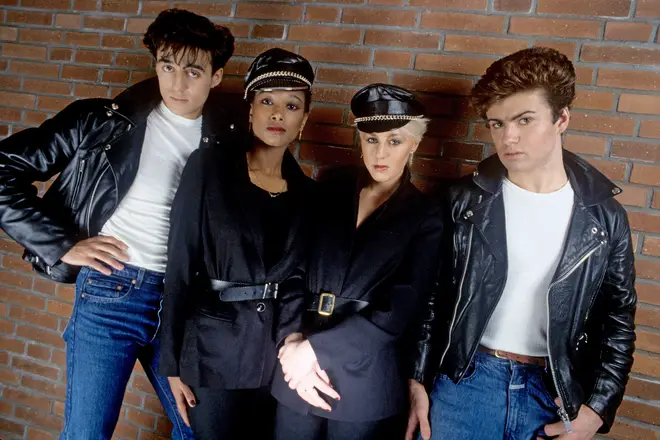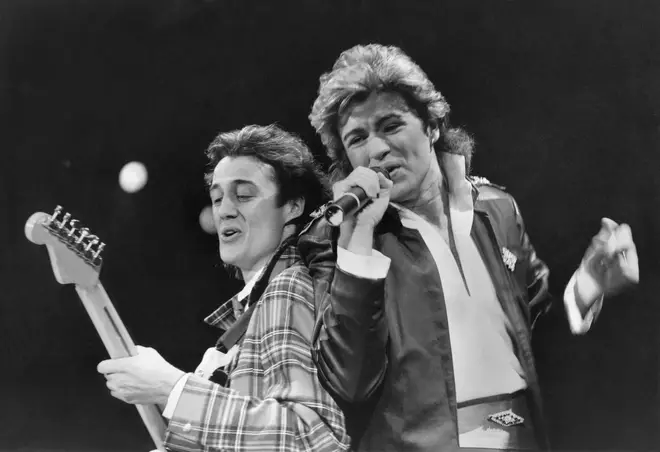 "We became best friends very quickly," he tells The Big Issue.
"We used to listen to music together, skiving off lessons, and we spent a lot of time recording jingles from radio shows. We sort of inhabited our own little world prior to forming the band when we were 16."
Explaining how forming Wham! came about, Andrew said it was he who put his foot down and told George they needed to take the plunge and start making music.
"[George] always said we could only really go for it after he'd done his O levels. Then after our O levels, he held it would have to be after his A levels. I thought, this might never happen. So I forced the issue," Andrew recalls.
"I told my form tutor I was leaving school and she said: 'Just as well, because we were going to ask you to leave anyway.' Because I never went in. So then I phoned Yog and said: 'We're forming a band.'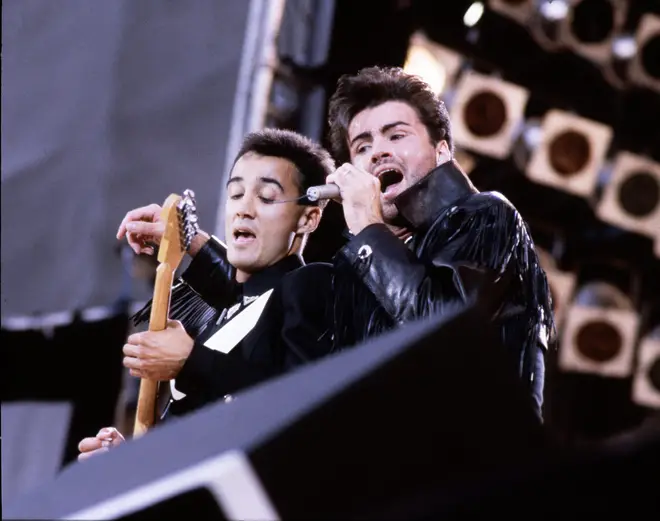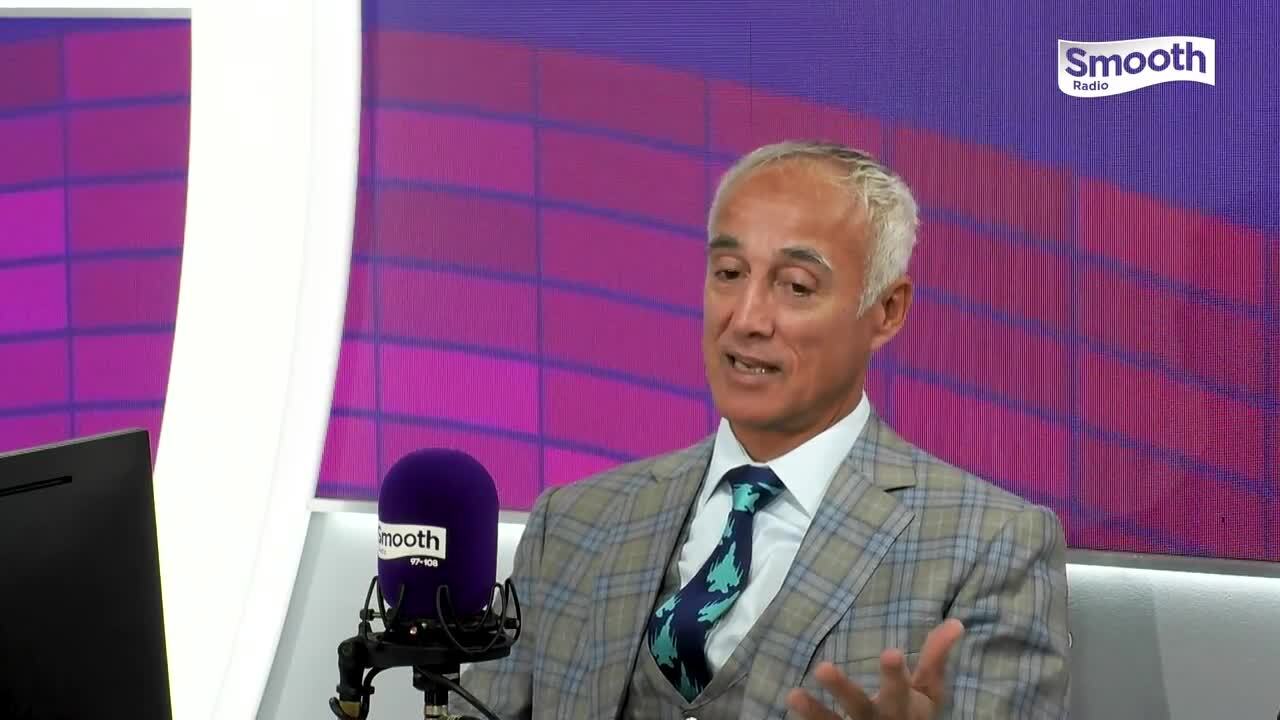 Andrew Ridgeley on how Wham! got started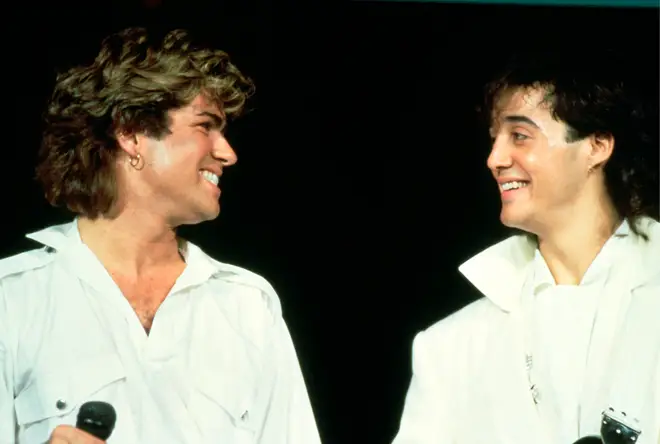 "And he succumbed to the pressure. Basically, he didn't have much choice. At that point, had I left it to him it wouldn't have happened."
Andrew went on to explain that he was happy to take a back seat and have George – or 'Yog' as he was nicknamed by his closest friends – be the star, despite what outsiders may think.
"It might be difficult for people to believe I was never envious of Yog, but I just didn't feel that way. It's not a factor of my personality. I was thrilled to pieces with his development into the artist that he became. He was my best friend. It is so alien and bizarre to me that anyone would feel otherwise. I genuinely don't understand it."
Andrew added that from the beginning he was happy to have George take the lead: "I didn't have the voice to compete with George, but that was fine. Being in a band was the full extent of my aspirations at 16 and I had realised it."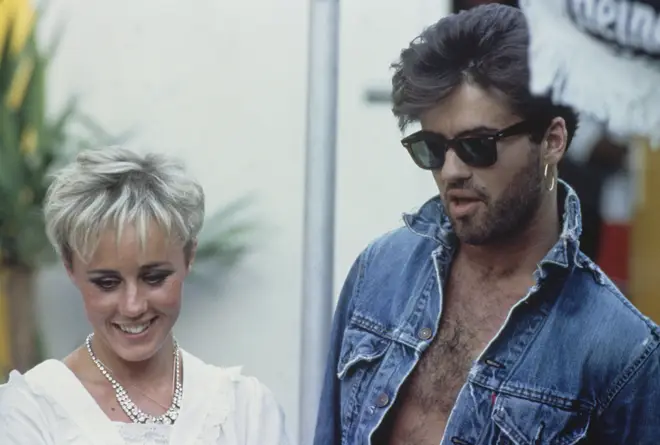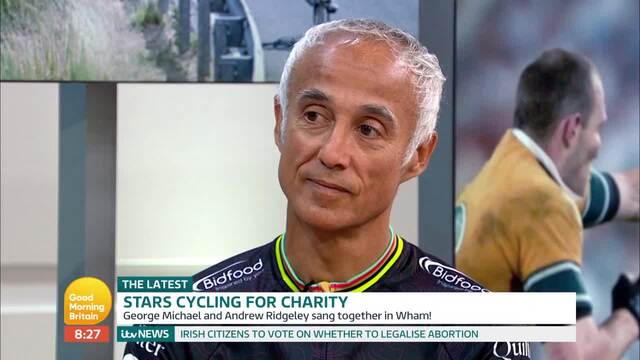 Andrew Ridgeley comments on George Michael's death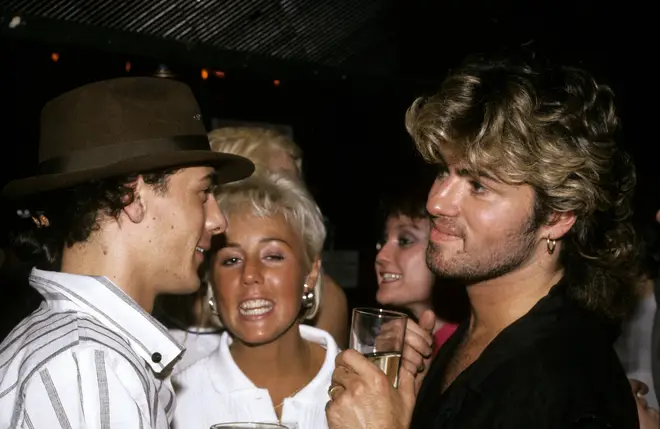 Wham! came to an end in 1986, when both stars were just 23 years old, with Andrew saying it was time to let go, that the band 'couldn't exist into adulthood and old age.'
"With Wham! we'd achieved far more than we ever thought we would. We'd hoped we were going to be really successful. For us then, that meant getting a record deal and getting played on radio.
"By the time we brought Wham! to a close at Wembley Stadium in 1986, we'd achieved absolutely everything we could possibly have wanted to. So it was not depressing or sad. Obviously, there was an element of… not sadness, but you know, we were saying farewell to the expression of our youthful friendship.
"It couldn't exist into adulthood and old age because that's not what it was. Which is why we decided relatively early on to bring it to a close. We both understood that it couldn't go on forever."
Andrew explained that whilst he and George were great friends, the pair's backing singer Shirlie Holliman – part of Pepsi & Shirlie – was whom George confided in the most.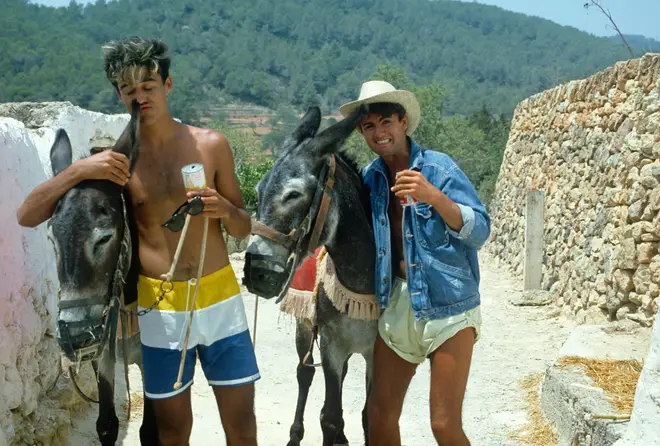 "Yog and I were very close, but I think he discussed his personal life more with Shirlie, than even with me," Andrew says, adding: "Certainly in matters of artistic decisions, he'd always ask my counsel first and foremost."
"Like with the first recording of Careless Whisper. Yog knew it wasn't up to it. Then when he played it to me I told him it wasn't up to it. We saw things very similarly, and he valued my opinion."
The Wham! star reflected that if he could go back in time it would be to when life was simple, before fame, and it was just him, Yog and Shirlie just having fun together as 'a very, very happy and affectionate trio.'
"That time of life before anything had been released. That's when we had the least concerns. We had absolutely nothing, but we had each other's company, hours spent together doing nothing in particular, just trying to write songs.
"In those teenage years there are no demands of life upon you. You are essentially carefree. And only a few elements of outside life impinge upon that. That's the golden moment."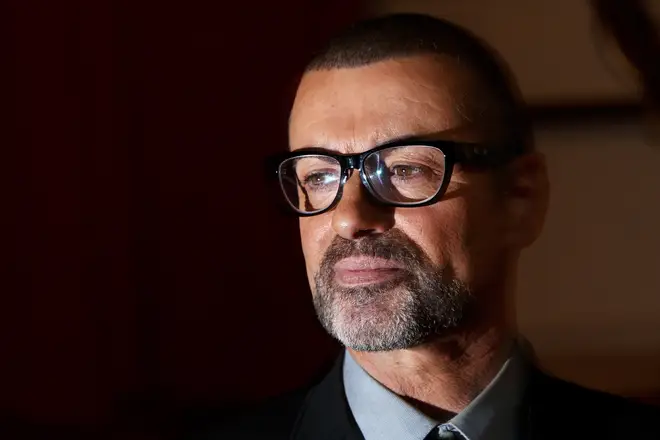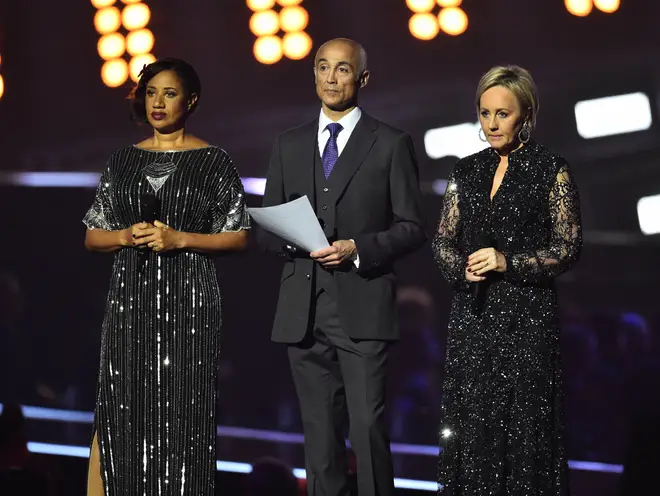 The Story of... 'Last Christmas' with Andrew Ridgeley
Reflecting on George's death, Andrew says he was in total shock upon hearing the news his best friend and bandmate had died in 2016.
"When I found out it was a moment of disbelief. I think that's a very good way of putting it," he said.
"I think anyone finds it difficult to comprehend when someone they're so close to passes away, it's an inconceivable moment. It leaves a void in your life."
Reflecting on what he would do with his old friend if he were still alive, Andrew reflected: "I'd love to just have a sit-down lunch again, to chat and play scrabble with Yog."