Andrew Ridgeley reveals the status of his relationship with George Michael after Wham! ended
7 July 2023, 14:48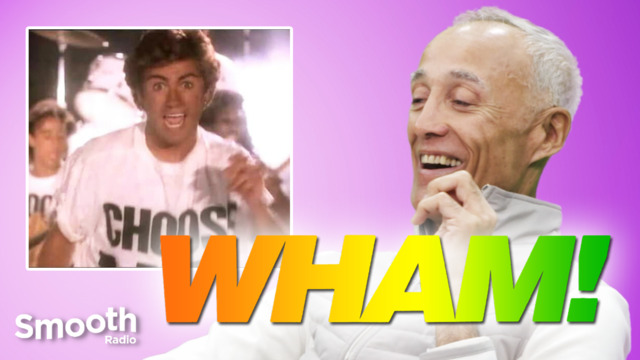 Wham's greatest music videos: Andrew Ridgeley breaks down his biggest hits | Smooth's Video Rewind
Andrew Ridgeley has given a moving interview about his relationship with bandmate George Michael.
Ex-Wham! stars Andrew Ridgeley and George Michael may have only been in a band together for four years, but they took the eighties by storm.
From their first show-stopping appearance on Top of the Pops in 1982, to their huge Wembley Stadium farewell concert in 1986 the boys became some of the most famous faces in the world.
The duo went on to have a string of hits including 'Club Tropicana', 'Wake Me Up Before You Go Go', 'Careless Whisper', 'Last Christmas' and 'I'm Your Man' and sold over 35 million records worldwide.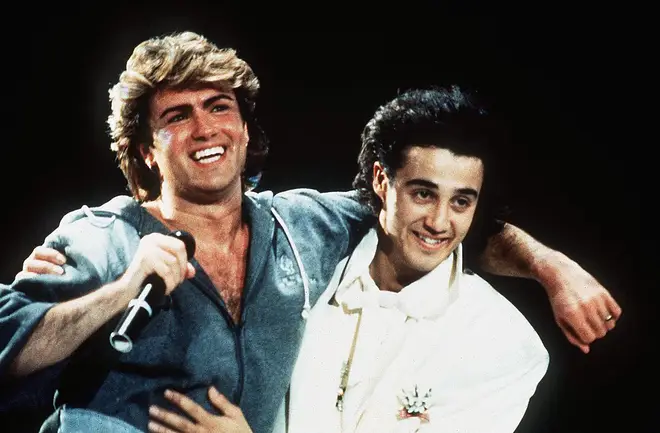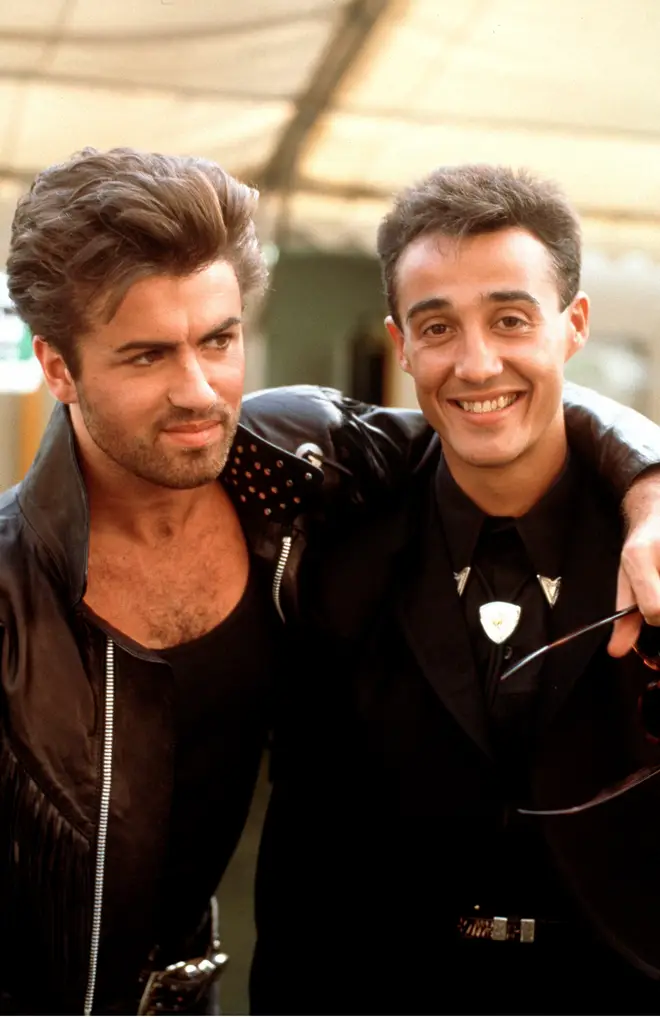 Unlike bands that went through meteoric fame and then a downfall of arguments and insider squabbles, Wham! never fell.
"It was just a rise and they called it a day," said Chris Smith director of the new documentary Wham!.
To mark the release of the new Netflix film, Ridgeley spoke to The New York Times about his relationship with his old friend 'Yog'.
Ridgeley made it clear that the group didn't break-up, but rather the pair "brought Wham! to a close in a manner of our own choosing".
For Andrew, the ending of Wham!'s was not a break-up but a new beginning where the pair where "no longer living in each other's pockets".
Despite this "their bond was fixed", the article states.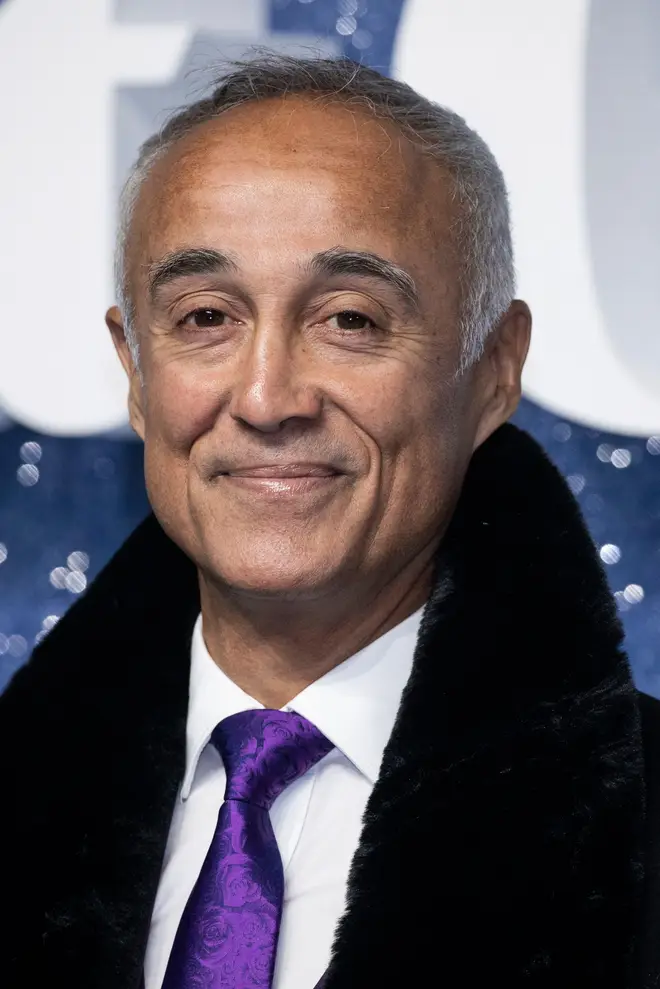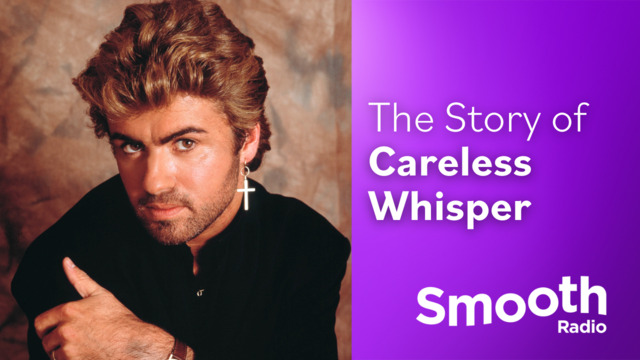 The Story of... 'Careless Whisper' by George Michael
"The only thing I ever wanted to do from the age of 14 was to be in a band, write songs and perform," Ridgeley said adding that being famous or a celebrity "were never a motivating factor for either of us."
Looking back at his success, he struggles to comprehend that he and George Michael had once reached the lofty heights of fame equal to some of the biggest idols of the day.
"I could never quite really get that we had achieved the same kind of success as the artists that we revered like gods when we were growing up," he said.
"We were playing Wembley Stadium, the same place Elton John played. You can say, 'I am the same'. But in your own mind, you're never the same."
Andrew did add that he was never surprised by George's rise to success, saying his best friend and bandmate was "one of the finest, if not the finest, singing voices of his generation."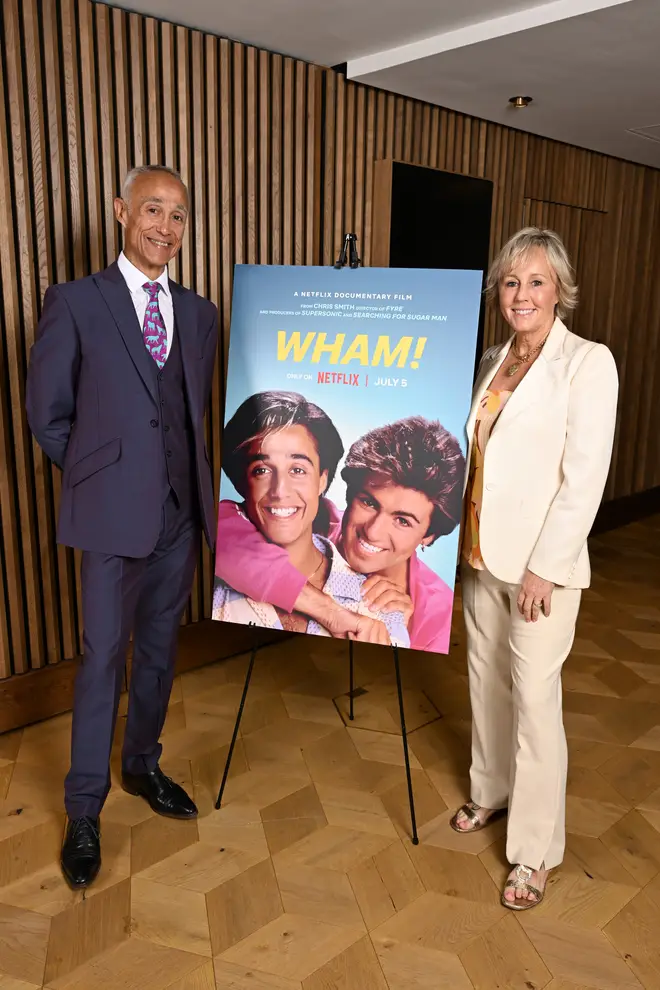 The interview comes just days after Andrew said how when George died it had left "a void in his life" in an interview with The Big Issue.
Reflecting on George's death, Andrew says he was in total shock upon hearing the news his best friend and bandmate had died in 2016.
"When I found out it was a moment of disbelief. I think that's a very good way of putting it," he said.
"I think anyone finds it difficult to comprehend when someone they're so close to passes away, it's an inconceivable moment. It leaves a void in your life."
Reflecting on what he would do with his old friend if he were still alive, Andrew said fondly: "I'd love to just have a sit-down lunch again, to chat and play scrabble with Yog."