George Michael fan stuns This Morning viewers with 'miracle' daughter 11 years after singer paid for IVF journey
25 June 2023, 20:16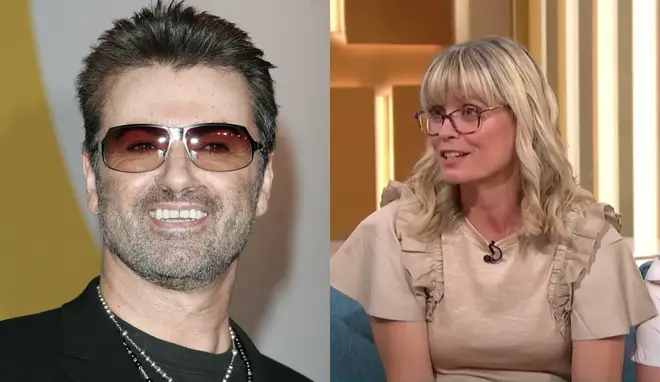 A George Michael fan has returned to the ITV sofa after the singer saw her talk about her IVF struggles on This Morning in 2010 – and anonymously paid for her treatment.
George Michael anonymously paid for a women's IVF treatment in 2010 after he saw her plight on ITV's This Morning.
Now Jo Maidment has returned 11-years-later with her daughter, to finally tell her story with the full support of George Michael's family.
Jo and daughter Betsy, 11, appeared on the sofa alongside Dermot O'Leary and Alison Hammond to reveal the incredible impact the 'Careless Whisper' singer had on her family.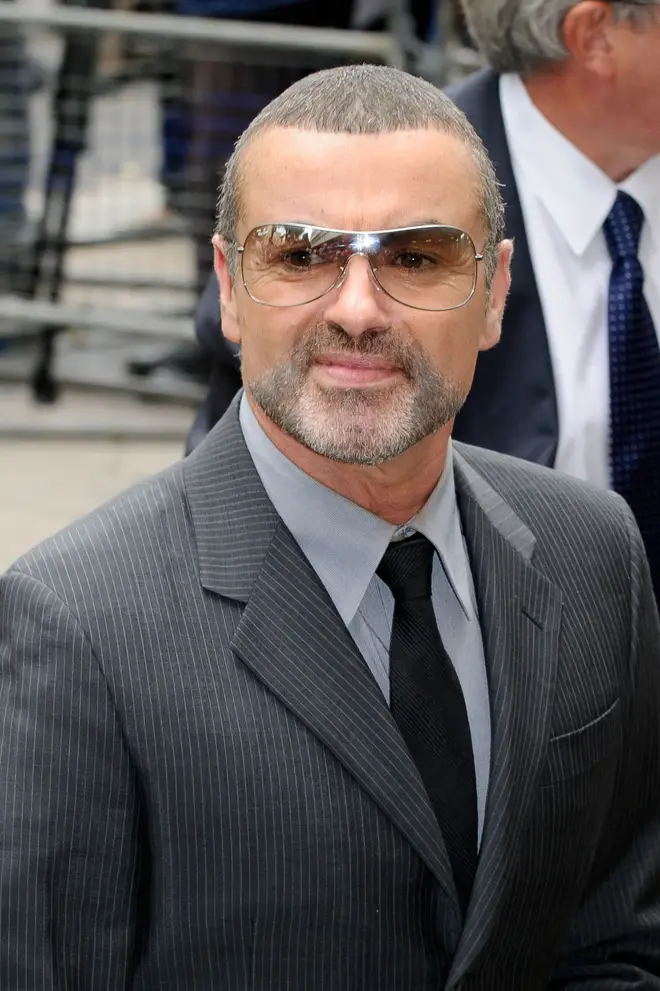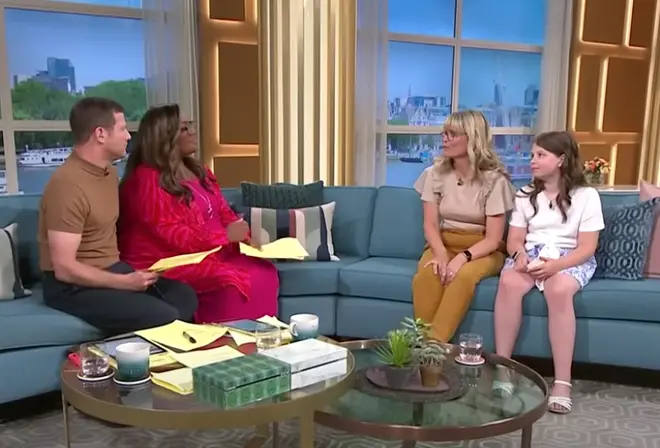 "I Owe My Miracle Baby To George Michael" | This Morning
2010 saw Jo appear on her show to discuss her distress that was not allowed fertility treatment because her husband had previously fathered a child from another relationship.
Shortly after returned home, Jo had been surprised by a call from a PA named Michelle who claimed an anonymous businessman had watched her on This Morning and wanted to pay for her IVF journey.
The man wanted to remain secret, however he decided to reveal his identity after the birth of the couple's daughter, Betsy.
Jo and Betsy appeared on the show earlier today (Friday June 23) to mark what would have been the singer's 60th birthday on Sunday, June 25.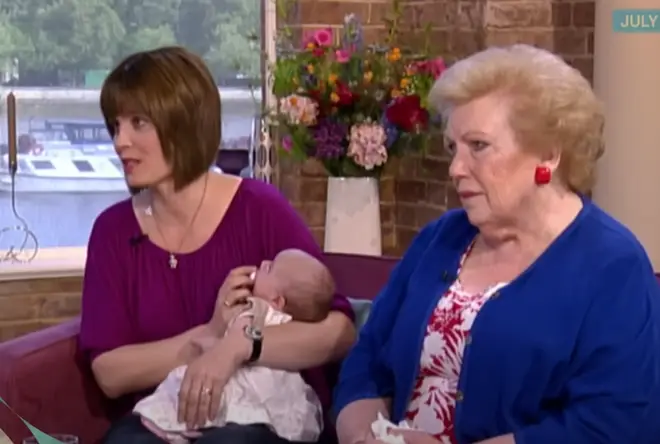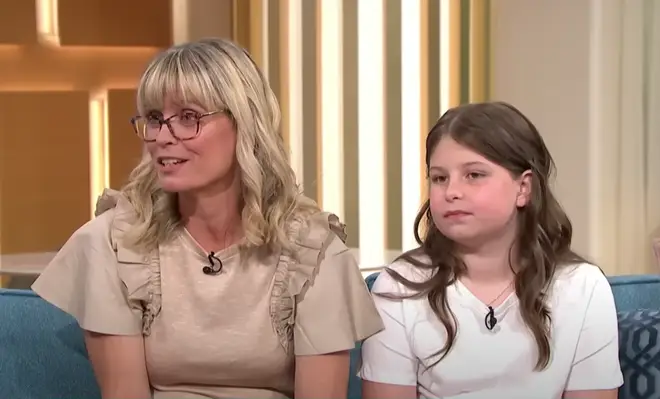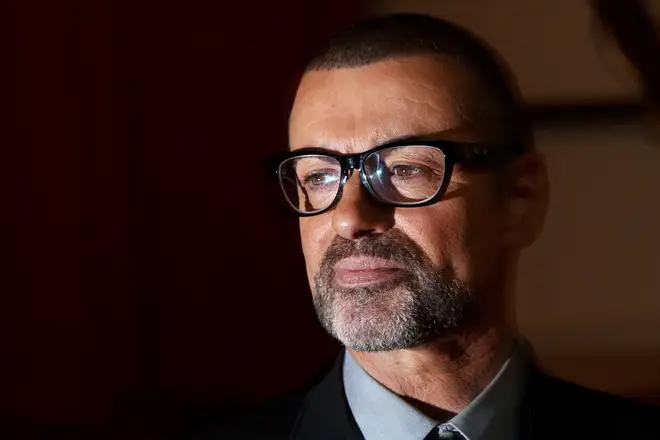 Reflecting on his sudden death aged 53 in 2016, Jo explained: "I text Michelle and I asked if we could go public just to say thank you and she said 'Absolutely, with the full backing of his family,', as Dermot added: "That's so nice."
"He helped so many people, didn't he, he really did," Alison Hammond added.
After another round of IVF Jo sadly suffered a miscarriage, but got pregnant from another frozen embryo.
Betsy's mum recalled that as she got older she told her daughter that George Michael was "Mummy and Daddy's special friend and he helped us become happy."
Explaining how she came to know that George was her secret donor, she told the hosts that the singer sent her flowers when she came home from the hospital with Betsy.
George Michael Gave Us a Miracle Baby | This Morning
"We got home, a bunch of flowers turned up with a card and that's when it was revealed who it was."
Betsy then read the card out to the audience, which read: "Congratulations to you both, lots of love to Betsy. Love from Michelle and George Michael AKA Anonymous."
Jo kept the secret to herself for many years and revealed that the only person outside of her family to know the secret was This Morning's agony aunt, Denise Richards.
"You're such a class act, the condition was," Dermot O'Leary said, before continuing: "You kept your anonymity, well not condition but he really wanted you to."
Jo explained: "We wanted to as he'd gone above and beyond to help us, I wanted to respect his privacy."