Astonishing night 'furious' Stevie Nicks was turned away from Wham! concert
30 October 2019, 14:33 | Updated: 5 March 2021, 14:36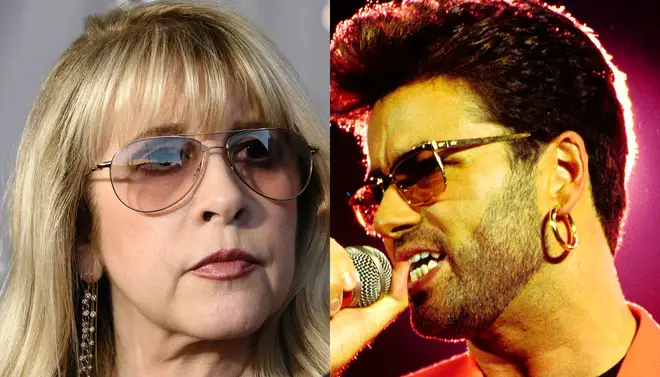 Andrew Ridgeley has revealed Fleetwood Mac front woman Stevie Nicks was refused entry to a Wham! concert by the band's security.
In an extract from his recently released autobiography Wham! George and Me, Andrew Ridgeley recalls Wham!'s huge security detail and surprising celebrity fanbase on their USA tour.
Reminiscing on Wham!'s Hollywood Park concert in 1985, the singer recalls the level of hysteria surrounding the duo on their Whamamerica! tour and the run-in their security had with unimpressed Fleetwood Mac singer, Stevie Nicks.
"For the journey to the Hollywood Park show, the promoter had arranged for us to be driven in a stretch limousine with blacked-out windows," Andrew says of the Los Angeles concert.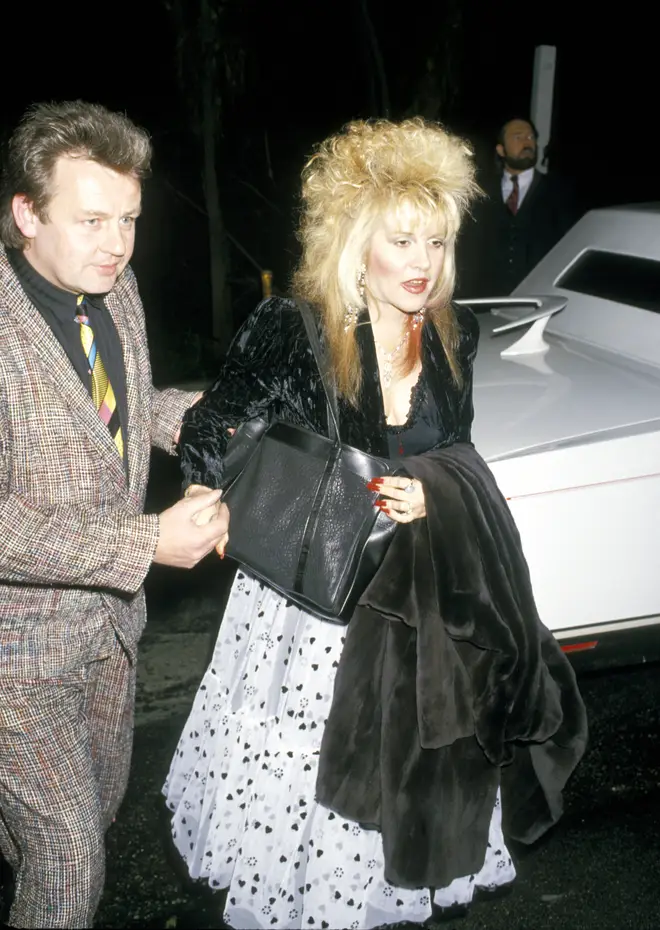 "Our trip was given an extra layer of importance by an accompanying police motorcycle escort.
"Dressed in aviator shades and tight uniforms straight out of the TV show CHiPs, four outriders flanked us, each one taking turns to accelerate away and clear the traffic ahead," he says.
"George and I cringed on the floor in the back of the car, out of sight and laughing hysterically at the preposterousness of the treatment we were being given."
But it was when the pair got to the Los Angeles venue that the band's large and overzealous security detail made a huge error.
"At Hollywood Park, Fleetwood Mac star Stevie Nicks came to see us but was, inexplicably, turned away by one of our security guards, prompting a furious reaction," Andrew says.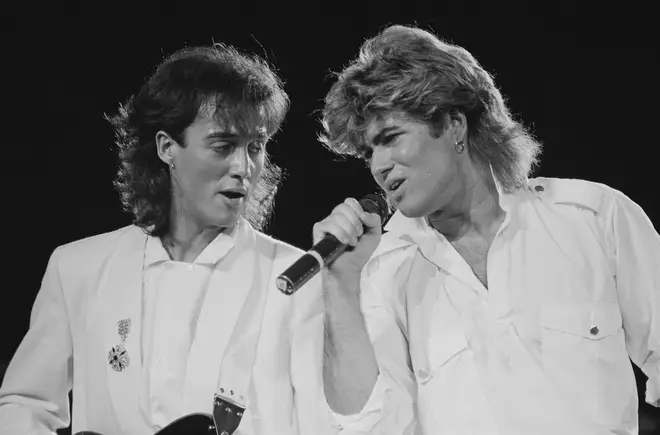 "There was an almighty fuss and I was drafted in to try to defuse the situation."
The Wham! singer was understandably taken aback and tried his best to rectify the embarrassing scenario.
"I made sure she was admitted backstage and into the show and did my best to placate an artist I regarded as a goddess," he says.
"But Stevie, it has to be said, was more than slightly tired and emotional and so I'm not sure my efforts to calm her down were entirely successful."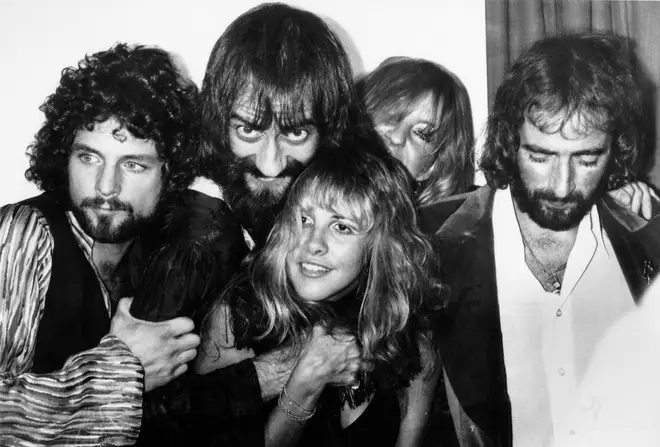 Despite the Wham!'s eventual success in the USA - and huge 1985 world tour - it wasn't without its difficulties.
Andrew reveals that American promoters were less than impressed with the young band and didn't want to risk failure on an unknown duo by giving them an arena tour - but the pair's US agent came up with an ingenious plan.
"Make It Big was a multi-platinum success by that time and we were determined to play in venues that could accommodate crowds as large as fifty thousand people. Of all the goals we set ourselves, conquering America was by far the most glittering of prizes," Andrew recalls.
"However, American concert promoters weren't going to be easily convinced to book stadiums for a band with no stateside touring pedigree, regardless of our global success.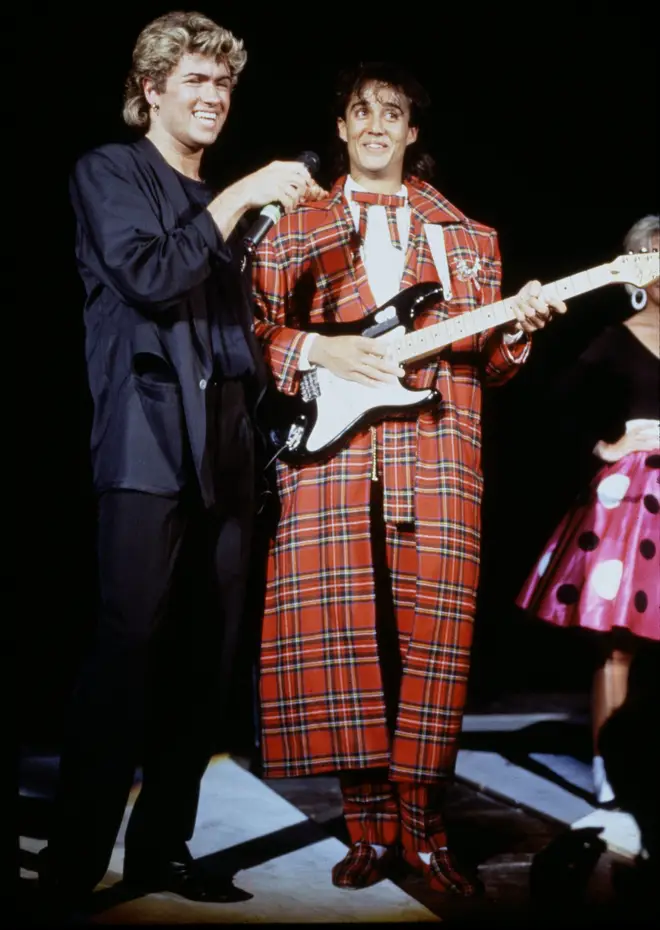 "So, in order to achieve this aim, our US agent played a clever game. They identified the areas where our record sales had been highest, and invited ticket applications for shows as a demonstration that we would easily fill such enormous venues," he says.
"The ruse worked, and with the stadiums booked, tens of thousands of tickets were sold within hours of our shows being announced."
Andrew Ridgeley's autobiography Wham! George and Me, charting the story of the pair's rise to fame and incredible behind-the-scenes insights into his time as part of the world-famous band, is available to buy now.