Michael Jackson's daughter Paris releases emotional new single 'Bandaid'
28 February 2023, 14:14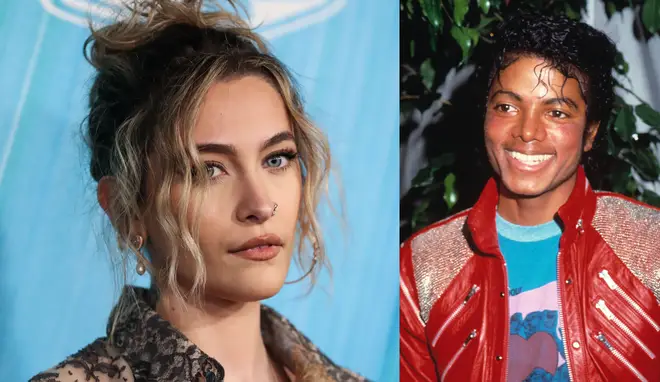 Paris Jackson has released her third single, Bandaid, saying its the first time she's really 'let loose'
Michael Jackson's daughter is following in her famous father's footsteps.
Paris Jackson has released her latest single 'Bandaid', her third since she started her music career in 2020.
The 24-year-old singer says the latest record is a 'harder' sound, compared to her first two singles 'Just You' and 'Lighthouse'.
Paris has said her latest work is an introduction to her new 'loud' and 'fun' era, and it's the first time she's really 'let loose and yelled' on a song.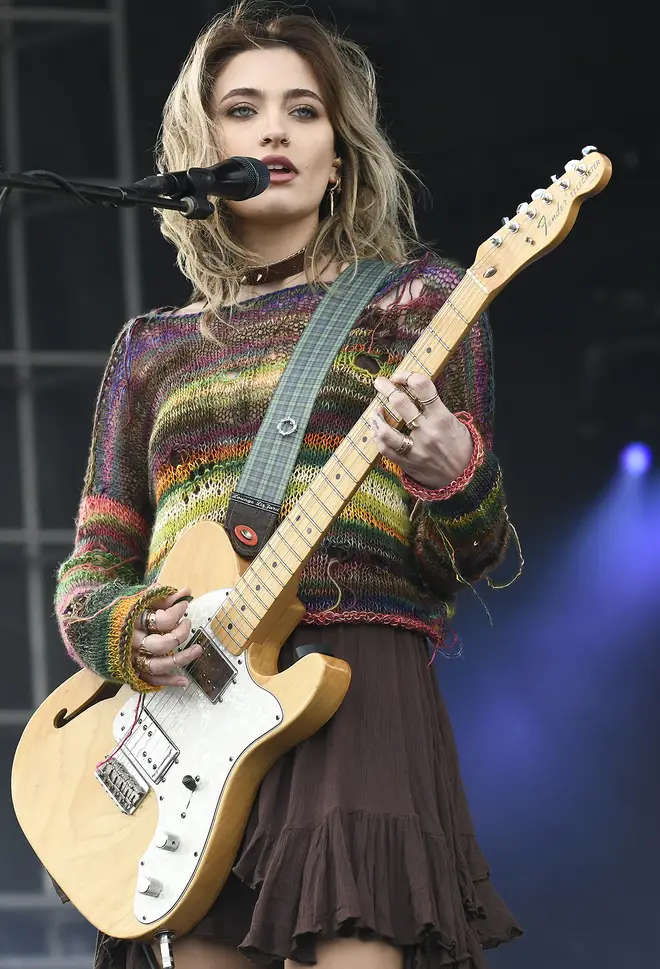 Speaking about the single's release, Michael Jackson's daughter told People Magazine she has dozens of songs in the pipeline and wants to release an album.
"This is the type of music I used to dream of making myself when I was 14 discovering Nirvana and Pixies for the first time," Jackson says.
"Lyrically it's the most raw and vulnerable I've ever been in any of my songs. It's the first track I've truly let loose and yelled on in the studio, which you can hear in the third chorus, and I feel like that's why it had to be the title track for my next record.
Listen to Paris Jackson's single 'Bandaid' below:
paris jackson – "bandaid"
"I used the same [sound] mixer, so there is definitely a cohesiveness with the first two singles, but this one is a bit more influenced by bands like the Pixies, Smashing Pumpkins, Nirvana, Interpol," she said.
"It's a little bit louder, it's more fun. But in terms of the songwriting aspect, it's still the same acoustic folk approach that I always take when I'm writing."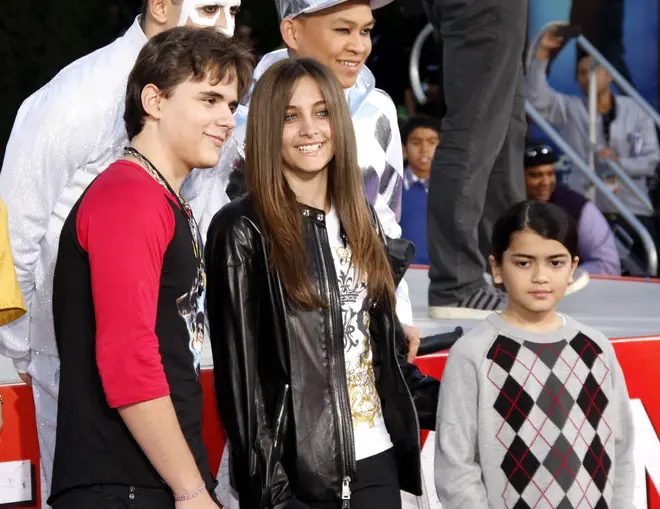 Paris then added that the goal is to release a new album, saying, "I have enough [songs] that are already recorded and ready to go that would make an album. In terms of how many [songs] I have written, I don't even know how many I have. Dozens, maybe."
Paris Jackson, 24. is Michael Jackson's only daughter and the young singer has two brothers; Prince Jackson, 26 and Michael 'Blanket' Jackson, 21.