Olivia Newton-John's husband opens up about losing wife and how he marked their 15th anniversary
16 August 2023, 14:52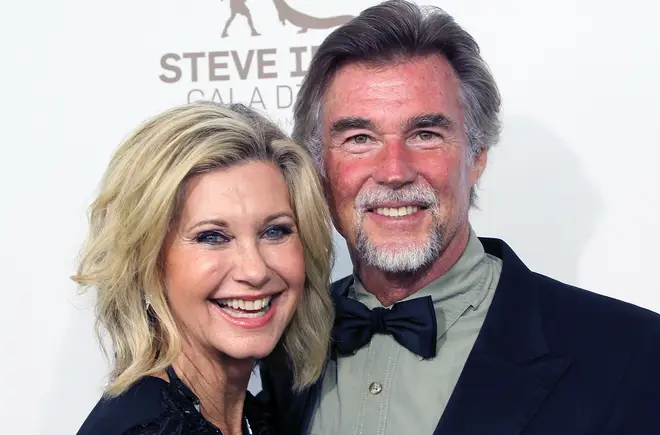 The widower travelled to Peru to honour his wife's legacy.
Olivia Newton-John's husband has opened up about his year without his late wife and how he celebrated their first wedding anniversary without her.
John Easterling, 71, who lost his wife Olivia Newton-John to breast cancer last August when she was aged 73, says he has been using his wife's influence to try and have a positive mindset in his grief.
"Things aren't easy," he says, "but you always have to just dig. Olivia was able to never lose sight of the good things. Love is everywhere."
Speaking to People, the entrepreneur revealed he travelled to Olivia's 'special place' in Peru and held a private ceremony with her ashes at the spot where they got married, marking what would have been the couple's 15th anniversary.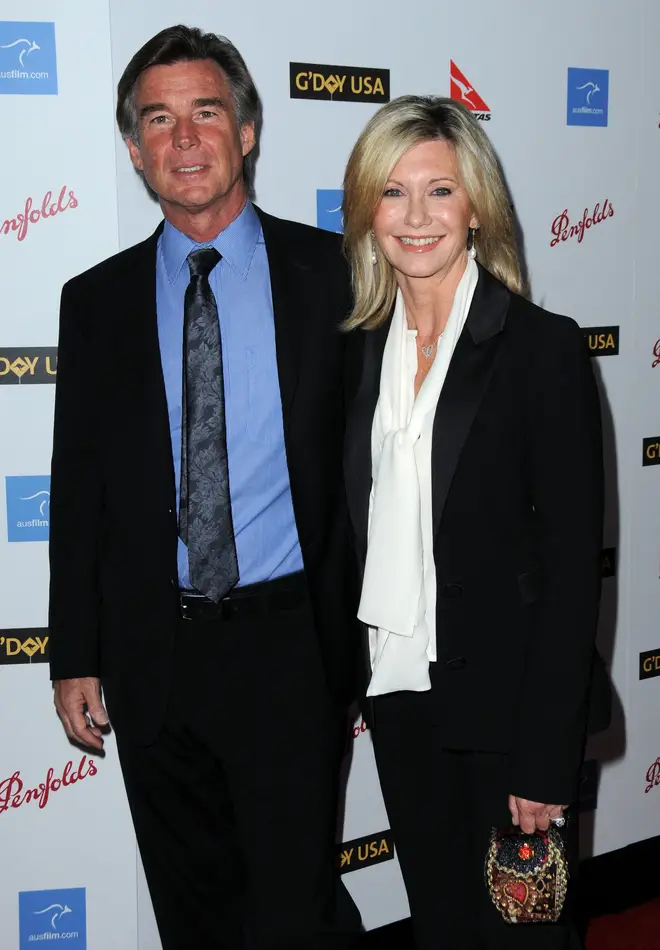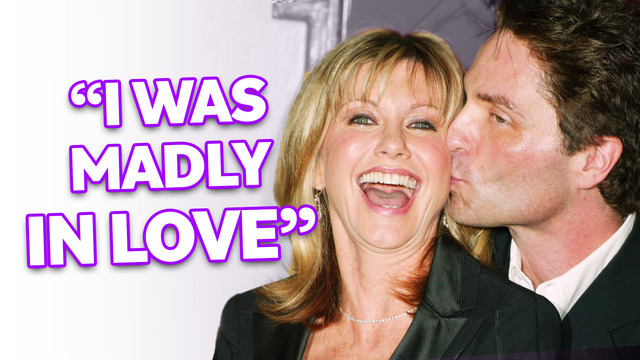 Richard Marx was "madly in love" with Olivia Newton-John before they worked together
"It lightened my heart and created a very strong focus forward," Easterling says of his trip to Peru.
"I had 15 years with this extraordinary human being. That experience itself is worth a lifetime."
He recalls he had never even seen Olivia's iconic movie Grease when he met the star in the early 2000s – although he did later watch it on John Travolta's private jet.
Easterling says he remembers the first time he saw her sing on stage in Miami: "She walked out onstage singing 'Grace and Gratitude,' and people around me were crying," he recalls. "It hit me straight in the heart: She's a healer."
The pair – who both had a deep affinity for animals and nature – fell deeply in love, and John says they made a promise to one another.
"The commitment Olivia and I had was that we would love each other forever or until the end of time, whichever came last," says Easterling. "We're still in that time frame."
In the house he shared with Olivia in Santa Ynez, California, he has a table with pictures and items that remind him of his late wife. "There's no replacing her," he says.
Since his wife's death, Easterling channels his energy into the Olivia Newton-John Foundation Fund, an initiative that perpetuates life-saving cancer research focusing on the healing of medicinal plants.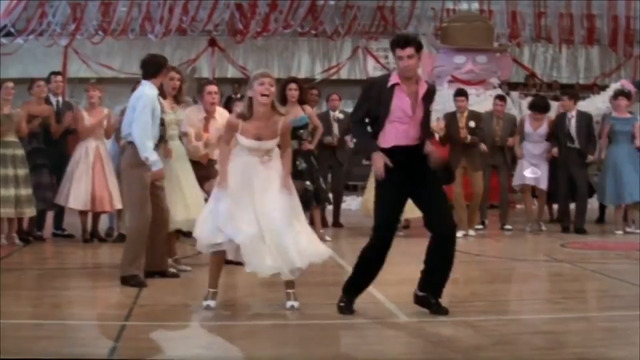 Olivia Newton-John and John Travolta star in trailer for Grease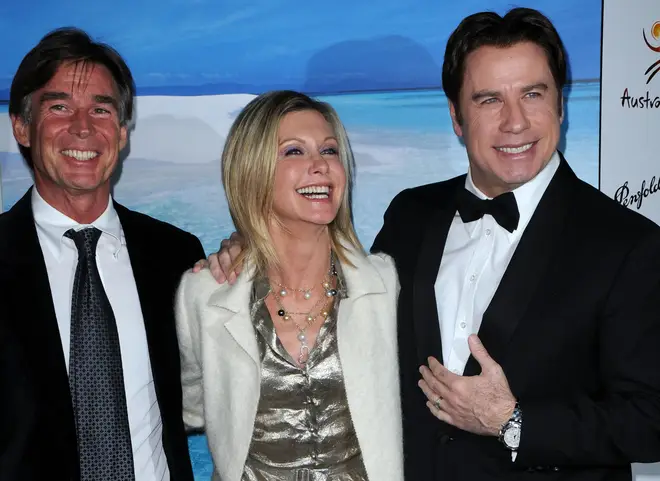 The Foundation was very important to Olivia and John wants to keep her spirit alive by helping others.
Later this year he will join his stepdaughter Chloe Lattanzi in a walk in Melbourne to raise money for the foundation and to help raise funds for the Olivia Newton-John Cancer Wellness and Research Centre.
"Things have shifted, but we have her," he says. "We have the best of her to drive us forward."