Grease at 45: Olivia Newton-John 'held nervous John Travolta's hand' during 'You're The One That I Want'
14 April 2023, 15:02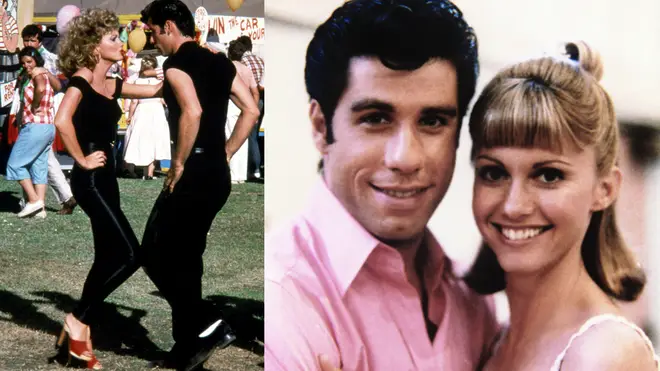 As 2023 sees the world celebrate 45 years since the release of Grease, the film's composer has revealed some of the behind-the-scenes moments that went into making the movie's classic soundtrack.
It was 1978 and the producers of a small teenage movie entitled Grease were in a panic over a musical gap in the movie that needed filling.
John Farrar, the composer of the film's soundtrack, hastily wrote an 'emergency song' overnight called 'You're The One That I Want' and presented it to Grease's director who hated it, but they were out of options and had to shoot the scene no matter what.
Speaking to The Independent as the Grease soundtrack celebrates its 45th anniversary this week (April 14), John Farrar reveals it was Olivia Newton-John who made the track happen, and overnight the song became one of the most famous of all time.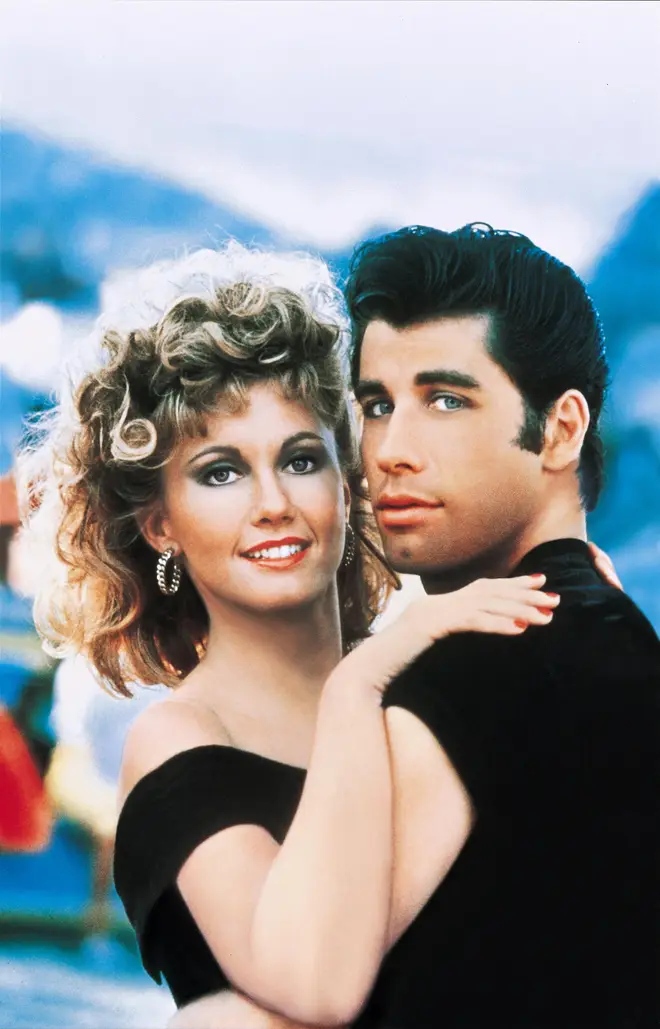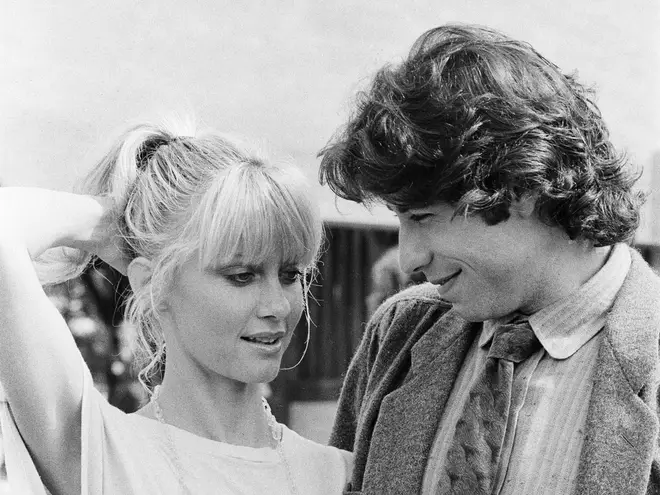 "It was one of those lucky things, being in the right place at the right time," Farrar says.
"I still don't know why it was such a hit. It affected young people greatly, it seems. I just happily watched from the sidelines in amazement."
On the morning the set of Grease was due to film its iconic 'good girl turned bad' closing scene, the composer went to Olivia Newton-John's trailer and played the 'emergency' song he'd written overnight.
"[Farrar] came into my trailer at, like, six in the morning, because he had been up all night," Olivia would later recall.
"He played it for me and said, 'What do you think?' I went, 'Oh, God, it's amazing.' It just had this fantastic energy."
A choreographer threw the final scene together on the spot and the entire dance routine for 'You're The One That I Want' between Olivia Newton-John and her co-star John Travolta was shot in just seven hours.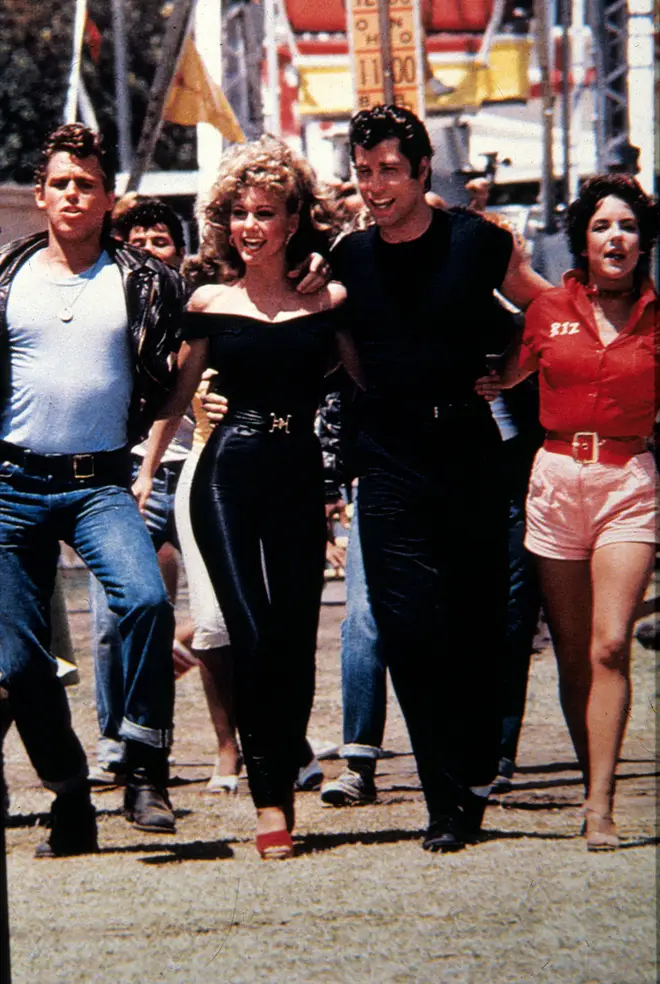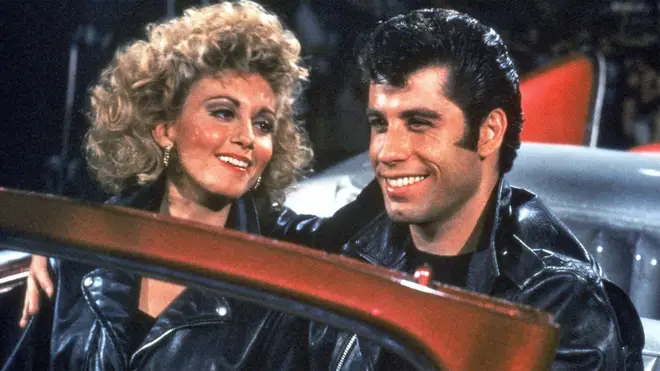 Grease's soundtrack would go on to sell over 30 million copies and the last-minute song, 'You're The One That I Want', was released as a single, selling over 6 million records and going to No.1 worldwide.
John Farrar also revealed that superstar actor John Travolta – fresh off his success as Tony Manero in Saturday Night Fever and the driving force behind getting Olivia Newton-John cast in Grease – was nervous to be singing in a recording studio with his co-star.
"When John came in for 'You're the One That I Want', apparently he was quite nervous about doing it," he says, recalling that there was tension as the composer was a stranger to the star.
"He was a bit wary of me, he didn't know me, but Olivia came in and sort of held his hand and he did an incredible job, even better than I thought he would do it.
"He produced the little yodel on the 'You're the one that I want' line that I wanted. It was quite a high song, and he was great," he says.
John Travolta And Olivia Newton John - You're The One That I Want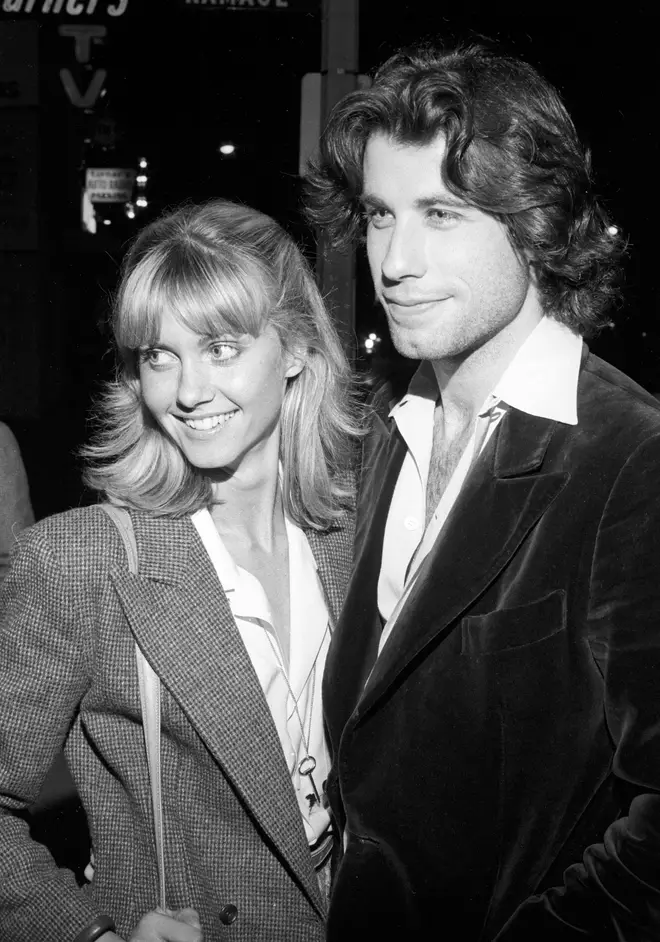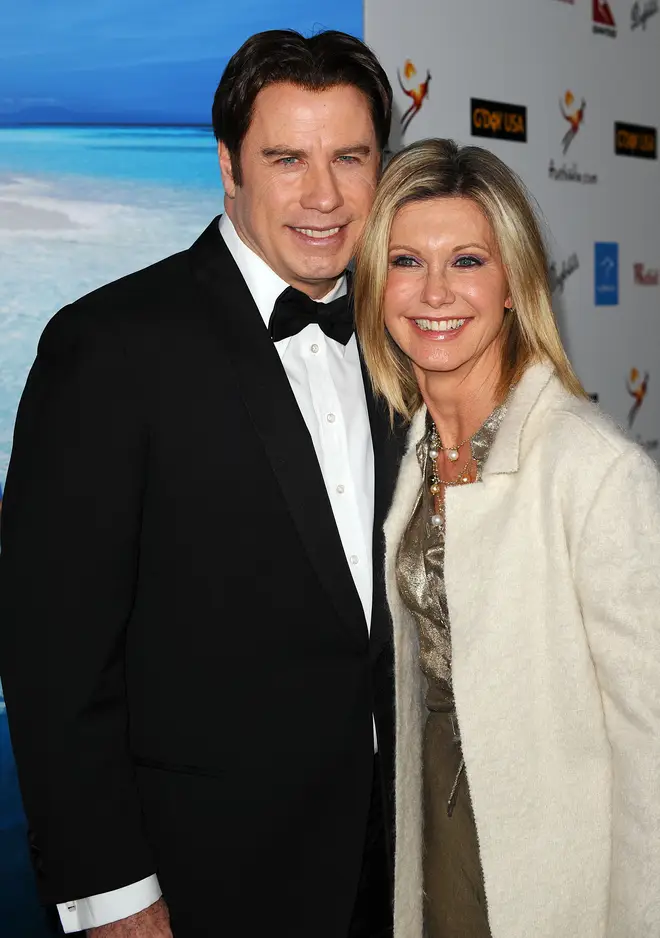 "She was great with him. I don't know whether I could've pulled that off without her there."
Olivia Newton-John and John Travolta's turn as Sandy and Danny would spark a life-long friendship between the pair that lasted until Olivia's untimely death from the complications of breast cancer in 2022.
In the last interview recorded between the two, Travolta recalls his favourite memory from filming Grease was "beyond the shadow of a doubt" meeting Olivia.
Speaking at a celebration for Grease's 40th anniversary in 2018, the pair went on to explain how the movie came about.
"I have to say the same," Olivia began, "because John had to talk me into doing it, and that was a magical, magical day to me."
The footage then sees the interviewer asking Olivia and John if they still have their dance moves, the pair then dance their famous 'You're The One That I Want' routine – in what would be the last time the pair ever danced together caught on camera.
Olivia Newton-John & John Travolta's LAST E! Interview | E! News
After Olivia Newton-John's death on August 8, 2022, John Travolta was one of the first to give a heartfelt tribute to his beloved friend and co-star.
"My dearest Olivia, you made all of our lives so much better. Your impact was incredible. I love you so much," he posted on his official Instagram account.
"We will see you down the road and we will all be together again. Yours from the first moment I saw you and forever!
"Your Danny, your John!"