Was Freddie Mercury's drink spiked on a night out with the Village People?
11 February 2020, 16:54
Freddie Mercury's longtime assistant and best friend, Peter "Phoebe" Freestone, recalls a crazy night out with the Queen star in the '80s.
Peter, who lived and worked with Freddie Mercury for over 12 years from 1980 to 1992, was with the star and Village People band member David Hobo when the singer's drink was spiked.
Writing on the official Freddie Mercury website, Peter recalls the "craziest night" he ever experienced with the Queen star and YMCA singer on the evening in question in '80s New York.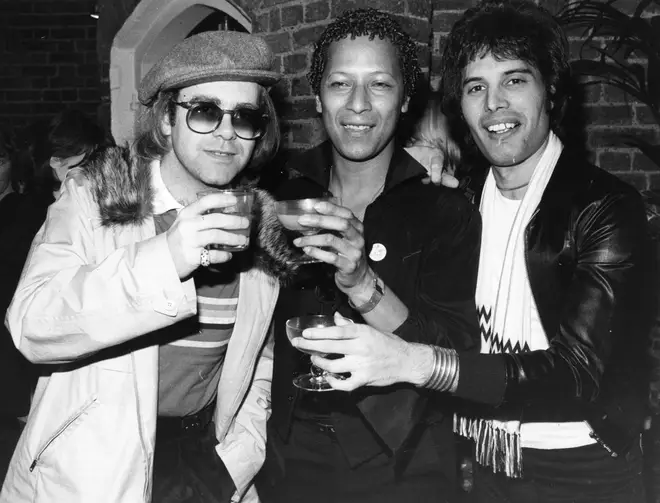 "One night Freddie and I were in New York and went out to meet some friends at a big disco, including our good friend David Hodo, the construction worker from the Village People," Peter begins.
"At one point there were about four of us drinking at the bar, Freddie, David, another friend and I."
"Freddie was in a very excitable mood, maybe a little more than usual, but I knew he was safe with them so I excused myself and went to the toilet," he says.
"When I came back no-one was at the bar where I had left them. I could hear a bit of commotion coming from round the corner, so I turned to go and see what was happening."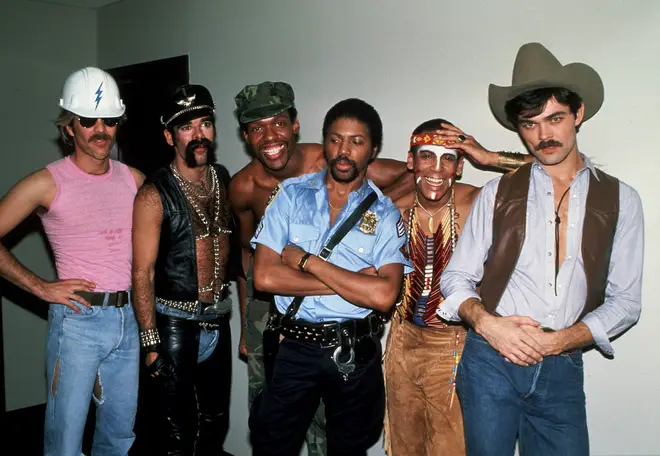 "As I turned [the corner], David came to me and said: 'You had better come and see what is going on'", Peter says.
"On rounding the corner I see Freddie jumping up and down in a wire cage - used as a big bin for empty beer and drinks cans - shouting 'I'm white trash, I'm white trash' at the top of his voice, with a huge grin plastered over his face."
No doubt not wanting to draw too much attention to the star, Peter and David quickly tried to control the situation and calm Freddie down.
"David and I got Freddie out of the bin and got him into a corner to quieten him down," Peter recalls.
"We came to the conclusion that someone had spiked his drink while we weren't paying attention. Luckily Freddie came to no harm."
This fascinating story of Freddie Mercury's wild antics is the latest insight from Peter Freestone, who has previously opened up about his life with the singer, including what went on behind closed doors in the lead up to Freddie's death.
Peter, who is a close friend of the remaining Queen band members and was an official on-set advisor for the Oscar-winning film Bohemian Rhapsody, speaks candidly of his experiences living and working with Freddie through his dedicated channel "Ask Phoebe" on the official Freddie Mercury website.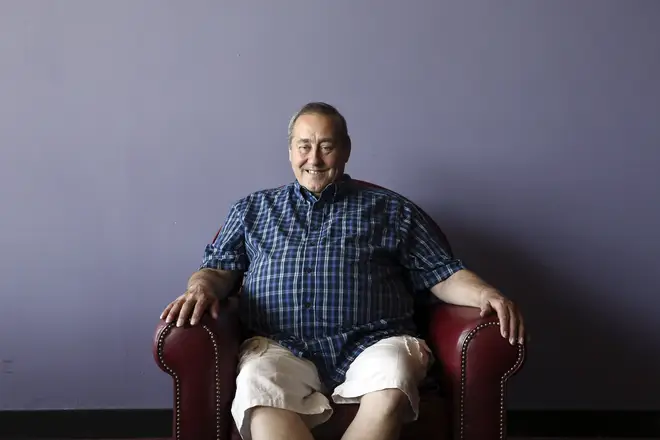 By his side for the rollercoaster of Freddie Mercury's career, Peter Freestone lived with the singer in his beloved Kensington home Garden Lodge, and was with him throughout his battle with AIDS and the last day's of the singer's life.
"I was Freddie's chief cook and bottle washer, waiter, butler, secretary, cleaner and agony aunt. I travelled the world with him, I was with him during the highs and came through the lows," Peter says of the 12 years he worked for the star before his death.
"I acted as his bodyguard when needed and in the end, of course, I was one of his nurses."
Addressing the unusual move to reveal so many insights and secrets into his close friend's private life and death, Peter Freestone previously explained his motives, saying: "Many ill-founded rumours appear all the time and I just feel it is better that the truth is there for everyone, so that they can then make up their own minds...and get to know the real Freddie Mercury."