Queen's Roger Taylor reveals why George Michael 'wasn't suitable' to replace Freddie Mercury
24 April 2023, 11:28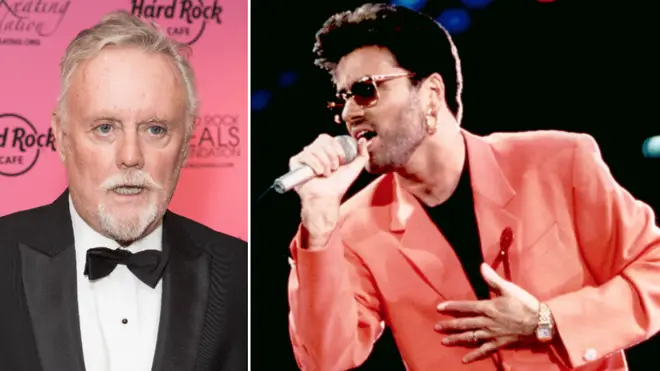 Roger Taylor has addressed the rumours George Michael was set to join Queen as frontman after his 'magnificent' Wembley performance in 1992.
Queen's Roger Taylor has put rumours to rest that George Michael was asked to join Queen.
George Michael joined Queen in stage at The Freddie Mercury Tribute Concert on April 20, 1992 to perform what Brian May would later call a 'staggering' performance of 'Somebody To Love'.
George stunned the onlooking musicians so much – including Elton John, Paul Young, Annie Lennox and Phil Collins – that it wasn't long until rumours spread that he was to replace Freddie Mercury as the lead singer of Queen.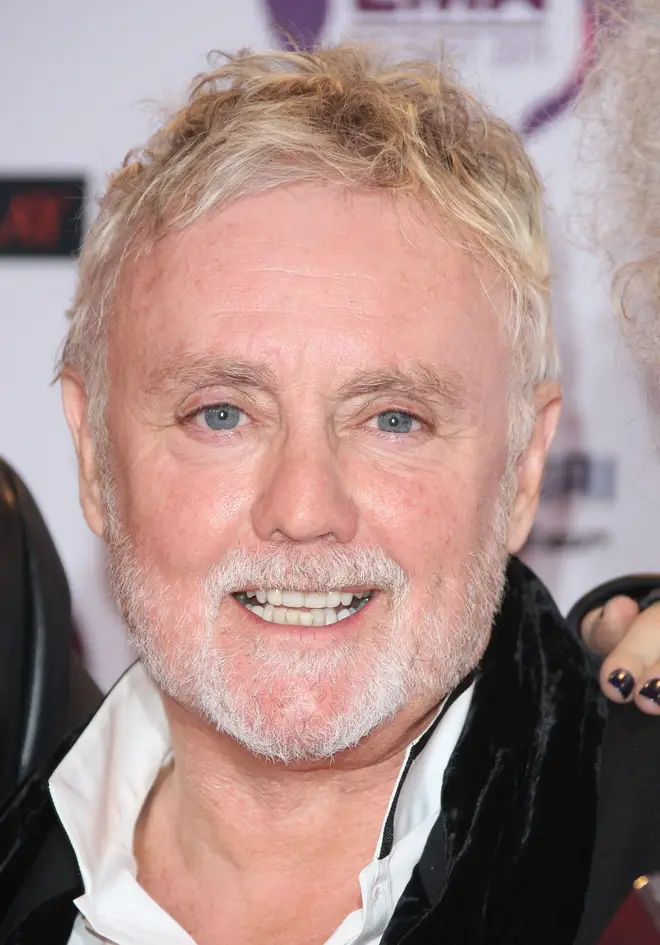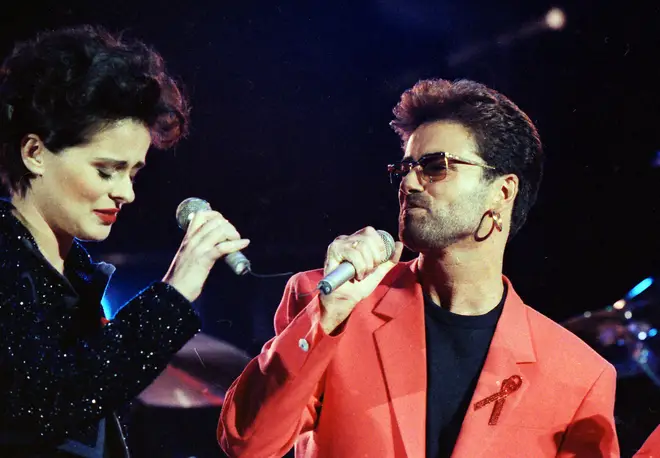 Speaking after the concert, Brian May confirmed it was George Michael who blew everyone away on the night with his 'staggering' performance.
"I would have to say it was a thrill to work with George Michael. Without any kind of falseness, he was one of the great surprises to most people of the evening, I know.
"It wasn't a surprise to me because I knew he could do it. I knew he had that in him.
"In addition to the great delicacy which he has — the great control, great dynamics — he has enormous power.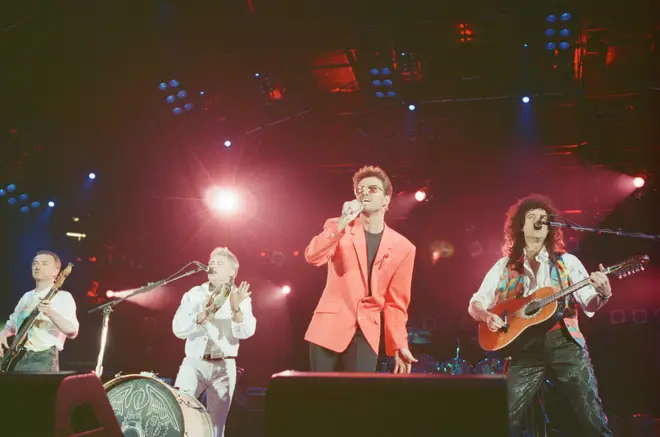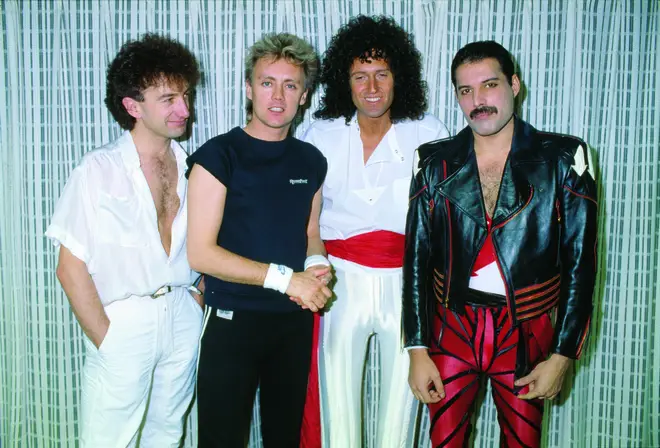 "And from the moment he stepped into the rehearsal room and was doing 'Somebody to Love', we went, 'Whoa.'"I think in most people's feeling, he got closest to the range of Freddie himself."
Speaking to Classic Rock magazine, Roger recalled the outpouring of love the public had for The Freddie Mercury Tribute Concert and the incredible stars who came to perform.
"I do remember reading some very average reviews from The Sun or some spunky rag like that. I don't know, I was in this whirlwind of activity – it felt like I was in some sort of dream," he said of the historic day in April 1992.
"I do remember being determined that we'd get Elton singing with Axl, which was great, because Axl never turned up for rehearsal.
"David [Bowie] turned up, Robert Plant was lovely," he said, adding: "George Michael was magnificent."
Roger then was asked about the rumours George was set to Queen and if there was any truth to the story.
"No, not really," Roger replied.
"I remember hearing the rumours. But it wouldn't have suited us. George wasn't really used to working with a live band," he revealed.
"When he heard the power he had behind him in rehearsal he couldn't believe it. He thought he was on Concorde or something."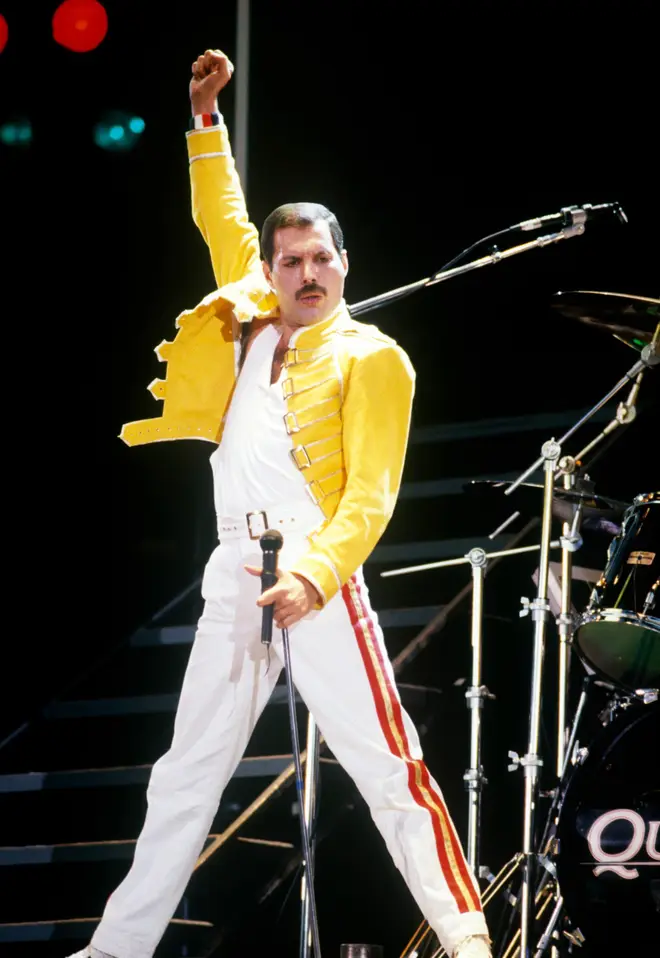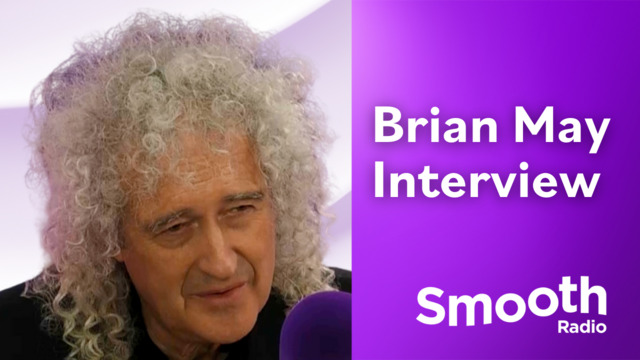 Brian May interview: Could Queen ever do a Bond James Bond theme?
The Freddie Mercury Tribute Concert was organised by Queen and their manager Jim Beach in a bid to raise awareness for AIDS research.
On the night, the concert was watched by a 72,000-strong audience in Wembley Stadium, and broadcast live on TV and Radio to 76 countries worldwide.
The show also marked the last time bassist John Deacon would perform a full-length concert with Queen before he left Queen in 1997.