Take That's Howard Donald accidentally shares fake David Bowie photo that replaces Gary Barlow
20 July 2020, 16:01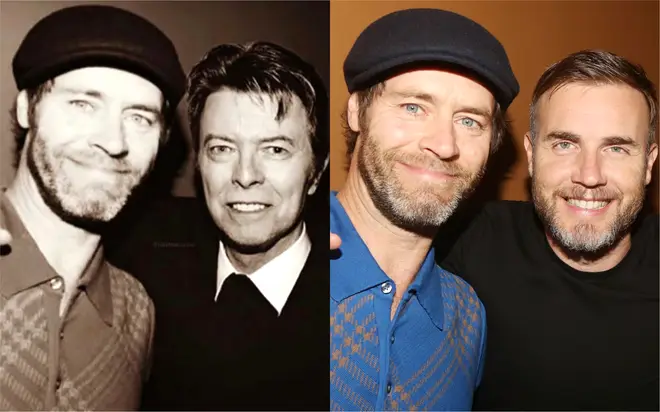 Take That's Howard Donald has shared a fake David Bowie photo that replaces Gary Barlow in what appears to be a social media blunder.
The 52-year-old band member seemed to think the fan-adapted photo was real, reshaping it to his social channels.
The original photo shows bandmate Gary, but David Bowie's head has been superimposed in the new shot.
Howard wrote about meeting the late star, captioning the photo: "For sure I was very nervous meeting @davidbowie as I'm not so comfortable around other famous people and can get star struck quite easily.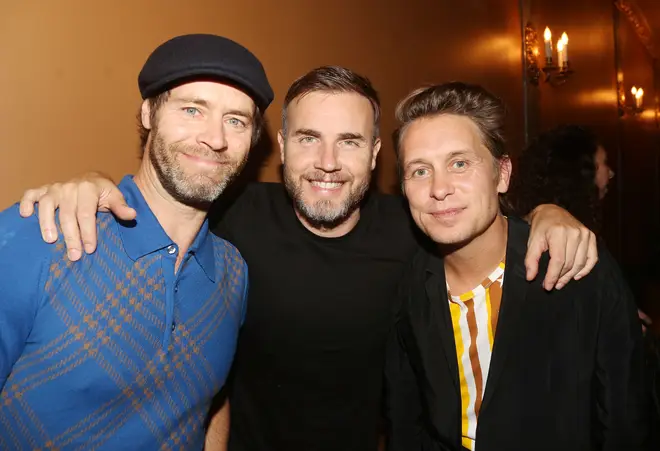 "But he was so normal and down to earth which made me feel at ease.
"Plus it was an opportunity I was never gonna miss and so glad I had the balls to ask.
He added: "Will there ever be anyone as musically talented as the man himself? And also someone that changed fashions and music styles like nobody else. Doubt it! Was a pleasure Mr Bowie. X."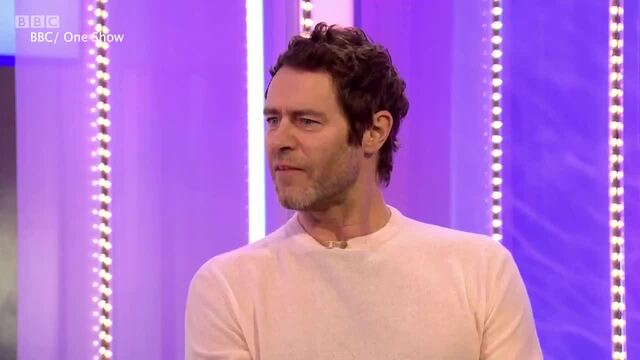 Howard Donald Confirms Robbie Williams Won't Be Joining Take That On Tour
The original photo actually shows Take That band members Howard, Gary and Mark attending the hit musical Finding Neverland, written by Gary, on Broadway at The Lunt-Fontanne Theatre on September 16, 2015 in New York City.
Howard has yet to comment or remove the fake image, but fans have claimed he had once met David Bowie, so he may have thought the image was from this meeting.