Tina Turner's best friend reveals details of the star's life in months before she died
1 June 2023, 09:51 | Updated: 16 June 2023, 13:41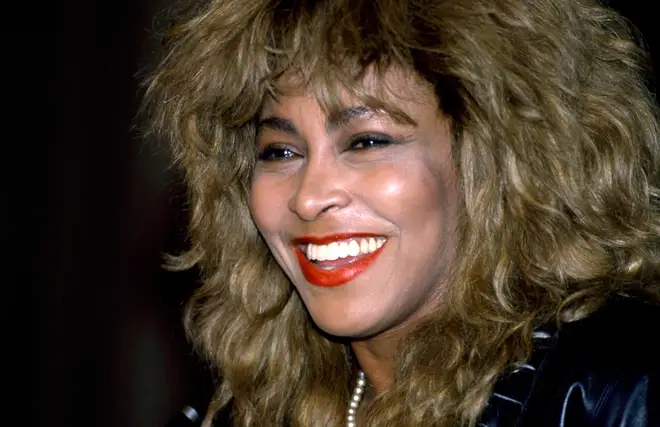 One of Tina Turner's closest friends has spoken out about the star's final days before she died.
The announcement of Tina Turner's death shocked the world and saw tributes pour in from all corners of the entertainment industry.
The singer, who sold over 100 million records, earned 12 Grammy Awards nominations, three Grammy Hall of Fame awards, and a Grammy Lifetime Achievement Award, retired in 2009 and spent her final years in the serenity of her Swiss home.
Tina Turner moved to Europe in the early nineties and lived a quiet life with her husband Erwin Bach on the banks of Lake Zurich, Switzerland for over 20 years.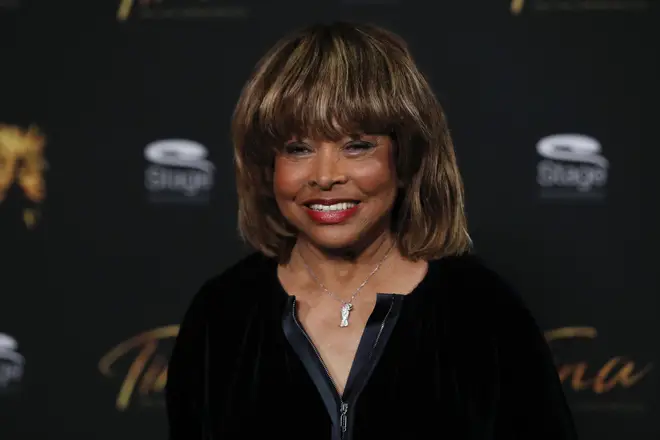 Giving an insight into her final years away from the spotlight, one of Tina's best friends, famous interior designer Stephen Sills, has spoken about Tina's view on her 'wonderful' life.
Speaking to People magazine, Sills revealed that whilst the singer was happy, she also confided in her friend that while she was 'not scared of death', she was 'tired'.
"She told me two years ago, she said, 'Stephen, I'm ready to go anytime. I'm not scared of death," he said.
"I've had a wonderful last part of life. I've enjoyed it, but I'm tired,'" he recalled.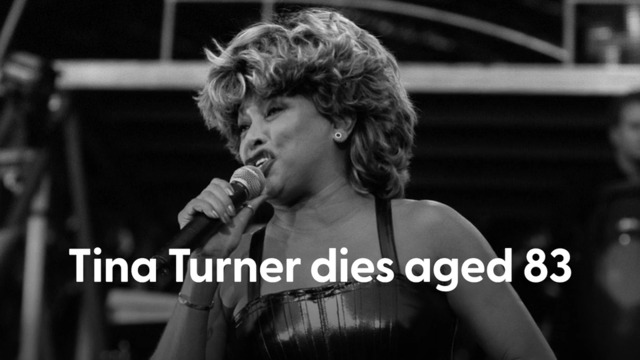 Singer Tina Turner dies aged 83
Stephen added that he visited Tina's Swiss home every year, and revealed he had recently spoken to her housekeeper who told Stephen that Tina was "happy and comfortable".
"She was such an amazing friend and she had such a force of creativity," he added, calling her "energetic and interested and curious.
"When I met her, she was at the height of her fame and power, but she was so modest," he recalls. "What always struck me, even to the end, [is that] she knew she was a superstar and she saw her success, but it didn't really hinder her. She had to work and she wanted to be a great star."
Tina Turner had been battling a number of health issues in recent years including cancer, a stroke and kidney failure.
"With her, the world loses a music legend and a role model," her representatives said in a statement as they announced the star's death on May 24.
"There will be a private funeral ceremony attended by close friends and family. Please respect the privacy of her family at this difficult time."