The Story of... 'Three Times A Lady' by The Commodores
6 April 2023, 10:53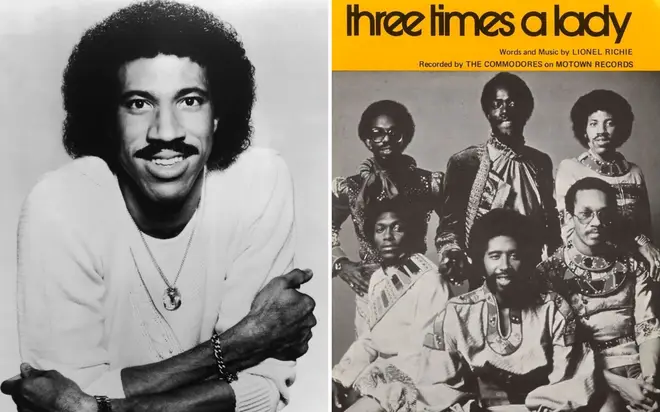 "You're once, twice, three times a lady."
We've sung those lyrics to our nearest and dearest for over 40 years now, be it our mums, siblings, friends, or our girlfriends and wives.
Without a doubt, 'Three Times A Lady' is one of the most timeless and tender ballads to achieve chart success around the world.
But what impact did The Commodores' hit make when it was released? How did it perform? Who wrote it? Who is the song about?
Here's all you need to know 'Three Times A Lady':
Who wrote 'Three Times A Lady'?
Commodores - Three Times A Lady [Live]
It was The Commodores' very own Lionel Richie that penned the gorgeous lyrics to 'Three Times A Lady'.
The six-piece band was a funk and soul outfit that shared writing duties, with Lionel and bandmate Walter "Clyde" Orange often splitting singing on tracks between them.
After securing their biggest hit so far with 'Easy' which was also written by Lionel Richie, The Commodores would venture into easy listening.
Now that their focus had shifted towards mainstream success, Richie's songs would act as the centrepiece for each of the band's albums moving forward.
What inspired 'Three Times A Lady'?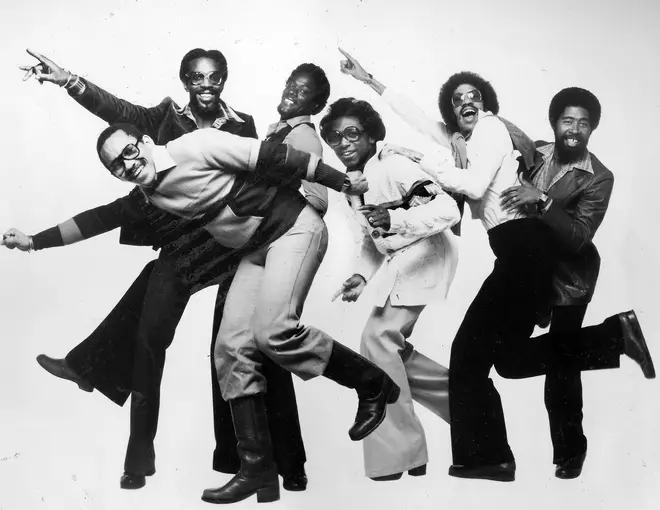 The reason why 'Three Times A Lady' isn't necessarily a romantic gesture, but rather a sentimental ballad for any loved one, is because Lionel Richie wrote it for both his wife at the time, Brenda Harvey, and his mother.
Talking to Blues & Soul Magazine in 1979 after the song became a massive success, Richie explained: "I wrote it back in 1978 and it was a very personal meaning to me."
"I attended the wedding anniversary of my parents and my father made a speech about how much he loved my mother and appreciated the way she had stood beside him for 37 years."
"It was beautiful and I started to think about my own life and how my wife stands by me, how she does so many things without being asked or thanked. So, I wrote 'Three Times A Lady' as a dedication to my wife and my mother."
"I think my next-door neighbour summed it up when she said that if a man wanted to buy her a present, all he need do is buy her that record and he wouldn't have to say anything else."
Is it true that 'Three Times A Lady' was written for Frank Sinatra to sing?
Lionel Richie - Three Times A Lady (Live In Amsterdam)
It is true that Lionel Richie wrote 'Three Times A Lady' to pitch it to Frank Sinatra.
After hearing his father's speech at his parents' anniversary, Richie was inspired to write a waltz he would dedicate to his wife.
Richie felt that a waltz wouldn't fit The Commodores' musical style, so he wrote it imagining that it would be sung by crooning legend Sinatra.
As the band prepared to record Natural High, they would play each other songs they'd written to see which were suitable for the upcoming album.
Richie played 'Three Times A Lady' to producer James Carmichael with the caveat that he wanted Sinatra to sing it, but Carmichael insisted The Commodores use it as one of their own songs.
How did 'Three Times A Lady' perform in the charts when it was released?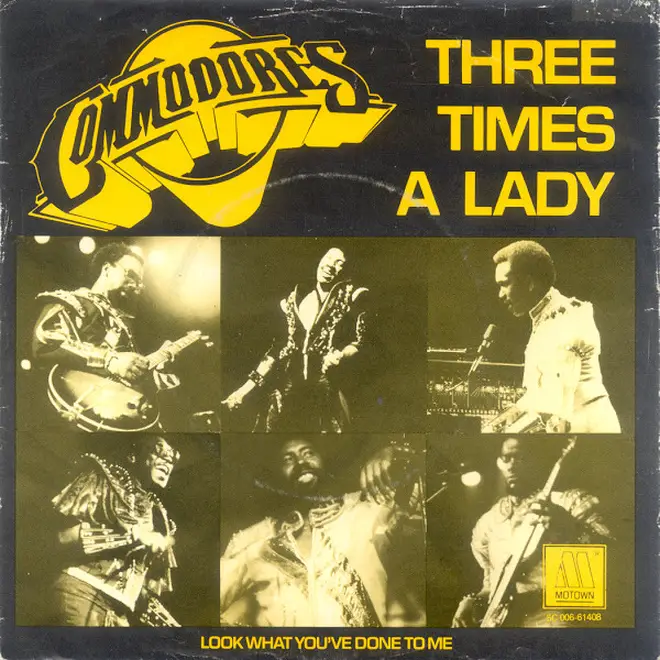 'Three Times A Lady' was The Commodores' first bonafide smash hit, hitting number one in the charts worldwide, which truly put the band on the map.
They were nominated for a Grammy Award for 'Easy' but lost out to Leo Sayer's 'You Make Me Feel Like Dancing' in 1977, so the success of 'Three Times A Lady' vindicated their decision to write ballads.
The song stayed at No.1 on the US Billboard charts for two weeks, and stayed at the summit of the UK charts for five weeks, making it Motown Records biggest ever hit in Britain.
It also gave The Commodores two more Grammy Award nominations, neither of which they won.
Did 'Three Times A Lady' ignite Lionel Richie's career?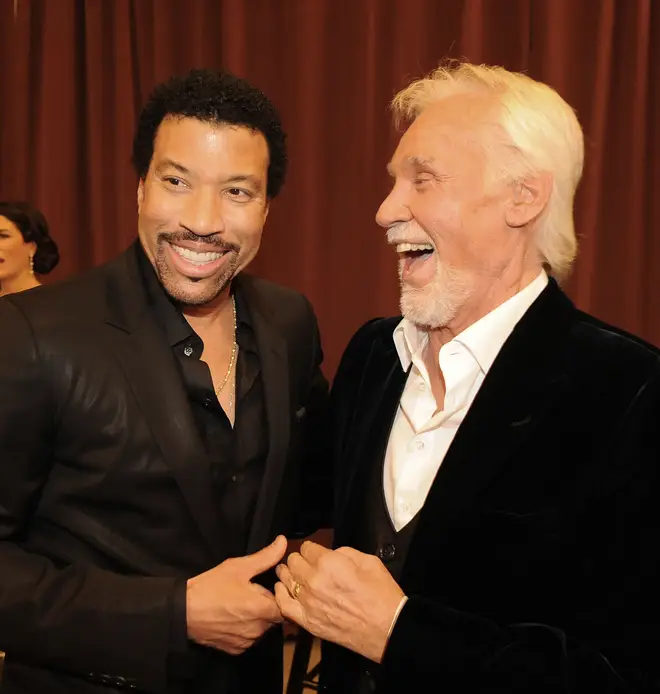 Safe to say that the success of 'Three Times A Lady' established Lionel Richie as a songwriter extraordinaire, but also marked the beginning of the end of his time with the band.
After the song was a global hit, numerous artists contacted Richie about collaborating or if he wanted to write a song for them.
At first, he turned them down to focus on The Commodores, however, he agreed to work with Kenny Rogers which resulted in the song 'Lady'.
'Three Times A Lady' set the stage for Lionel's continued success, who said in the same Blues & Soul Magazine interview: "The song has given me so much personal satisfaction."
"I think it is every songwriter's dream to be totally accepted. And from the masses of awards that the song has won, it seems that the whole world really does love that song. It's a great feeling."
Lionel Richie left The Commodores to pursue a solo career in 1982, following his successful sentimental formula in his solo material with songs like 'Truly', 'Stuck On You', and his iconic hit 'Hello'.
Have any other artists covered 'Three Times A Lady'?
Plenty of artists over the years have covered 'Three Times A Lady' over the years, including Isaac Hayes and Kenny Rogers who worked with Richie.
Lionel would also duet the song with the legend that is Tina Turner, who opened up for him during his 1984 tour: Can't Slow Down.