Zac Brown Band share 'Bohemian Rhapsody' cover which features on brand new live album
5 September 2023, 16:27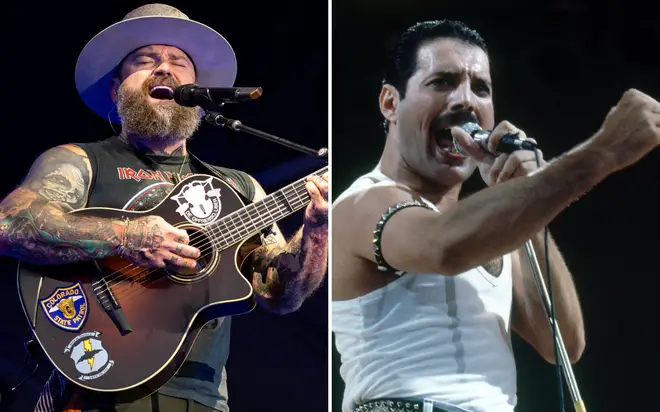 The Zac Brown Band have a well-earned reputation for high-energy live performances.
They've also developed a reputation for covering songs from across the music spectrum, offering plenty of surprises during their live shows.
In spirit of their brand of genre-bending country music, the Zac Brown Band have now revealed a cover of the iconic opera-rock symphony 'Bohemian Rhapsody'.
Queen's trademark 1975 song was similarly mind-boggling when it came out, blending opera, glam, and rock 'n' roll in a way that no one had seen or heard before.
But nevertheless it became an immediate hit, and transformed Queen from relative unknowns into a rock band that'd become one of greatest of all time.
Now the Zac Brown Band have previewed their cover of 'Bohemian Rhapsody', which will feature on an upcoming live album of covers.
From the Road, Vol. 1: Covers will offer a glimpse into the country band's lauded live performances, and their love of covering their own favourite artists.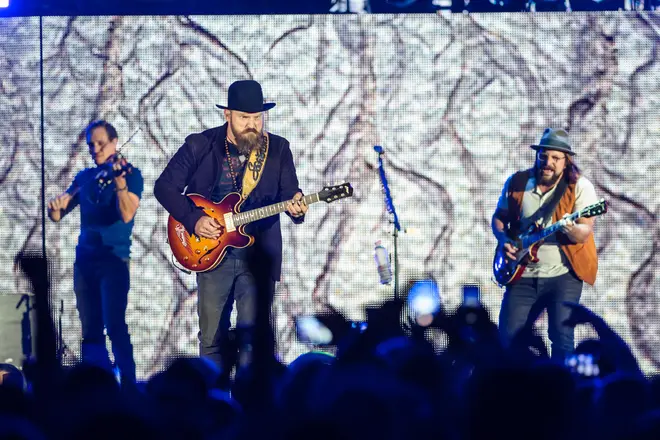 As the first track to be revealed from the band's decades-long live career, 'Bohemian Rhapsody' was recorded during their 2015 concert at London's Wembley Arena, which is now known as the OVO Arena.
It's a lively, gorgeously reworked rendition from a rock classic, and fits the band's flawless ability to harmonise.
Talking about covering the track and choosing it as the first single from their live album, Brown said: "'Bohemian Rhapsody' is one of the craziest song arrangements, Freddie Mercury was a mad genius."
"It took us about a year of working on it off and on to come up with a version that sounds like it. To pull that song off live is a testament to the ninjas in my band."
"It's one of my favourite covers to do live, and getting to play it at Wembley was a huge moment for us," he added.
Zac Brown Band - Bohemian Rhapsody (Live at The SSE Arena, Wembley, London, UK, 09.25.2015) [Audio]
The first taste from the band's covers album is a perfect indication of their ambition and unique ability to draw in audiences beyond country music into their fanbase.
The Zac Brown Band have yet to reveal the full tracklist for From the Road, Vol. 1: Covers, or a release date.
But during their recent concerts they've performed covers of Harry Styles' 'Adore You' and Radiohead's 'Creep', so expect a few surprises.
Throughout their career, they've famously covered artists as diverse and wide-ranging as Led Zeppelin, Metallica, James Taylor, Billy Joel, The Beatles, Elton John, and Prince, some of which will likely make the cut for their upcoming album.
They last played the UK earlier this year, appearing at Country 2 Country at the O2 Arena, though are still currently touring the US on their From the Fire Tour which ends in November.