Dick Van Dyke, 97, suffers harrowing car crash after 'losing control of vehicle in the rain'
22 March 2023, 11:08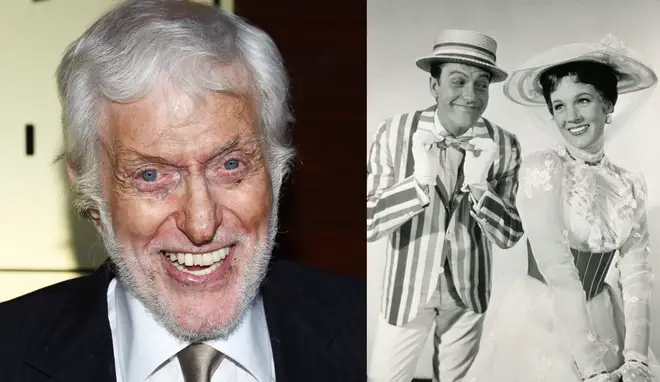 Mary Poppins star Dick Van Dyke has been involved in a single-car accident in Malibu, California.
97-year-old Dick Van Dyke crashed his car after the vehicle he was driving 'lost control in the rain' and smashed into a gate.
Police in Malibu responded to reports of a car accident last Wednesday morning (March 15) and arrived to find the actor being the wheel of his car with minor injuries.
The actor told police he had skidded in the rain and had been unable to stop his car – a 2018 Lexus LS 500 – from crashing.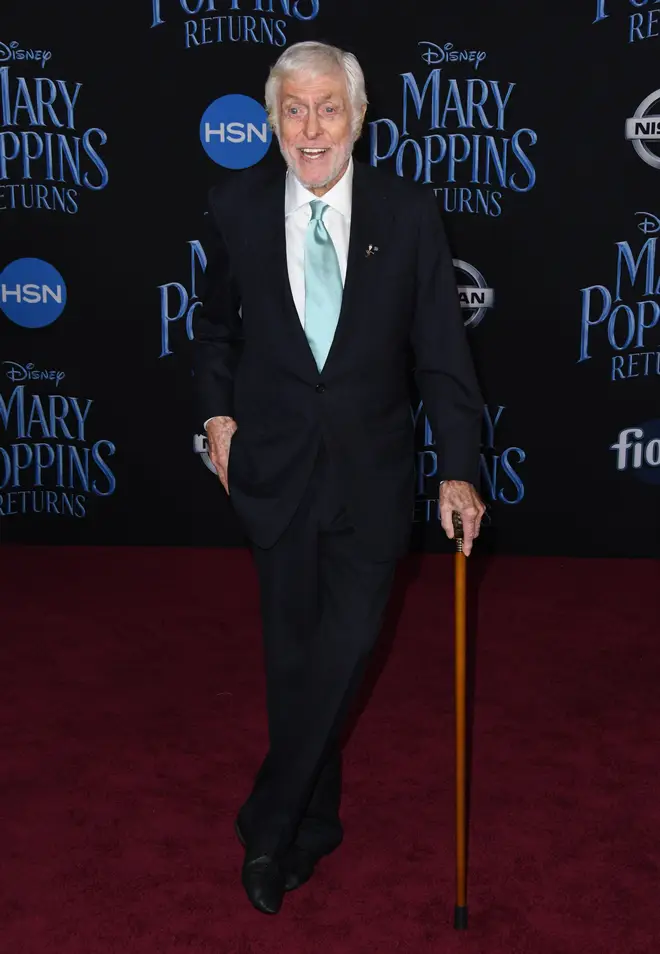 TMZ reports that Dick Van Dyke didn't have to go to hospital and was able to be treated at the scene by concerned paramedics.
A source reports the actor was possibly suffering from concussion after the crash and was treated for a bloody mouth and nose at the scene.
The source also reports that while drugs and alcohol are not suspected in the case, police have submitted paperwork to request a driving retest for Dick due to the actors age.
The crash comes ten years after Dick Van Dyke was rescued from his burning Jaguar on a motorway in Los Angeles in 2013.
Passerby, Jason Pennington, told TMZ he was driving along the route when he noticed a car was on fire and had pulled up to the side of the road.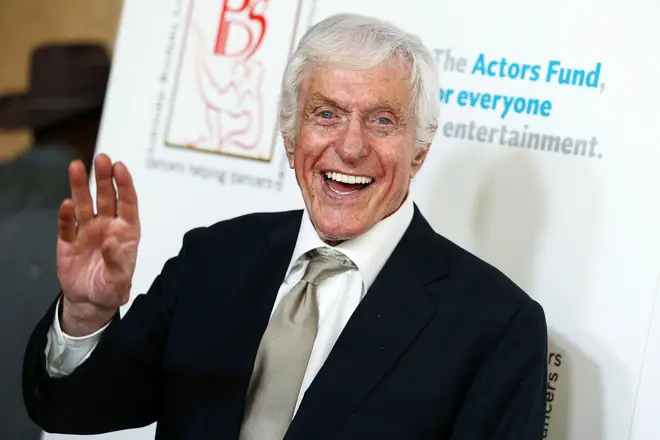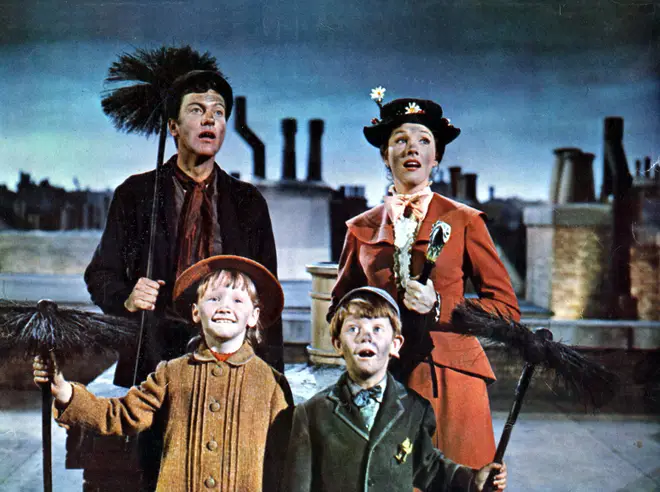 When he stopped, Jason discovered an elderly man - 87-year-old Van Dyke - was struggling to escape and he pulled the acting veteran from the burning vehicle.
The incident comes just weeks after Dick Van Dyke appeared on the US version of the TV talent show, The Masked Singer.
The veteran star surprised the judges on February 15 when he was unmasked as Gnome on the popular singing show.
Van Dyke performed a rendition of 'When You're Smiling' by Frank Sinatra, and later treated the audience to a special performance of 'Supercalifragilisticexpialidocious.'
The moment the singer was revealed as Gnome has been dubbed the 'greatest reveal ever', with judge Nicole Scherzinger, 44, breaking down in tears when she realised who was behind the mask.
See Dick Van Dyke's reveal on The Masked Singer below:
The Reveal: Dick Van Dyke Is the Gnome | Season 9 Ep. 1 | The Masked Singer