Mariah Carey shares emotional tribute to late father on his birthday
25 October 2023, 15:51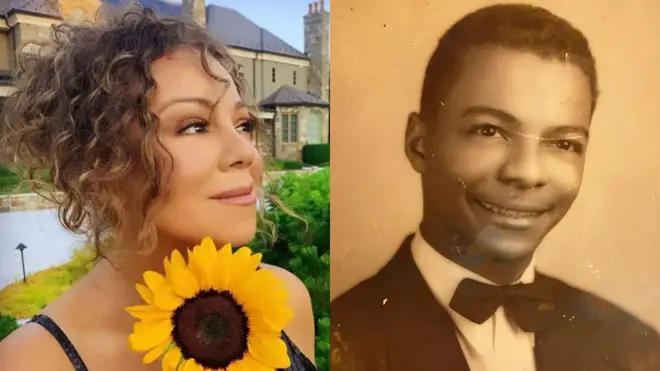 Mariah Carey has paid tribute to her father after she lost him to cancer in 2002.
On Monday (October 23), the 54-year-old vocalist shared a picture on her Instagram account in honour of her late father, Alfred Roy Carey, on what would have been his birthday.
Mariah Carey's father, Alfred Roy Carey, passed away 21 years ago at the age of 72.
In the photo, she can be seen holding a sunflower and looking up at the sky.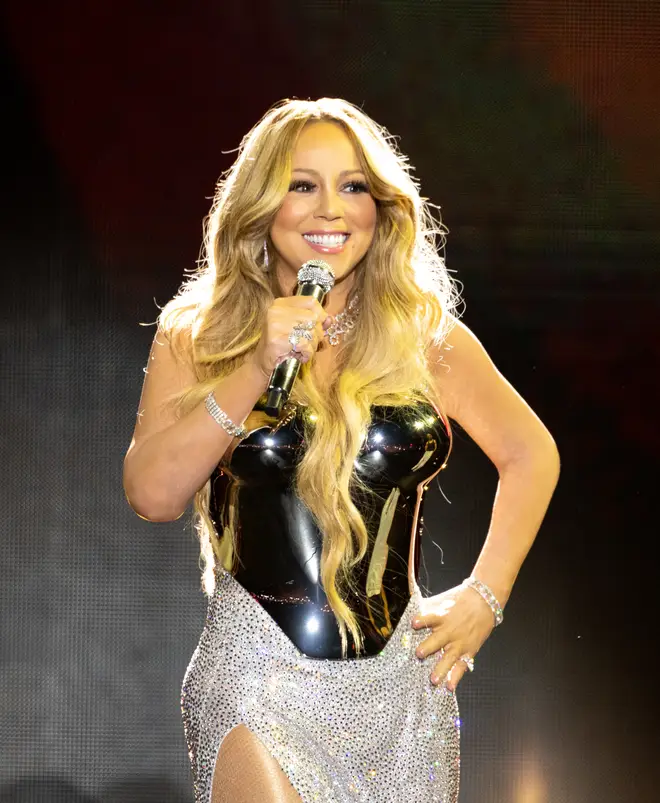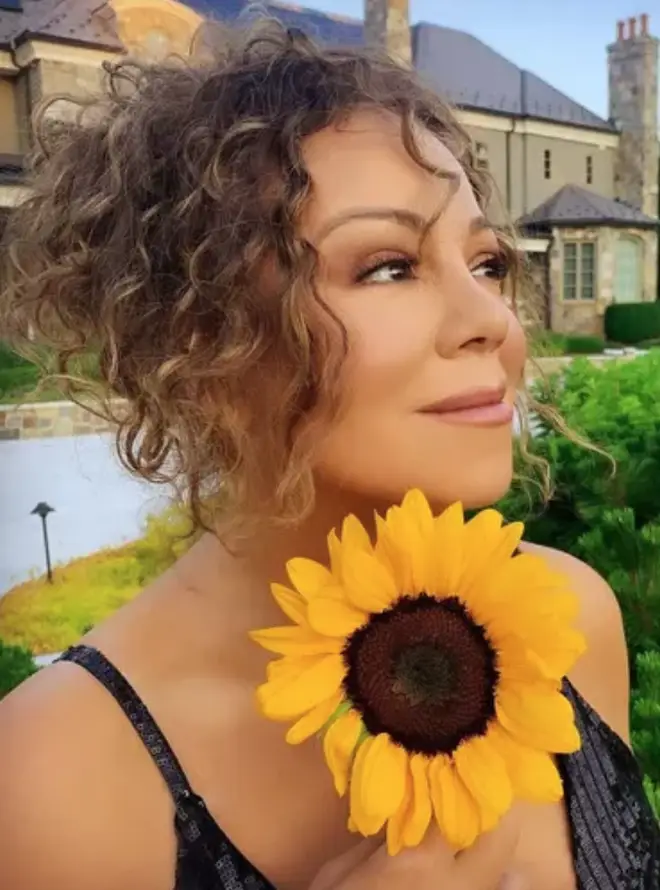 Captioning the post, Carey wrote: "Sunflowers for Alfred Roy…Remembering my Father on his birthday today… ❤️🌻"
In a Father's Day Instagram post back in June, Carey also incorporated a sunflower reference while paying tribute to her father.
"Happy Father's Day to all! Remembering my Father, the late Alfred Roy Carey "Shining like a sunflower up in the sky" 🌻🙏🏾❤️," she wrote.
Mariah Carey revealed to fans that she had finished a project her father had been working on before his death.
To mark her late father's birthday in October last year, the 'Emotions' singer posted a picture of a beautiful vintage red Porsche and revealed that she had lovingly restored it in memory of her father.
"Happy Birthday to you my Father Alfred Roy Carey..The car you never got to finish is lovingly restored, complete with your spirit and my children.. Sorry I never told you, all I wanted to say🌻👐🏾❤️"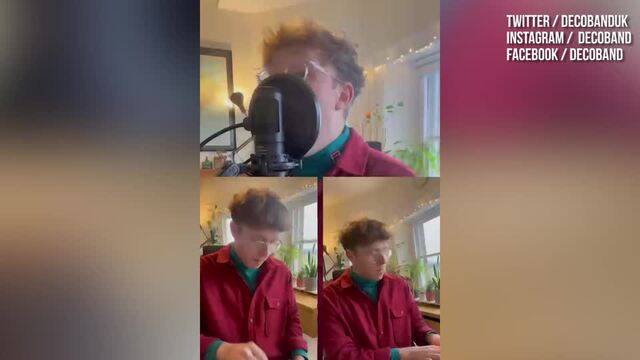 UK band perform Wham-style cover of Mariah Carey's iconic Christmas song
The star accompanied the post with a gallery of images, including her children, 12-year-old twins Monroe and Moroccan, sitting behind the wheel of the car and playing on the seats.
Mariah Carey was only three years old when her parents, her father being a black engineer from Venezuela and her mother from Indiana, separated.
"They went through some very hard times before I was born," Carey told PEOPLE back in 1993.
"There was always this tension. They just fought all the time."
The Carey family, consisting of Mariah, her brother Morgan, and sister Alison, faced a split when Alfred and Patricia divorced in 1972.
"My father and I had a good relationship for a minute there, right after the divorce," she added sadly. "Everybody wishes they had the Brady Bunch family, but it's not reality."
In her 2020 memoir, The Meaning of Mariah Carey, the singer said, "My father craved discipline, culture, and freedom."
She elaborated on his choice to join the military, describing it as "a logical choice for a man who'd had no say over the time or skin into which he was born."
In the book, she fondly remembered his "austere quality" and revealed that his home had a unique atmosphere, describing it as "part military barracks, part Shaolin monastery."
She recalled, "There was no room for extravagance or waste of any kind in his home. He considered the act of snacking frivolous. If I was hungry while waiting for dinner, he would give me one Ritz cracker. One."