The Voice Kids: Tiny girl, 7, stuns judges with mind-blowing cover of Mariah Carey's 'Hero' - video
20 August 2021, 10:19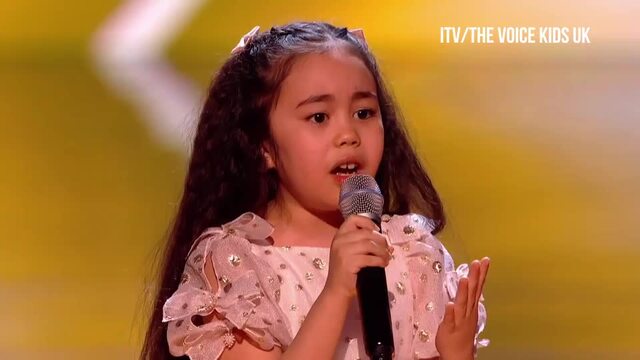 Victoria performs 'Hero' in the Semi-Final of The Voice Kids UK 2020
7-year-old Victoria wowed the judges and audience with a soaring rendition of Mariah Carey's notoriously difficult song.
Will.i.am's contestant, Victoria Alsina, sang an incredible version of 'Hero' to earn herself a place The Voice Kids final.
The youngest ever finalist on the show had previously sung 'How Far I'll Go' from the Disney film Moana at her first audition, which won her a place on Team will.i.am.
The youngster came back to perform the huge Mariah Carey song, beating her fellow semi-finalists Savannah and Amos for a place in the grand final.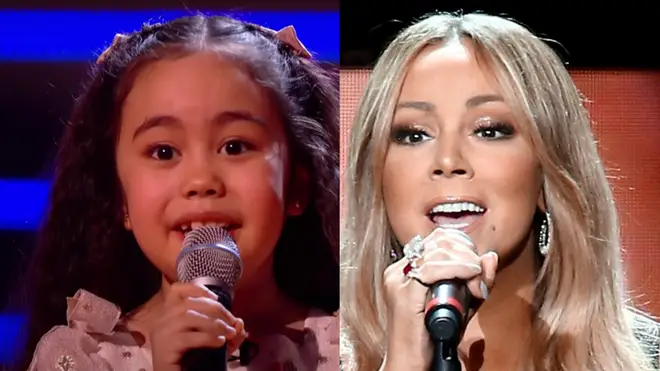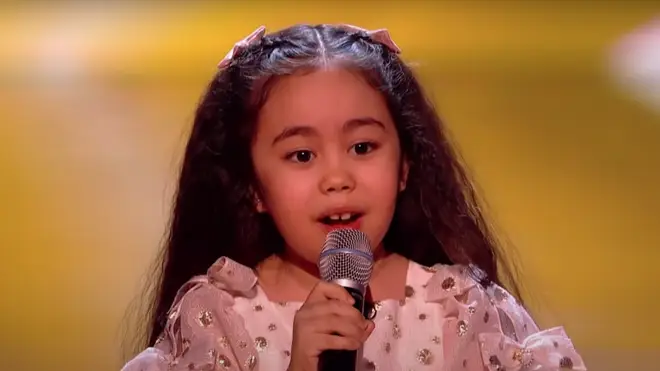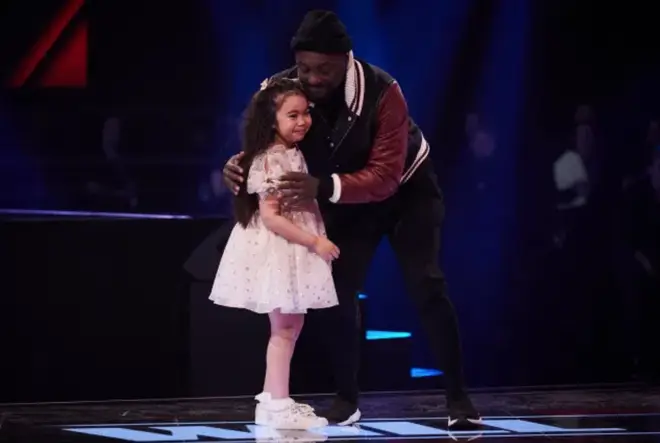 Wearing a white princess dress, the adorable little girl started singing and once more stunned the judges with her huge and powerful voice.
will.i.am, Danny Jones, Pixie Lott and Paloma Faith were blown away by her performance and choosing Victoria to go through to the next round, Will said: "My gut is split into three equal parts. The person I'm taking through is.. Victoria."
The final aired on August 29, with Victoria singing Alicia Keys' 'Girl on Fire' and performing a duet with will.i.am of 'Where Is The Love', his hit song with the Black Eyes Peas.
Watch the full video of Victoria's performance below:
Victoria Performs 'Hero' | The Semi-Final | The Voice Kids UK 2020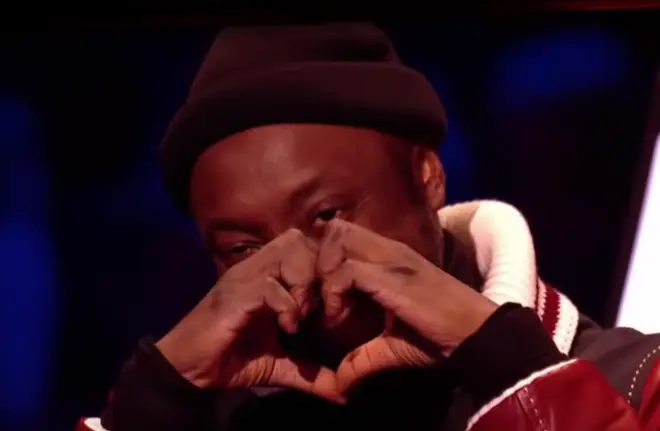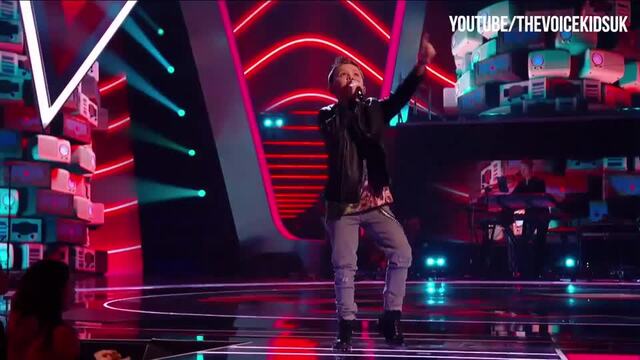 George performs 'Radio Ga Ga' in the Semi-Final of The Voice Kids UK
The eventual winner of the show was Pixie Lott's act, 13-year-old Justine Afante, who beat Victoria, George Elliott and Dara McNicholl with a spectacular performance of Beyonce's 'Listen'.
Justine won £30,000 towards her musical education and all four finalists were awarded a special family holiday to Universal Studios in Orlando, Florida.