Bridget Jones star Renee Zellweger 'engaged' to British TV presenter boyfriend
19 July 2023, 15:48 | Updated: 19 July 2023, 15:55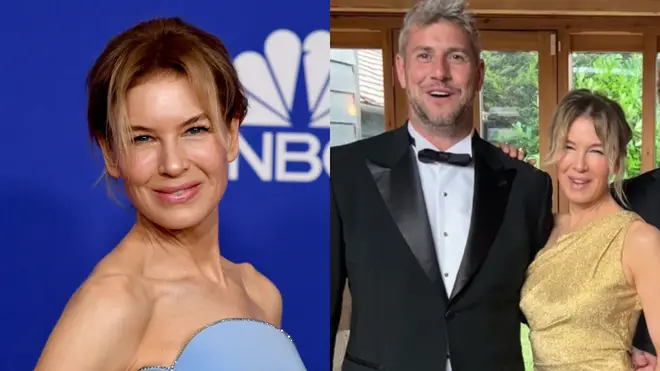 Renee Zellweger is reportedly set to the the knot with her British boyfriend of two years.
Oscar-winning actress Renee Zellweger is said to be engaged to UK TV presenter, Ant Anstead.
The 55-year-old Bridget Jones star has been dating Ant since 2021 and new information has emerged that the pair are planning to wed.
A close friend of the pair said: "Renee and Ant are keeping their plans incredibly private, they're not planning a big public announcement.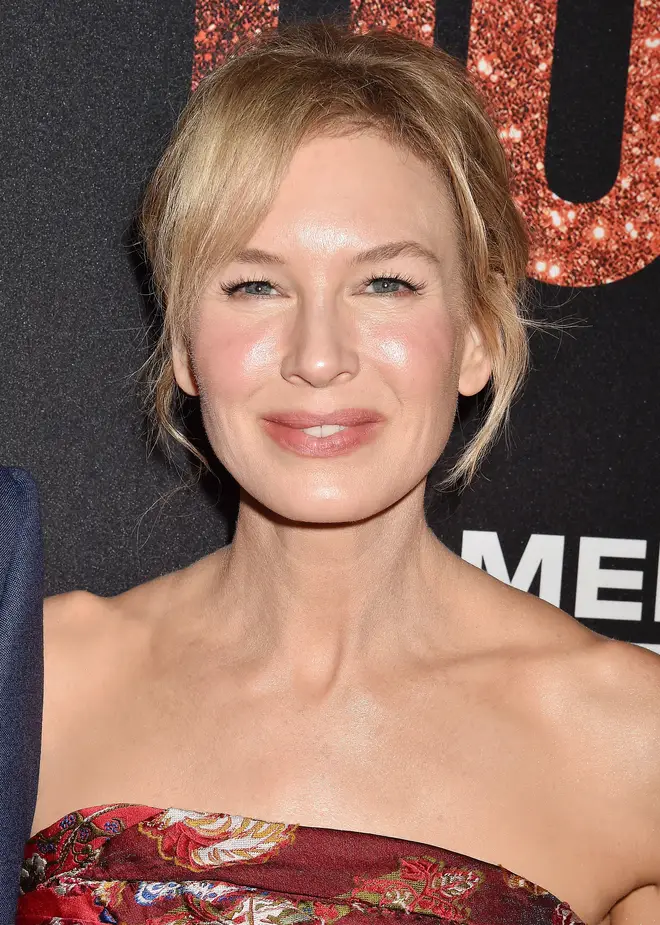 "She has been telling her inner circle about organising their nuptials, everything will be very low-key," they told The US Sun.
The friend continued: "Her relationship with Ant is super strong and they're madly in love, and they can't wait to get hitched."
The marriage would be the second for actress Renee, who was married to country singer Kenny Chesney for less than a year in 2005.
Ant himself has been married twice before and shares three children with his two ex-wives.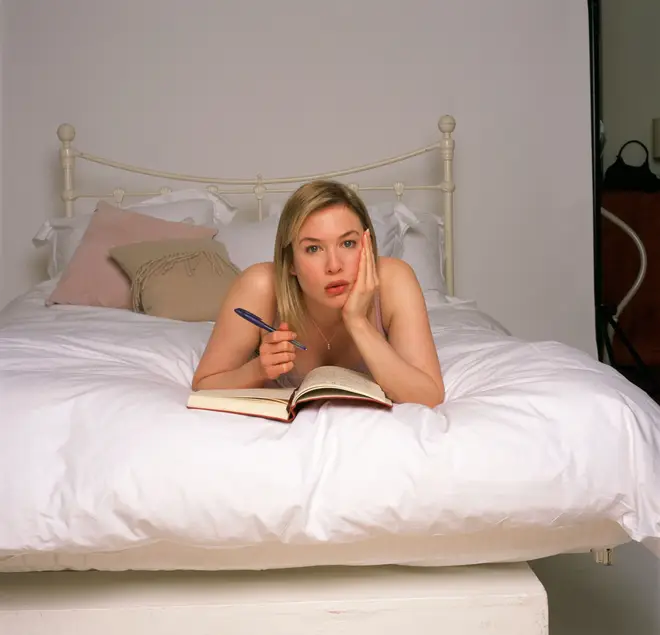 The TV presenter is best known for starring opposite Philip Glenister in the series For the Love of Cars in 2014 and 2015 in saw him host the live show Building Cars Live, alongside James May and Kate Humble.
In 2017 Anstead became co-host of the show Wheeler Dealers, alongside Mike Brewer, and the presenter now resides full-time in the US, where he stars in the show World's Greatest Cars on Sky.
Ant and Renee reportedly met in 2021, seven months after Ant split from his ex-wife Christina Haack, and the pair have been inseparable ever since.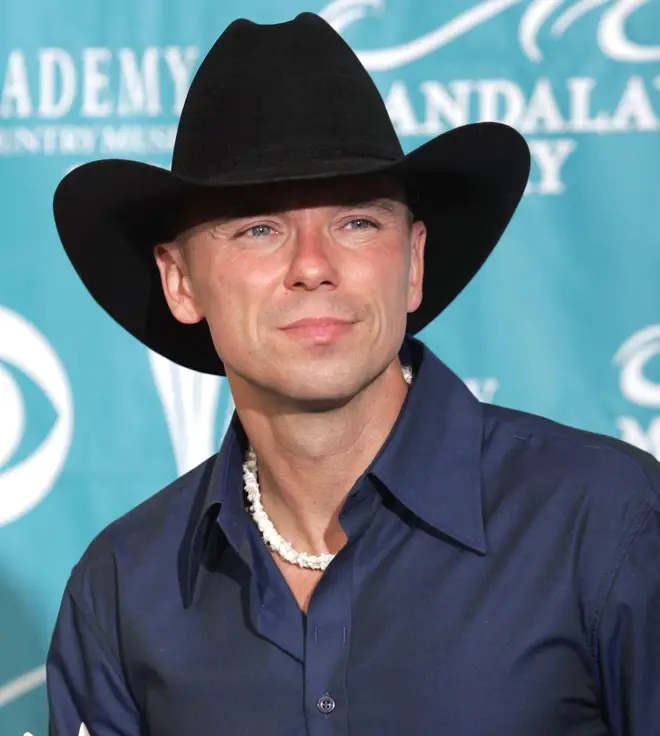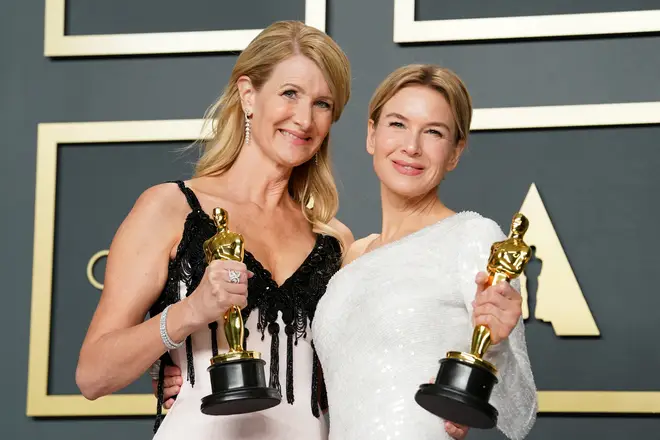 The news comes of the pair's engagement comes just days after Ant Anstead posted a picture of himself, girlfriend Renee Zellweger, and his eldest two children on his Instagram.
The blended family were attending a party to celebrate Goodwood's Festival of Speed and shared pictures of them dressed up before the party, and then dancing into the early morning hours.
Ant captioned the post: "How it started. How it ended 😂 x"