Roger Moore's spitting image sons stun onlookers at auction of James Bond star's belongings
4 October 2023, 13:42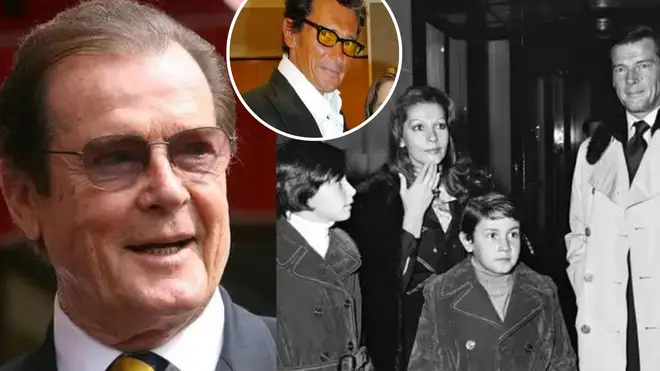 The late Roger Moore's two sons almost stole the show at a recent event.
Sir Roger Moore's sons have inherited a striking resemblance to their late father.
Geoffrey and Christian Moore, gathered on Monday (October 2) to mark the late actor's memorabilia going under the hammer at auction house Bonhams, in London.
Sir Roger Moore passed away in 2019, at the age of 89, due to lung cancer.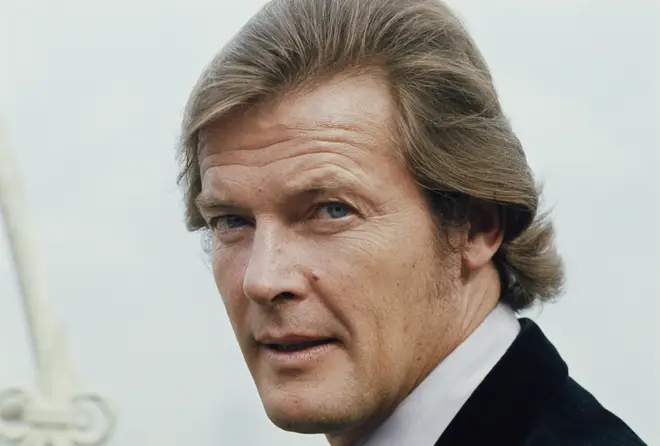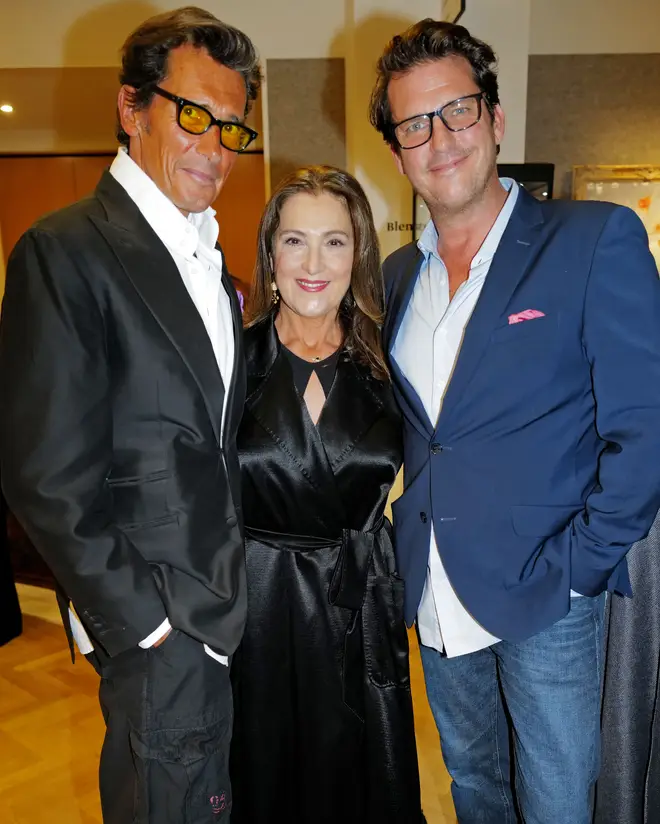 The star portrayed James Bond in several films, starting from Live and Let Die in 1973 and concluding with A View to a Kill in 1985.
The auction, where 180 of Roger Moore's personal items are set to be sold, had the honour of hosting Barbara Broccoli, the producer of the James Bond franchise. Among the items up for sale is the tuxedo that the actor wore in A View to a Kill.
However, it was Geoffrey, aged 57, and Christian, aged 50, Moore's sons, who became the centre of attention due to their remarkable resemblance to their late father. Accompanied by their sister, Deborah, they added a special touch to the launch event.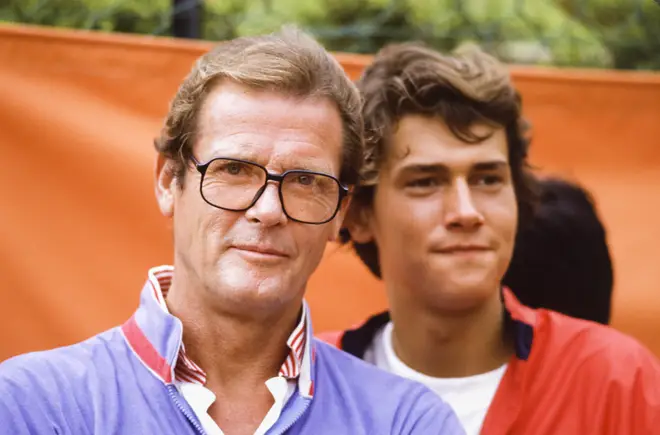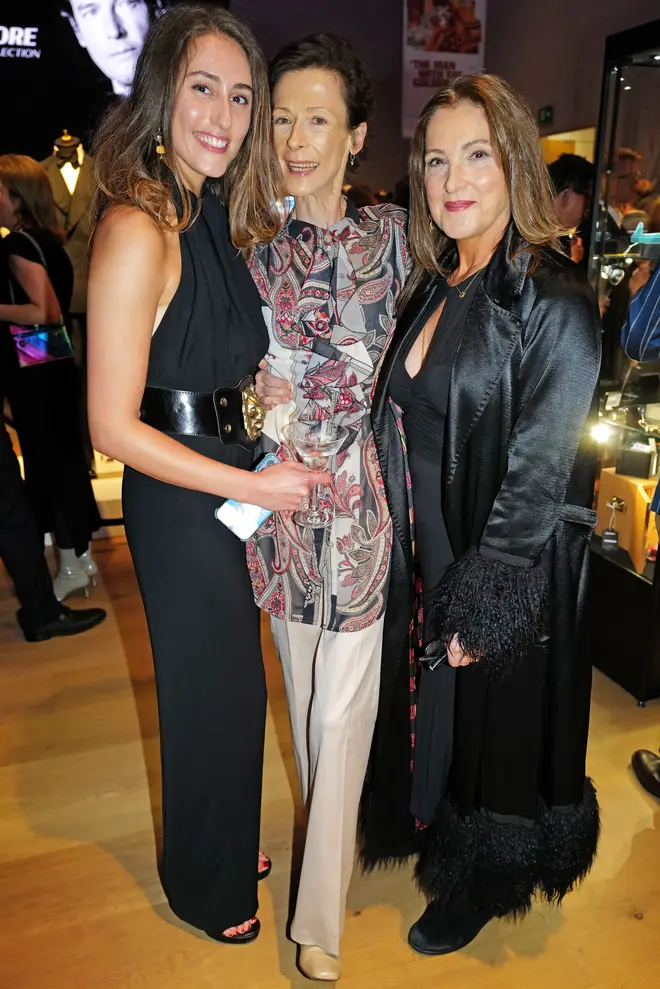 Geoffrey work in the music industry, whereas Christian has made a name for himself as an actor-director, notably recognised for his work in The Gold Bracelet (2006) and Light from the East (2005).
During the launch event, Geoffrey paid tribute to his father, describing him as "a father, a friend, debonair movie star and ambassador", calling him "all four seasons all in one day".
Additional items scheduled for auction, as part of the 50th-anniversary celebration of Live and Let Die, encompass a collection of Roger Moore's silk ties and cravats that he wore at various showbiz gatherings, with a starting price of £1000.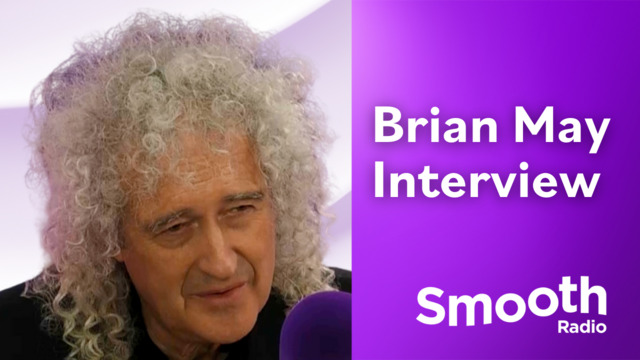 Brian May interview: Could Queen ever do a Bond James Bond theme?
The auction also features a set of 20 Swatch wristwatches, complete with a Bond-themed suitcase, and a Gucci contacts book containing the historical addresses and phone numbers of notable figures like Sir Paul McCartney and Princess Margaret.
Among the items that will undoubtedly excite bidders are an Omega '50 Years of 007' limited edition watch, anticipated to fetch £30,000, a film program for Octopussy personally signed by Moore in 1983, and the actor's Montblanc Meisterstück 149 fountain pen and ink set.