Lewis Capaldi facts: Singer's age, songs, girlfriend, net worth and more revealed
21 June 2023, 14:13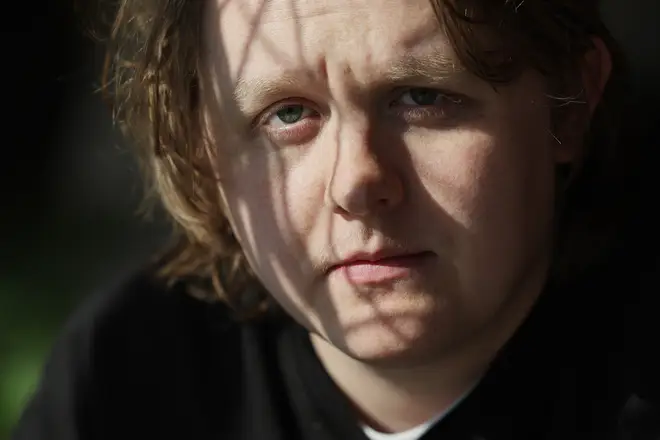 Lewis Capaldi certainly knows how to make a headline.
The biggest sensation to come out of Scotland since shortbread, the singer is as talented behind the microphone as he is with curating his hilarious public image.
Renowned for his sense of humour and ability to poke fun at himself, Lewis Capaldi has also won the hearts of music fans around the world with his soulful and sensitive baritone voice.
The singer-songwriter has already won numerous awards during his short career in music, namely the BRIT Award in 2020 for Best New Artist.
It was his breakthrough ballad 'Someone You Loved' which virtually made Capaldi an overnight success, peaking at the top of the UK charts in 2019 and staying there for nine weeks, becoming the best-selling single of that year as well as the longest-running top ten single of all time in the UK by a British artist.
Later in 2019, 'Someone You Loved' did the same in the US (making him the first Scottish artist to do so since Sheena Easton in 1981), which landed Lewis a nomination for Song Of The Year at the Grammy Awards and winning the same award at the BRIT Awards too.
His debut album, Divinely Uninspired to a Hellish Extent, went on to become the best-selling album of 2019 and 2020.
Since the release of his follow-up album in 2023, Broken by Desire to Be Heavenly Sent, Lewis Capaldi has scored a total of five number-one hits in the UK.
How old is Lewis Capaldi and where was he born?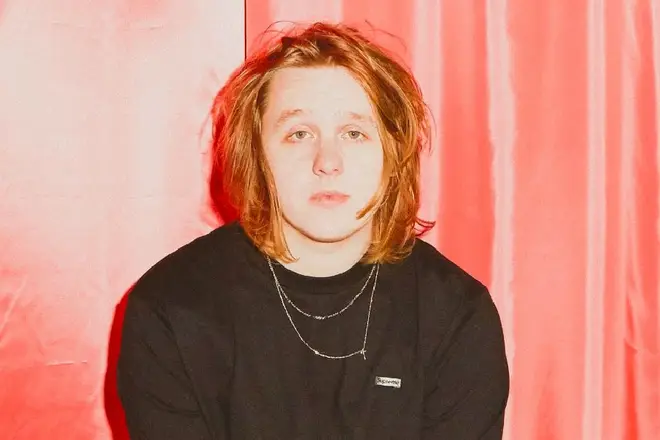 Lewis Capaldi was born on 7th October 1996 in Glasgow, Scotland. In 2023, he will turn 27 years old.
The youngest of four children, Lewis' birth was considered a sort of "immaculate conception" by his family, as his father had undergone a vasectomy prior to his mother getting pregnant.
How did Lewis Capaldi get his start in music?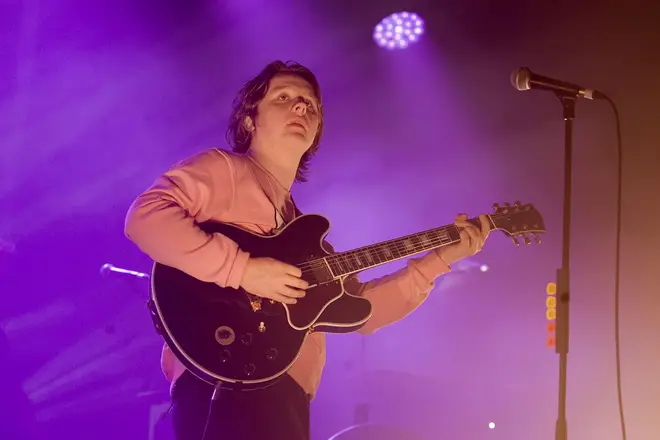 Discovering his love for music early on during a family trip to France at the age of four, it wasn't until the age of nine when Lewis Capaldi would start to learn the guitar.
Before graduating with an HND in Music from New College Lanarkshire, Motherwell, Capaldi's brother would help sneak him into pubs to perform to local crowds.
His manager Ryan Walter first discovered his talent when Capaldi was 18 after hearing a rough iPhone recording which was uploaded to his SoundCloud account, and immediately flew over from America to hear him play live.
As a budding singer, he discovered a love for "soulful pop music" and cites the likes of Joe Cocker, Adele, and fellow countryman Paolo Nutini as early influences.
Lewis Capaldi's first ever single 'Bruises' was released independently in 2017 and swiftly amassed nearly 28 million streams worldwide - making him the fastest ever unsigned artist to reach 25 million plays on Spotify - after which the major labels came calling.
What are Lewis Capaldi's biggest songs?
Lewis Capaldi - Someone You Loved
- 'Someone You Loved'
- 'Before You Go'
- 'Hold Me While You Wait'
- 'Forget Me'
- 'Pointless'
- 'Wish You The Best'
- 'Bruises'
- 'One'
- 'Leaving My Love Behind'
- 'Let It Roll'
Is Lewis Capaldi in a relationship?
Since late 2022, Lewis Capaldi has been dating Scottish actress Ellie MacDowell. Having studied at The MGA Academy of Performing Arts in Edinburgh, she is reportedly set to play Cary Grant's daughter in an ITV biopic of the Hollywood icon.
Capaldi made his relationship public with MacDowell in May 2023 when he took her to brunch with his mum and dad in West Hollywood.
Before they both found fame, Lewis previously dated Love Island winner Paige Turley, who went on to win the reality show in 2020.
What is Lewis Capaldi's net worth?
Lewis Capaldi - Before You Go (Official Video)
Lewis Capaldi's reported net worth is £8 million.
Are there any other interesting facts we should know about Lewis Capaldi?
Lewis Capaldi - Forget Me (Official Video)
After his fast rise to fame, Lewis Capaldi started experiencing anxiety and nervous ticks, which led to him being diagnosed with Tourette's syndrome in 2022.
He has a famous cousin in Doctor Who actor Peter Capaldi, who also starred in the music video for 'Someone You Loved'. He's his second cousin removed on his father's side.
In the music video for his 2022 single 'Forget Me', Lewis parodied George Michael and Andrew Ridgeley's music video for 1983 Wham! single 'Club Tropicana'.
Lewis Capaldi has a kindred spirit with Rod Stewart - both singers are huge fans of Scottish football club Celtic F.C.
When Lewis became a vegetarian, he turned to pizza and chips to fill the void of meat which saw his weight balloon - Capaldi later started his own frozen pizza range, Big Sexy Pizza.