Love Island: Who sang the 'A Girl Like You' cover?
25 June 2019, 17:17 | Updated: 25 June 2019, 17:21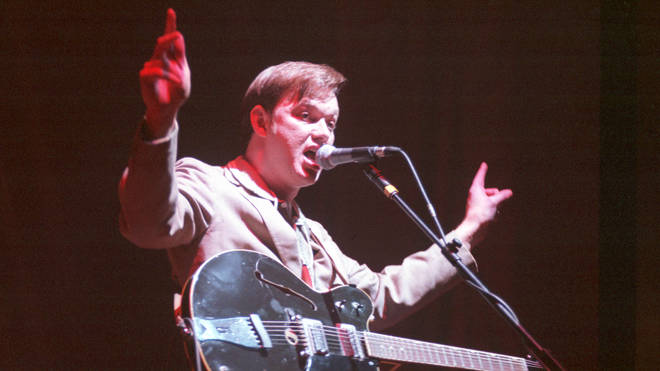 Love Island is known for its surprisingly brilliant soundtrack, and it often includes some excellent cover versions of classic tunes.
There's already been a excellent version of En Vogue's 'Don't Let Go', and we also loved singer-songwriter Maisie Peters' 'Feels Like This'.
But last night's episode (June 21) threw up a true curveball.
During the ITV2 show's opening montage, a gorgeous cover version of Edwyn Collins' classic 1995 hit 'A Girl Like You' was featured, and it got us scrabbling for the Shazam app to see who it was.
However, nothing came up. What gives?
Thankfully, after some detective work, we've discovered that the stripped back cover was by singer-songwriter Tommy Ashby:
Who is Tommy Ashby?
Tommy Ashby is a Scottish singer-songwriter, who has released a number of tracks in recent years.
You can follow Tommy on Instagram, and can hear several of his songs on YouTube: