Paloma Faith opens up about marriage break-up as she previews new album
11 October 2023, 14:54 | Updated: 11 October 2023, 16:29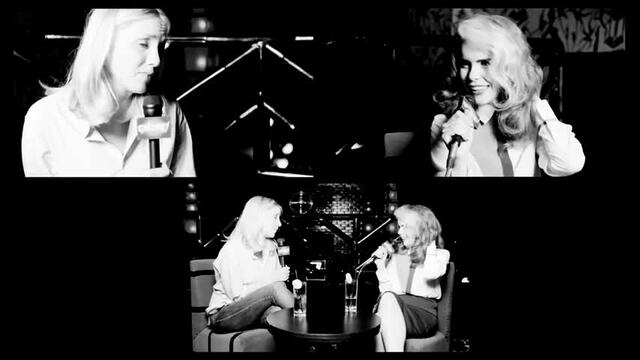 Paloma Faith at the Encore Sessions – trailer
Paloma Faith's new album is called The Glorification of Sadness.
Paloma Faith has opened up about the recent end of her marriage.
The singer-songwriter first confirmed her rumoured split from her husband Leyman Lahcine last month when she shared a selfie hashtagged #singlemum.
"In the last few years I've come closer to failure, to despair, to grief and loss than ever in my life. I had a choice," Paloma told The Sun.
"I could disappear into my melancholy or I wear it as a badge of honour. The album is about taking responsibility for your own happiness.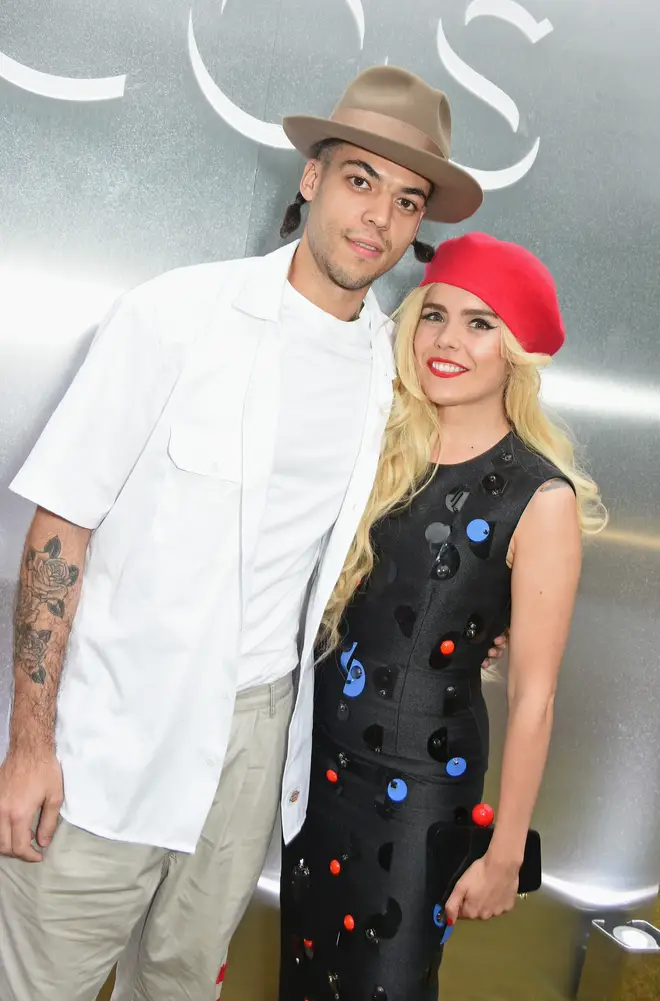 "The track listing runs chronologically through the course of a long-term relationship breakdown that involves children, because that's a very different experience to the cut-and-runs of youth.
"It feels like my most personal work. I basically sell the agony as a commodity. It's like, 'The last few years have been really awful', then going, 'Let's put a cherry on top of that s**t'. That's why I called it The Glorification Of Sadness."
Paloma Faith - How You Leave A Man (Video Trailer)
Paloma added of her break-up album, trailed by the single 'How You Leave A Man': "Quite often women are singing about themselves as victims when it comes to breaking up and it's quite celebrated.
"But I was like, 'I don't really relate to that, I don't want to send that message out'.
"I want to say we are strong, we are in command of our own happiness and we are going to be brave and sometimes make mistakes. But done with our heads held high."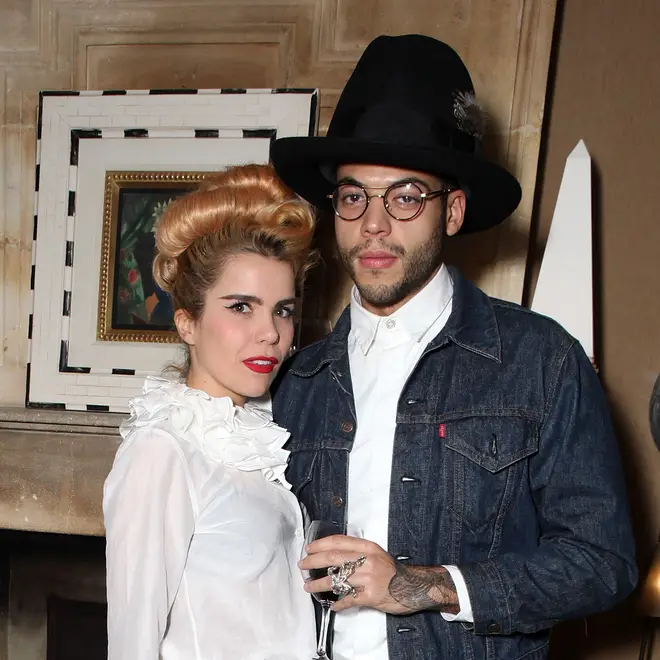 Faith and Lachine, who were rumoured to have split last November, had their first daughter together in 2016.
They married the following year and had a second daughter together in February 2021.
Paloma has been married once before, wedding chef Rian Haynes in 2005 before she was famous.The couple split just eight months later and officially divorced in 2009.
Yesterday (October 10), Faith expressed her support for the charity Mind on Mental Health Day and spoke openly about the break up of her marriage and its impact of her.
"It's World Mental Health Day. It's an important day for me because I think working on my mental health is as important as going to the gym," she said on Instagram.
"Over this campaign, I'm going to be making light and being tongue-in-cheek about one of the hardest, saddest things that has ever happened to me. Laughter and humour is my coping mechanism and with that perspective, I can survive most things!"
She added: "But breaks ups are harrowing. Thinking about your mental health and that of your children and the person you spent so many years with is hard. I know none of us will ever be the same again.
"The day-to-day reality of parenting alone is at times tragic. When your children are asleep, you sit alone and ponder your failures, wonder what you could have done better, and yes there is an irretrievable sadness in it that at times you feel will never go away.
"It's hard to reach out when you don't know how and at times your own company is all you need. You have to push through, you have to get up in the morning, you have to try your best to give your children a great life and good memories and you have to understand the shape of your new relationship with their father."
Paloma continued: "But know this, everything is in flux, happiness, joy, tragedy and sadness and we are all on this earth together to try to do our best.
"Sometimes a family changes shape but it can still be a family. For anyone doing it alone, or confused about where they ended up, I see you, I'm here and you are doing brilliantly being broken brave you.
"Today I'm supporting @MindCharity. Please consider giving them a follow and then clicking their link in bio to sign their petition to reform the Mental Health Act. #wmhd"