Sinead O'Connor's acts of kindness revealed as singer gave dying fan the "best week of her short life"
3 August 2023, 12:14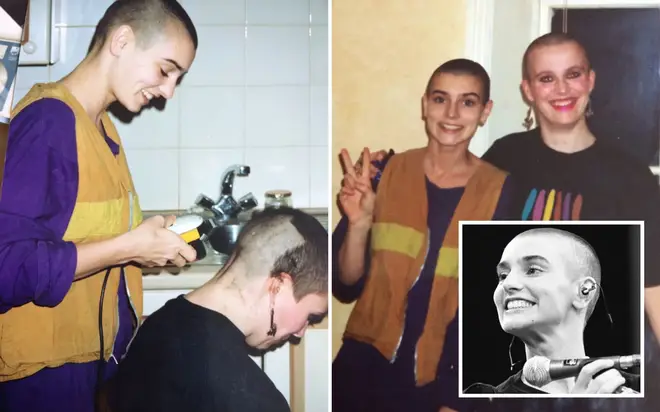 Sinead O'Connor was forever misunderstood by those that didn't know her personally.
Because of her determined spirit and outspoken nature, the Irish singer would often find herself in hot water or under the disapproving glare of the media.
Whether it was her stunt on Saturday Night Live which damaged her mainstream popularity, or speaking out about women's rights in her native Ireland, Sinead O'Connor was always vocal about what she believed in.
In the public domain, that cultivated her pop star persona as a fearless, brave, and controversial character.
But out of the spotlight, she was a very different personality together - in fact, she seemed the total opposite to the shaven-head girl who'd go from lung-bursting screams one minute to making you cry with her soul-searching voice the next.
Since her tragic passing on 26th July 2023 at the age of just 56, streams of stories have come out about her hilarious and kind nature.
One particularly heartwarming story that has resurfaced, was when Sinead befriended a fan who was dying from terminal cancer.
The 'Nothing Compares 2 U' singer reached out to 20-year-old Louise Woolwock out of the blue in 1991, and gave her the "best week of her short life".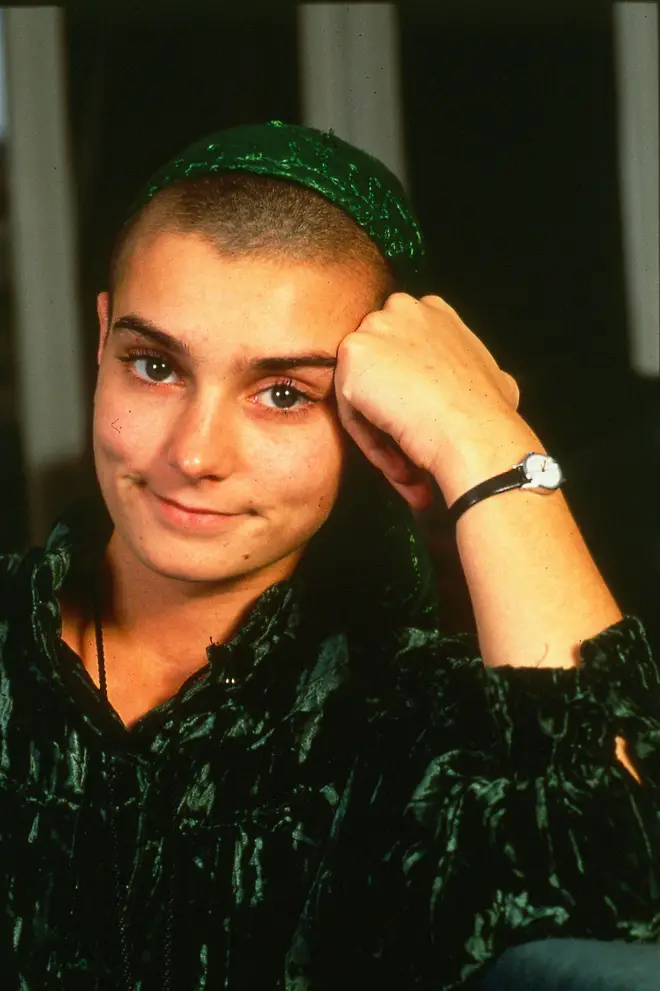 Louise's father Phillip Woolcock recently recalled how the events unfolded in a recent interview with the Irish Sunday Mirror.
"'DAD, have you been drinking?' Louise laughed, when I told her Sinead O'Connor had phoned," Phillip said when Sinead asked Louise to spend a week together in her London flat.
After the stratospheric success of her Prince-written ballad, 'Nothing Compares 2 U', O'Connor was at the peak of her fame in 1991.
He remembered how the Grammy Award-winning artist "spoke so quickly and softly" over the phone when she reached out.
Phillip went on to say how the Irish singer "must have read Louise's story in the press" as they'd hosted several fundraising events for the local hospice.
Louise Woolcock was diagnosed with rhabdomyosarcoma – a type of tumour – at the age of just 18, shortly before she was due to enrol at Leeds University.
Understandably she was dejected, especially after her chemotherapy which drained her of energy and optimism.
But when Sinead called and asked Louise to make the journey from Blackpool to London, it changed her life.
Just when your hair grows back following chemotherapy Sinead O'Connor cuts it off again !!
A girl with cancer and a rock star pic.twitter.com/y38wH98R3s

— Judy Woolcock (@judy_woolcock) July 29, 2023
"There was no pomposity about her. Just a girl from Ireland meeting a girl from Blackpool," Phillip recalled as Sinead met Louise from Euston station alongside her security guard Winston.
After Louise's gruelling bout of chemotherapy she'd lost her hair, so looked to Sinead and her music for support.
"Sinead was just a massive part of Louise's life," said Phillip. "So much credit is due to her for making a huge difference to a dying girl."
During their time away, Sinead even re-shaved Louise's hair after it grew back after her treatment, so they looked like sisters.
They even went out and partied in England's capital city, supposedly meeting up with Sinead's friend and later lover Peter Gabriel.
"From all accounts it was a wild night and I don't think they got any sleep," he revealed and "ended up in Pizza Express, where Sinead and Louise sang 'Love Shack' at the top of their voices."
When Louise left London to return to Blackpool, her dad said it was the "first time I'd seen her eyes sparkle since she started her chemo nearly 18 months before."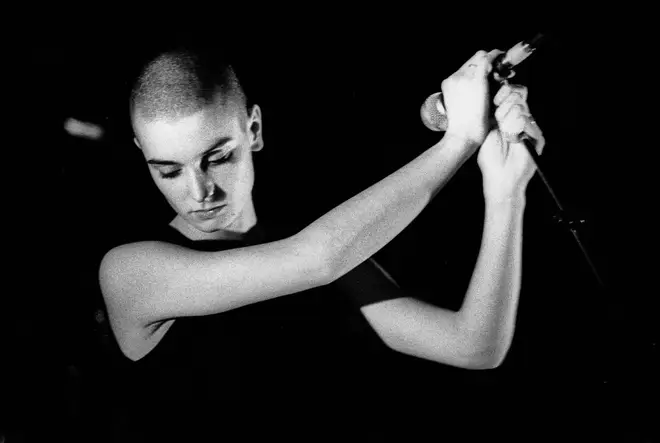 After the shaven-headed pair's "wild" week together, Sinead continued to keep in touch with her young fan, giving her a platinum disc for 'Nothing Compares 2 U' at a later visit.
As Louise deteriorated, Sinead would frequently send her flowers, cards, and speak to her on the phone to lift her spirits.
"She was always there for her, a wonderful friend, a beacon of light and laughter who brightened her darkest days," said Phillip.
"Sinead trusted Louise like a sister. She often spoke about how she had come from nothing and she wasn't sure who was genuine in her life."
"She wasn't a celebrity to us, she was just Sinead, a wonderful friend to our dying daughter."
Louise was later moved to a hospice in August 1992, and sadly died that year with Phillip reiterating how grateful he was to Sinead for bringing his daughter "excitement and joy in the months leading up to her death."
It's a beautiful, heartwarming story about how Sinead looked beyond the superficiality of her success.
She made a difference to people's lives, without making it known to those that weren't interested in knowing her personally.