Rod Stewart pays tribute to Sinead O'Connor with video of him singing 'Nothing Compares 2 U'
31 July 2023, 11:40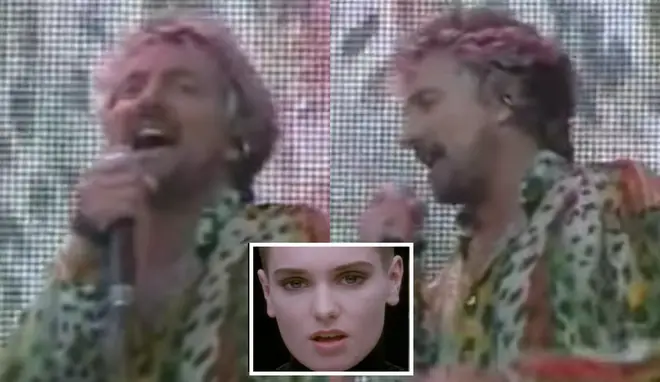 The 'Maggie May' singer has paid to his fellow performer with a throwback performance of his own.
Sir Rod Stewart has paid tribute to Sinead O'Connor with a video of him singing her famous hit 'Nothing Compares 2 U'.
The world was in shock when news of the 56-year-old's death broke on Wednesday and tributes for the star have poured in.
Police found O'Connor unresponsive at her home in London, a property she had moved into just weeks before her death.
Rod Stewart took to his personal Instagram page to share the beautiful clip alongside a tribute to the Irish star.
Alongside the post, Rod wrote: "My heart goes out to Sinead O'Connor's family. What a loss."
Fans of the rocker were quick to pay their own tributes to the singer.
One commentator wrote: "Everyone in Ireland & beyond are so very sad to lose this amazingly talented & beautiful person, who longed just for unconditional love. R.I.P."
Another said: "Another music legend gone. rest in peace, Sinead O'Connor when it comes to music. 'Nothing compares 2U'."
"56 is far too young to leave this world…true legends never die..oh how we shall miss you Sinead," a third added.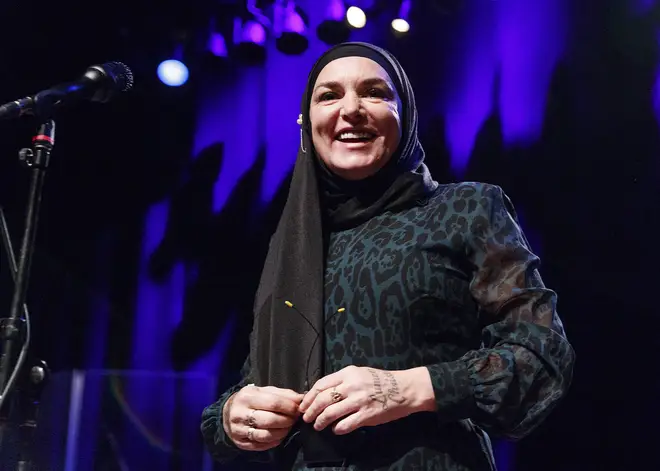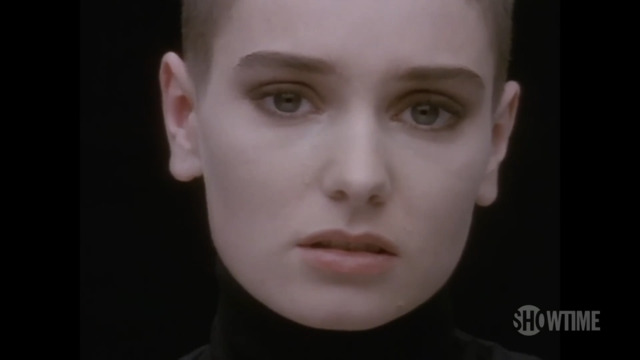 Watch the trailer for Sinead O'Connor documentary Nothing Compares
Rod Stewart is the latest in a long line of stars from across the music spectrum who have all paid tribute to the trailblazing Irish singer, proving the impact she made on people and pop music during her career.
The likes of Annie Lennox, Cyndi Lauper, Bono, Rod Stewart, Cat Stevens, Belinda Carlisle, Massive Attack, rapper Ice-T, Alison Moyet and more have all made statements on how incredibly talented she was.
Sinead O'Connor is survived by three children. Her son Shane died aged 17 last year.
The singer's most recent social media post was an image of her late son, along with the words: "Been living as undead night creature since. He was the love of my life, the lamp of my soul."