Are Fergie and Andrew back together? Royal couple go on first official visit in 25 years
2 April 2019, 10:13 | Updated: 2 April 2019, 16:01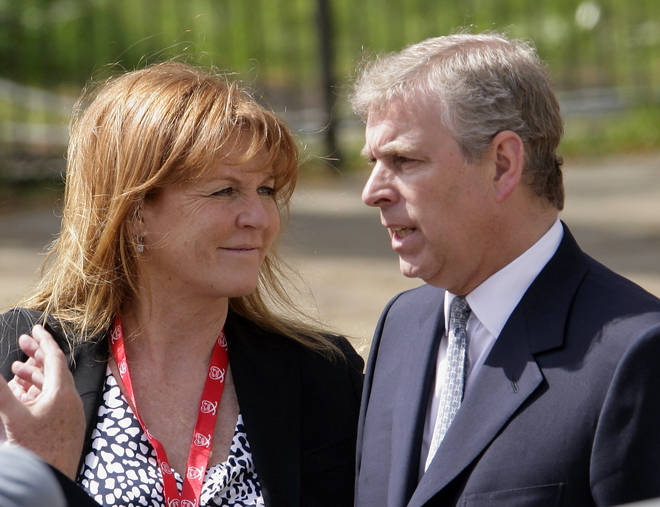 Sarah Ferguson and ex-husband Prince Andrew has sparked rumours they are getting back together after the Duchess accompanied him to Bahrain on their first official visit together in 25 years.
Last weekend, the Duchess of York posted on Instagram how much she was enjoying "family time" in Bahrain, confirming that she was in the Middle East with her former husband, Prince Andrew.
The couple were in Bahrain on a private visit, but were official guests of their host, the Bahrain Crown Prince.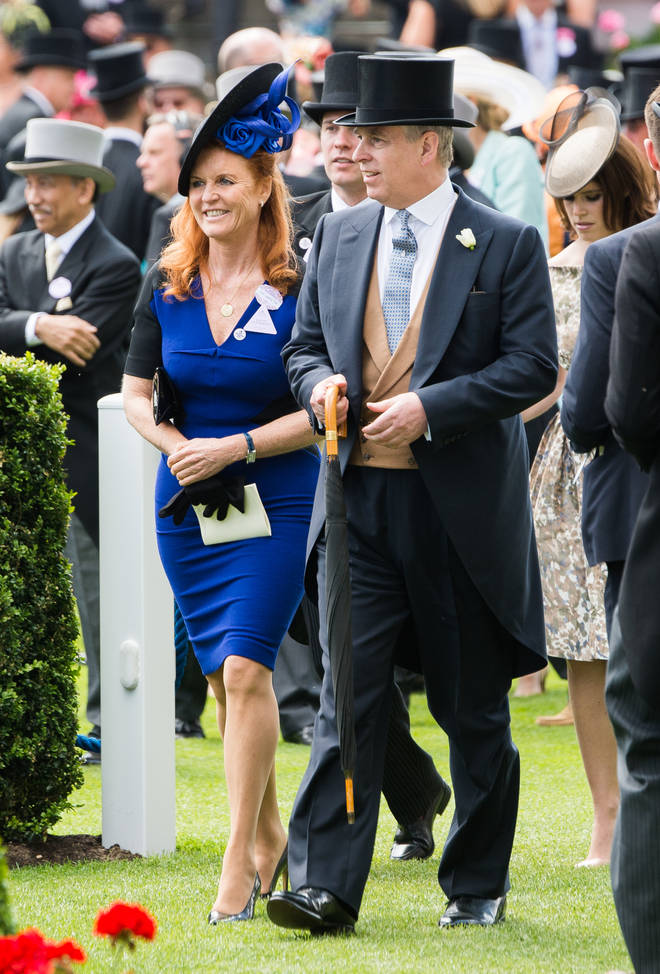 There have been rumours for some time that the Prince has rekindled his relationship with Fergie, since it was revealed that she lives at Andrew's official residence, the Royal Lodge.
The couple have remained very close since their divorce in 1996, with Fergie often referring to their "happily divorced" status.
When asked about a reconciliation with her ex-husband at her children's book launch in 2013 she said: "He's still my handsome prince, he'll always be my handsome prince.
"It's lovely that we are such a family and the story has a happy ending all the time."
Sarah 'Fergie' Ferguson has been gradually brought back into the Royal family in recent years.
After not being invited to Kate and William's wedding in 2011, her presence at Harry and Meghan's 2018 nuptials signalled a thawing in royal relations.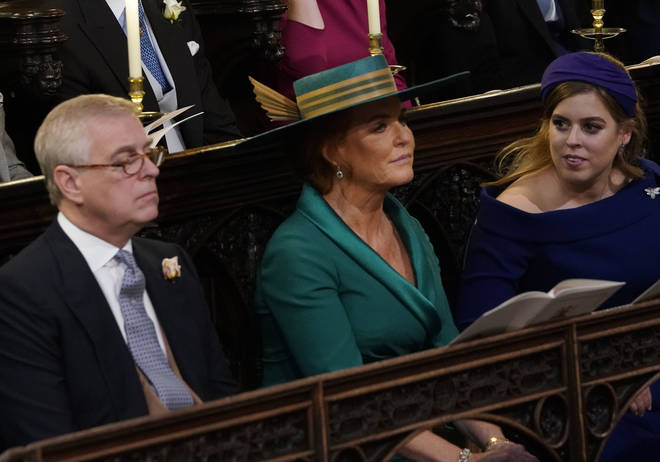 In October last year, Fergie was back in Windsor for her daughter Eugenie's marriage to Jack Brooksbank, sitting closely with her ex-husband Andrew and daughter Beatrice in the church.
On the Bahrain trip, Andrew and Sarah stayed as guests of the Crown Prince at the Ritz Carlton Hotel.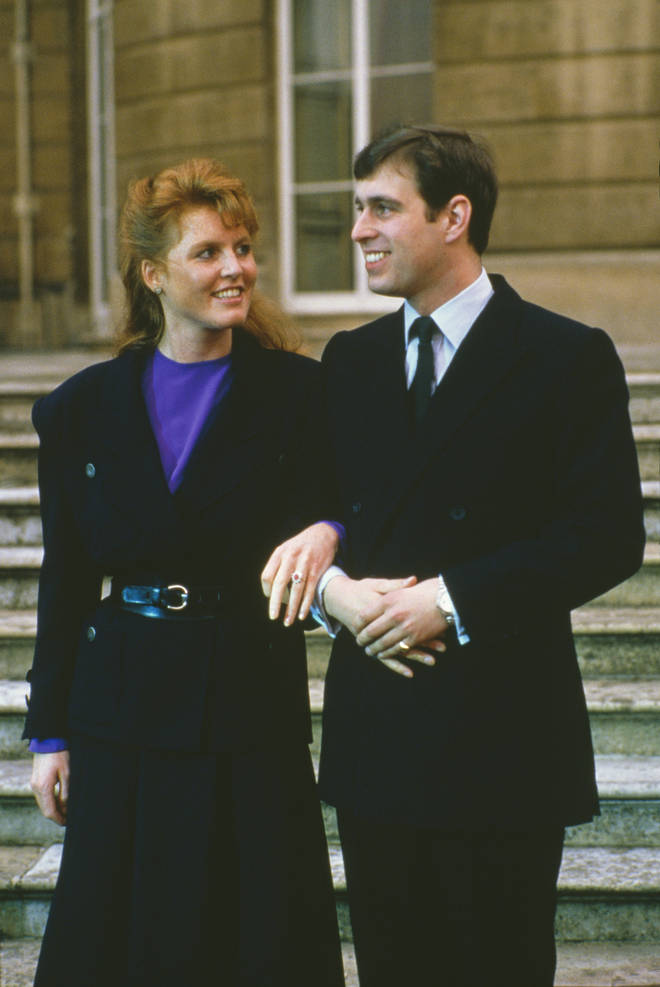 There has been no comment from Buckingham Palace, but it is believed Fergie paid for her own travel.
A spokesman for the Duchess of York said in a statement: "The Duke and Duchess remain good friends as they have been for many years, and nothing has changed."