Kate Bush's rare haunting cover of Elton John's classic ballad 'Candle In The Wind' remembered
17 April 2023, 10:01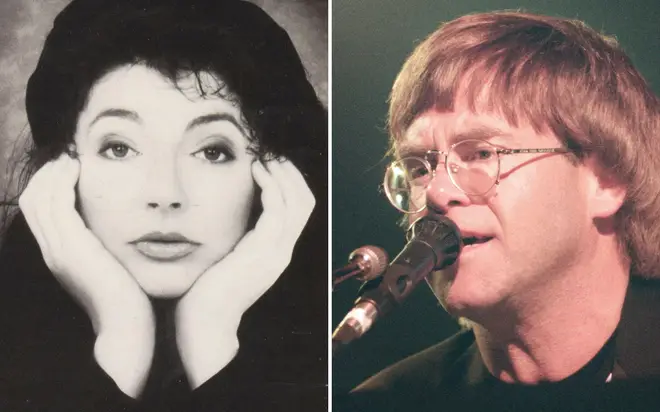 Kate Bush has never been short of admiration from her fellow musicians.
Because of her unique voice and trailblazing songwriting style, the 'Wuthering Heights' artist has remained an enigma throughout her career.
Even today, Kate Bush still manages to bewitch new generations of fans without having to release new music.
Just take her warranted success when her 1985 single 'Running Up The Hill' broke records around the world after featuring in Stranger Things, becoming a chart hit nearly forty years after it was first released.
Countless artists have tried to emulate her one-of-a-kind talent, have been influenced by her work, and even covered her songs.
But Kate herself was also partial to covering songs from the musicians she loved, and one of them was Elton John.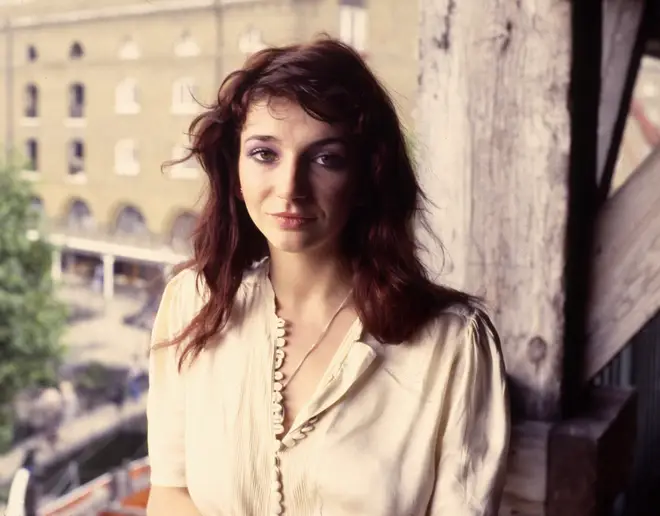 She once said in an interview that 'Rocket Man' was one of her favourite songs of all time, saying: "I remember buying this when it came out as a single by Elton John. I couldn't stop playing it – I loved it so much."
"Most artists in the mid-seventies played guitar but Elton played piano and I dreamed of being able to play like him."
Kate was honoured when Elton and Bernie Taupin asked her to cover 'Rocket Man' for their 1991 album Two Rooms: Celebrating the Songs of Elton John & Bernie Taupin.
But another one of her incredible covers was left on the cutting-room floor: 'Candle In The Wind'.
Elton John's "Candle in the Wind" - Kate Bush 1991
Years before Elton's gorgeous ballad took on a new meaning and cultural relevance as an ode to Princess Diana after her tragic death, Kate put her spin on the song.
Originally written by Elton John and Bernie Taupin for the seminal album Goodbye Yellow Brick Road, 'Candle In The Wind' was written in honour of Marilyn Monroe who also died tragically early eleven years before the song was first released in 1973.
Bernie described the meaning behind the song, confirming it was about "the idea of fame or youth or somebody being cut short in the prime of their life."
"The song could have been about James Dean, it could have been about Montgomery Clift, it could have been about Jim Morrison … how we glamorise death, how we immortalise people".
It was one of Elton and Bernie's best examples of the songwriting spark they shared, about the tragedy of a life wasted.
And Kate's version adds a haunting, and religious quality to it, as though it were a ghost singing about its own regrets after dying.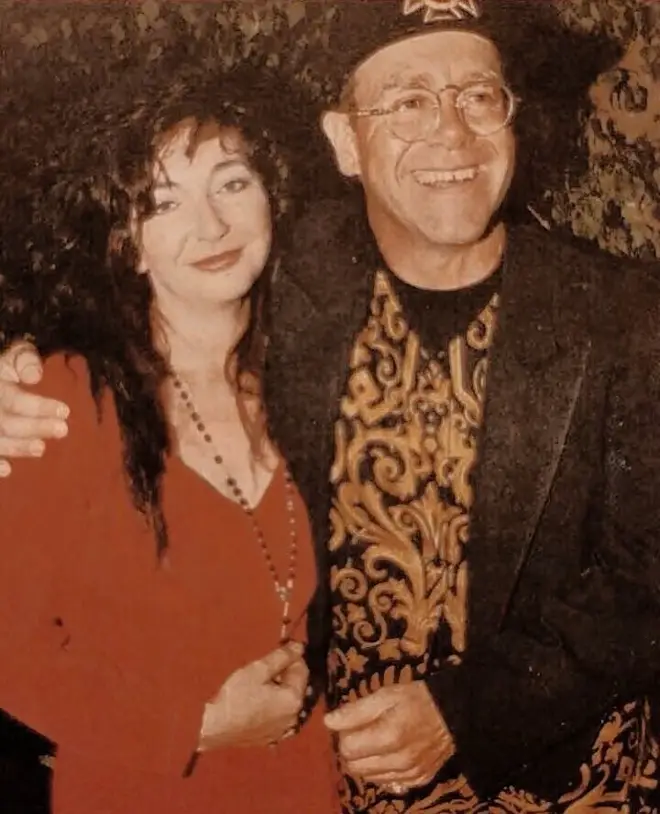 'Candle In The Wind' has now become one of the nation's most beloved odes to a life lost, because of the new context it was given after Elton re-wrote the lyrics and dedicated the song to Princess Diana.
But it seemed strange that Elton chose not to include Kate's version alongside his album of covers which also featured Elton and Bernie's songs covered by Sinéad O'Connor, Tina Turner, Rod Stewart, George Michael, Eric Clapton, Sting, and other music legends.
Instead, he plumped for her reggae-inspired version of 'Rocket Man', with Kate only using 'Candle In The Wind' as a B-side released for her own fans.
The plus side, however, is that Kate singing 'Candle In The Wind' has become a rare gem - star-gazing artists singing a gorgeous song about a faded star.