Queen's Brian May breaks silence on Freddie Mercury auction: 'Too sad' to think about
11 September 2023, 12:01
Brian May has expressed his deep sadness regarding the recent auction featuring the sale of over 1,400 personal belongings once owned by Freddie Mercury.
Queen's Brian May has spoken out about the Freddie Mercury auction that has taken the world by storm – and it seems that not everyone is happy with the sale.
The auction, which was set in motion by the star's ex-fiance Mary Austin and took place at Sotheby's on September 6, saw Freddie Mercury's personal belongings sold to collectors and fans from all corners of the globe.
The collection of items included an amazing array of items, including handwritten lyrics to some of Queen's most iconic songs, Mercury's adorned jewellery pieces, and his extensive art collection.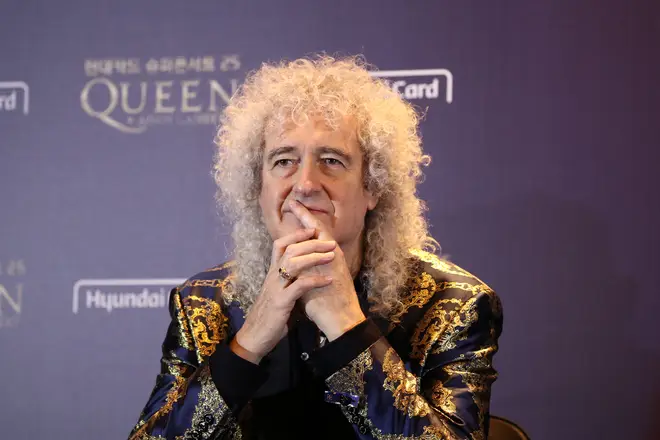 The star attraction of the event was the 1973 Yamaha Grand piano that Mercury used to compose the timeless classic 'Bohemian Rhapsody', which ended up fetching a staggering £1.7 million.
This incredible sum even surpassed the previous record set by John Lennon's 'Imagine' piano in a prior auction.
Brian May broke his silence about the record-breaking sale, revealing that close friends of Freddie 'can't look' as the auction is 'too sad'.
Ahead of the auction, May shared an old photo on Instagram of Mercury playing the guitar. He wrote: "At the time this photo was taken I'm sure it didn't seem very important to see Freddie's fingers dancing on my own home-made guitar.
"Now it summons up waves of affection and great memories. He is so missed."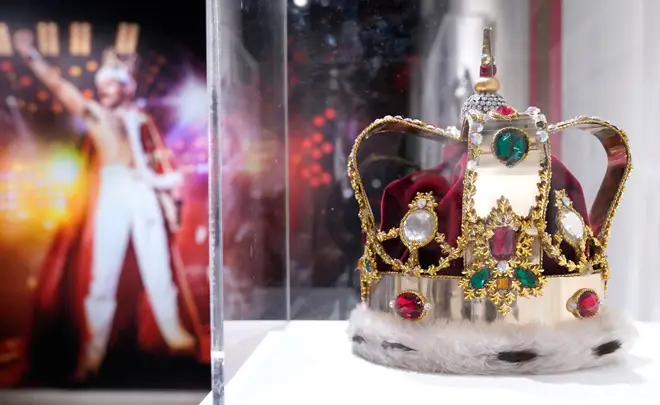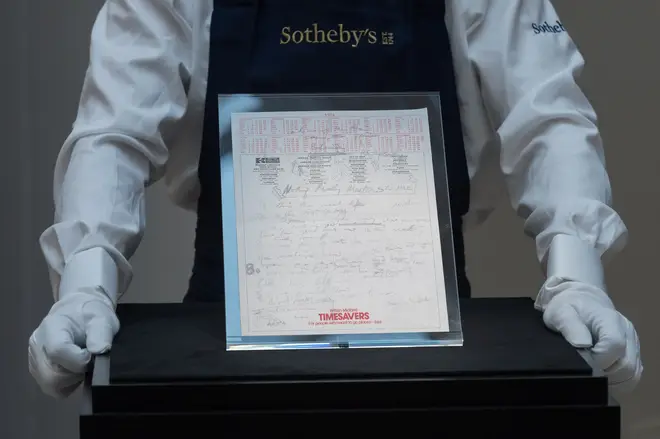 Reflecting on the auction, he continued: "Freddie's most intimate personal effects, and writings that were part of what we shared for so many years, will go under the hammer, to be knocked down to the highest bidder and dispersed forever.
"I can't look. To us, his closest friends and family, it's too sad."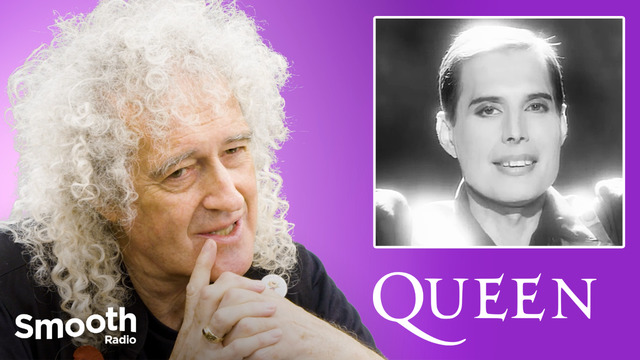 Queen's greatest music videos: Brian May breaks down band's biggest hits | Smooth's Video Rewind
Mary Austin, 72, Freddie Mercruy's life-long companion, explained her reasoning behind the sale: "I need to put my affairs in order," she told the BBC ahead of the auction.
"The time has come for me to take the difficult decision to close this very special chapter in my life."
Mary admitted that except for a few "personal gifts" and photographs of the pair, she put the entire contents of Freddie's home, Garden Lodge, up for auction.
"I decided that it wouldn't be appropriate for me to keep things back," said Austin. "If I was going to sell, I had to be brave and sell the lot."
Among the remarkable items auctioned off were 15 pages of lyrics, including those for 'Bohemian Rhapsody,' penned on the stationery of a now-defunct airline.
These lyric sheets revealed that the song was nearly titled 'Mongolian Rhapsody,' with Mercury striking out the first word and replacing it with "Bohemian."
Freddie Mercury, the beloved frontman of Queen, tragically passed away in 1991 at the age of 45 due to AIDS-related pneumonia.
The proceeds from the auction are anticipated to reach approximately £6 million, with a portion earmarked for charitable causes.
Additionally, all the proceeds from the sale of a Cartier onyx and diamond ring, originally gifted to Mercury by Elton John and sold for £273,000, will be donated to the AIDS charity of the iconic Rocket Man singer.
Prior to the auction, the items were showcased in an exhibition named Freddie Mercury: A World Of His Own. This exhibition garnered an impressive 140,000 visitors in just over a month, paying tribute to the enduring legacy of the legendary rock icon.