When Freddie Mercury revealed the one person he wished he had met
1 September 2023, 15:55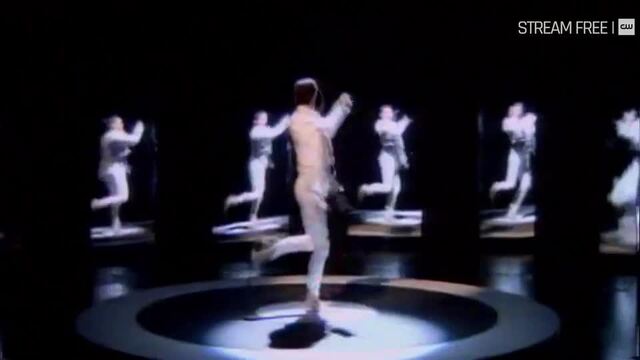 Watch the promo for Freddie Mercury - The Final Act
There are few people in pop history on the same level as Freddie Mercury, but John Lennon was definitely one of them.
Freddie Mercury was one of the biggest stars in the history of popular music.
The Queen frontman rubbed shoulders and collaborated with a number of superstars during his career, including the likes of David Bowie and Montserrat Caballé.
But despite Queen launching their career in the early 1970s and scaling the charts soon after, they never crossed paths with one particular musician.
Then ex-Beatles man John Lennon spent most of that decade in New York City, and enjoyed a good few years away from the charts helping to raise his son Sean with his wife Yoko.
So Freddie and John's paths never crossed, and any chance of a meeting was ended forever when Lennon was murdered in 1980.
The One Person Wished Freddie Mercury He Met
"The only person I wish I had met was John Lennon," said Freddie told MTV in a video interview in 1984.
"He's the one that I did idolise and I just thought he was a very beautiful human being and I'm sad to say that I didn't get to meet him. He's the only one."
In another interview conducted in Japan the following year, Mercury was urged to compare himself to Lennon.
"To be honest I would never like to put myself with any kind of parallel with John Lennon at all because he was just the greatest, as far as I was concerned," Freddie said.
"It's not a matter of less talent or more talent, it's just that certain people are capable of doing certain things better than somebody else.
"I feel I'm not equipped to do certain things that John Lennon did and I don't think anybody should, because John Lennon was unique and one-off and that's the way it is."
Freddy Mercury about John Lennon - Interview
Freddie, who died in 1991 of bronchial pneumonia resulting from HIV/AIDS, is not the only member of Queen who would have liked to have met Lennon.
The band's guitarist Brian May, who has worked with Beatle Paul McCartney more than once, has also expressed sadness that he and Lennon never got to collaborate.
"I very seldom turn down a collaboration," May said earlier this year. "A regret is that I didn't get the chance to work with John Lennon.
He added: "The Beatles didn't always agree, they were always pulling and pushing – a bit like us and Queen.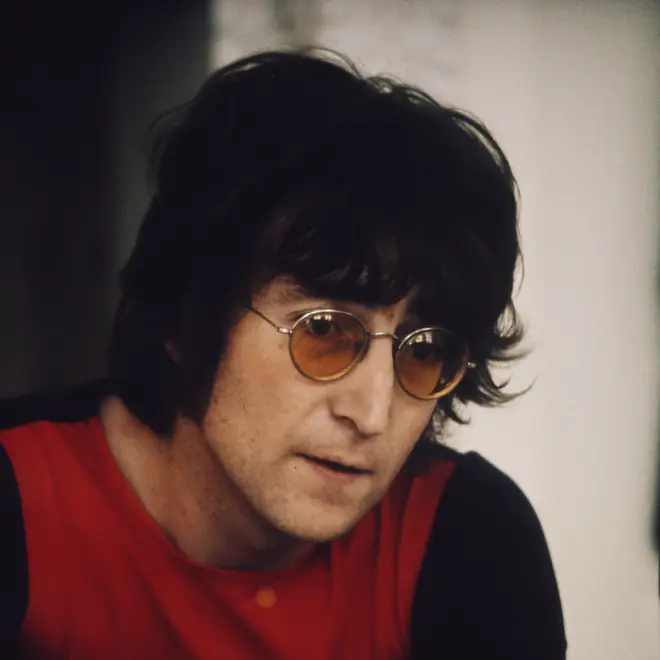 "I think John would be such a stronger pusher and puller. You'd have to work really hard to keep up, to believe in your instincts. I could imagine us hitting it off."
Of his relationship with McCartney, May has said: "I've met Paul a few times, done a few things.
"He's a great guy and an animal campaigner as I am. Yeah, I wish I saw more of him really but life doesn't always let you do this stuff."