Phil Collins' albums ranked from worst to best
9 August 2023, 16:55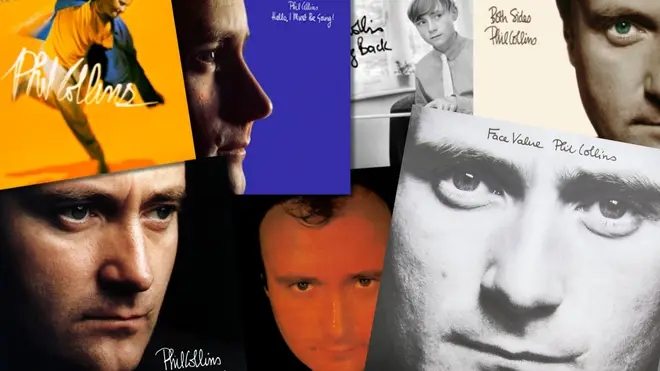 Phil Collins is one of the most successful and influential pop-rock artists of all time.
He has sold over 150 million records worldwide, won multiple Grammy and Academy Awards, and been inducted into the Rock and Roll Hall of Fame.
Phil Collins is also known for his versatile and distinctive voice, skilful drumming, and catchy and emotional songs.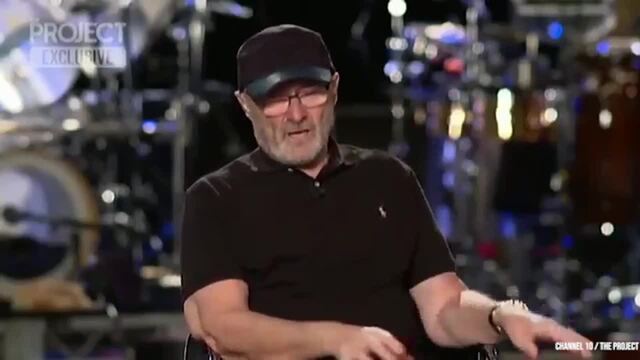 Phil Collins praises 17-year-old son Nicholas as his new drummer
But which of his albums is the best? How do they compare in terms of quality, popularity, and impact? Which ones showcase his talents and creativity the most? And which ones are the most enjoyable and memorable to listen to?