Torvill, 65, and Dean, 64, stun Dancing on Ice fans with flawless routine to Michael Bublé's 'Higher'
23 January 2023, 13:44 | Updated: 24 January 2023, 15:15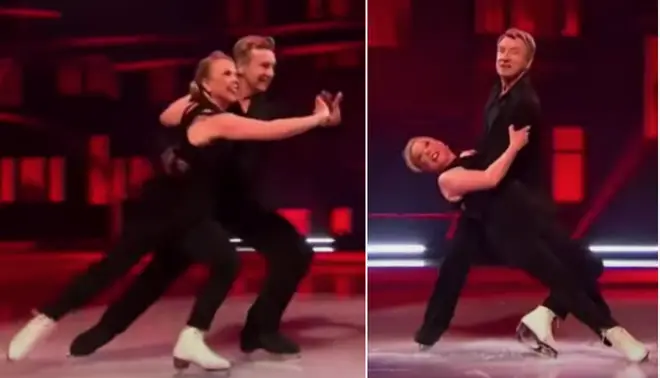 The skating duo – who are both in their sixties – gave a spectacular performance on Sunday night's (January 22) Dancing on Ice.
Jayne Torvill and Christopher Dean are icons of British ice skating.
The pair, who have been skating together since they burst onto the scene at the 1984 Olympics, are widely seen as the most famous pair of ice dancers in the world.
So it may come as no surprise that when Torvill and Dean performed on Sunday night (January 22) their performance was more flawless than ever.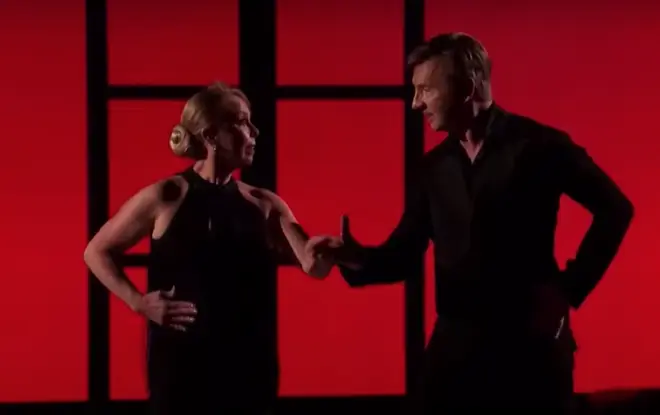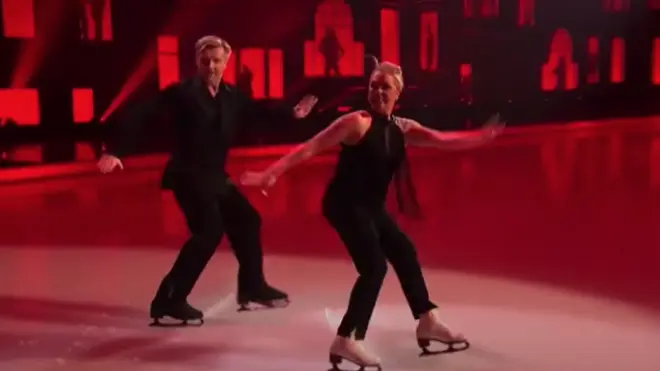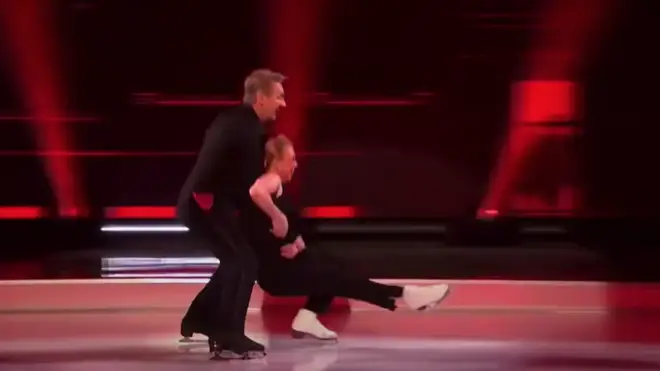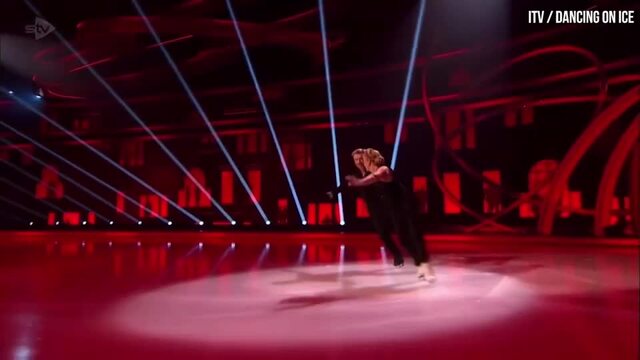 Torvill and Dean wow with Dancing on Ice routine
Torvill, 65, and Dean, 64, took to the stage for the second week of Dancing On Ice's 2023 series and stunned viewers with their complicated routine.
Skating to Michael Bublé's 2022 hit 'Higher', the pair showed the young contestants how it was done as they effortlessly glided across the ice, while performing a series of advanced lifts and spins.
The routine saw fans take to social media to praise the duo and marvel at their continued skating ability in their sixties.
"I love that we get to see these two still out here skating and looking amazing. They are simply the best," one commenter said, adding: "I'll always keep coming back for more from these two."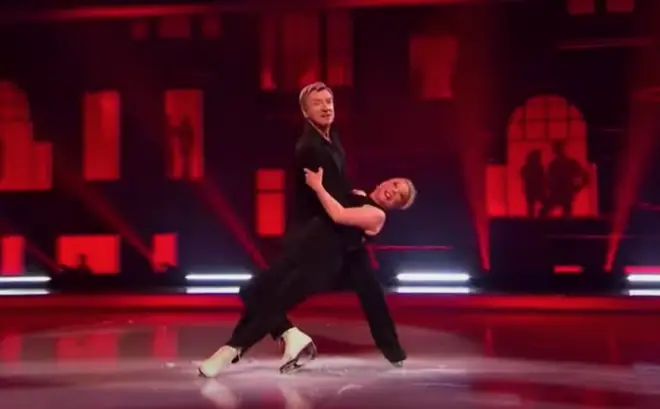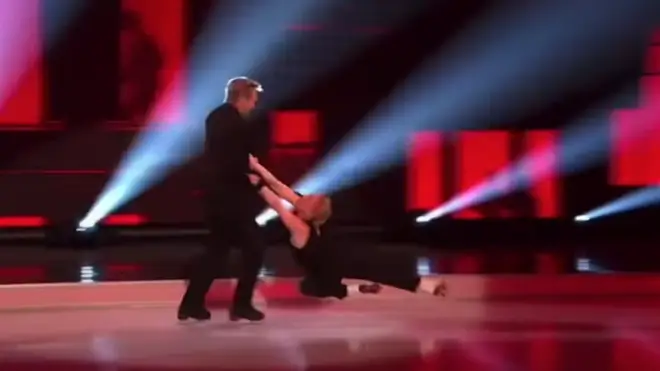 jayne torvill & christopher dean dancing on ice 2023
Another said:"Fabulous skate. Always the best skate of the night when Jayne and Chris perform."
"You will always be the best of the best in ice dancing!" a third added: "You changed the sport for ever!"
The famous dancing pair have been judges and creative directors of Dancing On Ice since its inception in 2006.
In Torvill and Dean's incredible 15-year stint on the show, the pair have given the audience some special dance moments to remember, but none quite as sensational as a reenactment of their famous Olympic gold medal-winning Bolero in 2014.
The then 55-year-old Jayne Torvill and 54-year-old Christopher Dean took the ice rink on Dancing On Ice and gave a beautiful reenactment of their world-famous routine.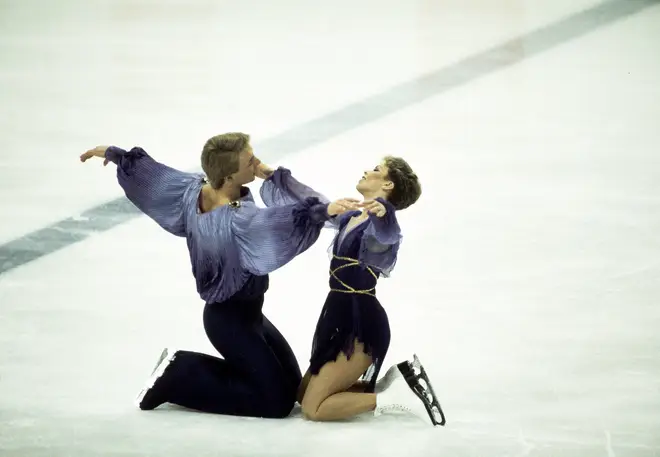 30-years previously, the pair accomplished the routine so flawlessly at the Sarajevo Olympics, it won them a place in the history books as one of the greatest sporting moments of all time.
It was later revealed over 24 million people tuned in to watch the young dancers stun with the incredible routine, earning them the status of the highest-scoring figure skaters in the history of the sport.
The moment turned out to be so significant that in 2002, a UK poll conducted by Channel 4 saw the glorious gold-winning moment be voted number 8 in the top 100 Greatest Sporting Moments.