The world's top 5 most outstanding tribute acts: Uncanny portrayals set to rival the originals
24 July 2020, 17:20 | Updated: 18 December 2020, 16:09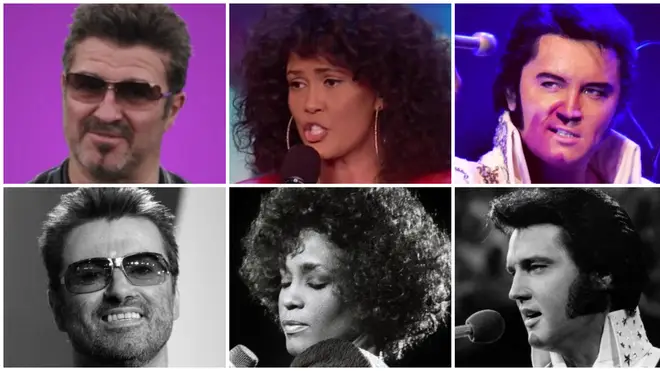 It's an unfair fact that many of us will never get to see our favourite artists perform live.
Whether it's due to a band's breakup or a star's untimely death, a lot of music idols are no longer belting out their hits on stage.
Yet there is still a way to revive the magic; tribute acts - and cheesy and down-market they aren't.
Long gone are joke shop costumes and novelty wigs, karaoke sound effects and half-hearted dance moves, tribute acts are a serious business.
A select few have reached the pinnacle of their careers and are so life like they are often compared to the real thing.
From Elvis to John Lennon, Whitney Houston to George Michael and Freddie Mercury, we bring you a list of the world's greatest impersonators: