Lisa Marie Presley: Elvis Presley's ex-girlfriend publishes unearthed album of childhood pictures
31 March 2023, 13:20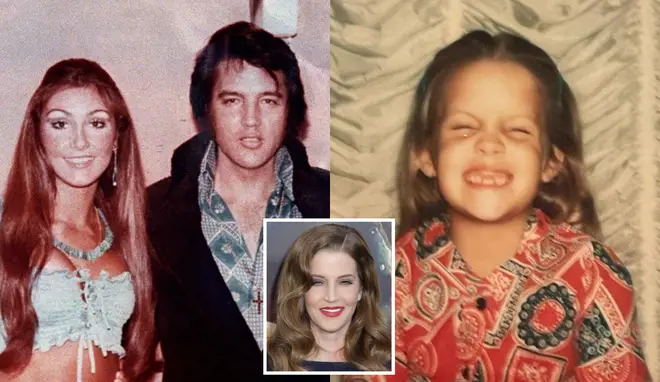 Elvis Presley's ex-girlfriend Linda Thompson has published previously unseen images of Lisa Marie Presley when she was a young girl.
Unearthed pictures of Lisa Marie Presley have been published by Elvis Presley's ex-girlfriend, Linda Thompson, 72.
Thompson, who dated Elvis from 1972 to 1976, reflected on her 'wonderful relationship' with the late Lisa Marie.
"She's still a part of my heart," Linda wrote alongside the beautiful pictures, in a lengthy caption published to her social media on Wednesday (March 29).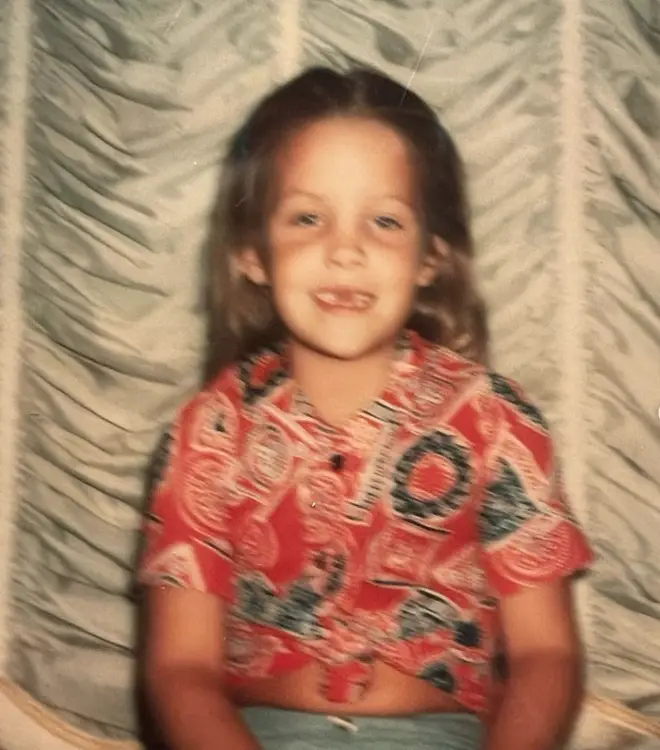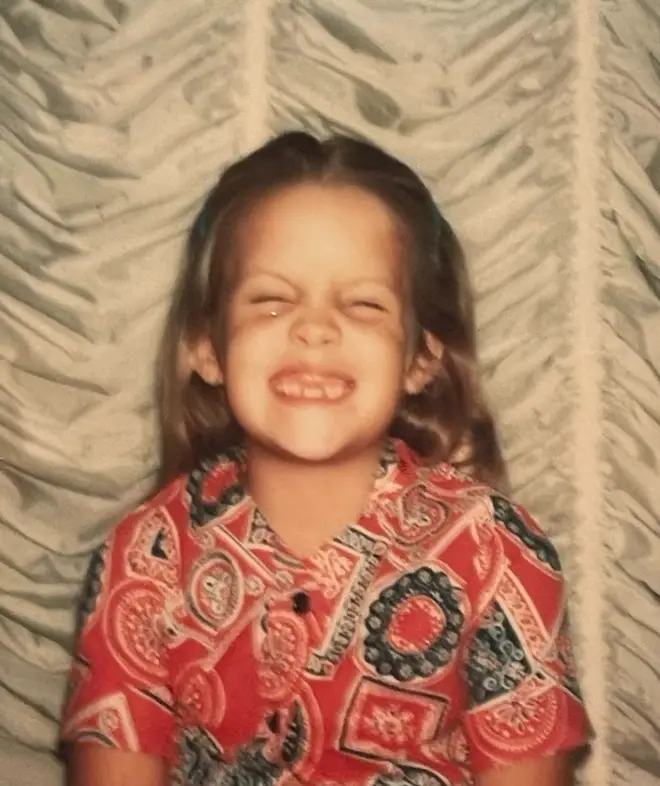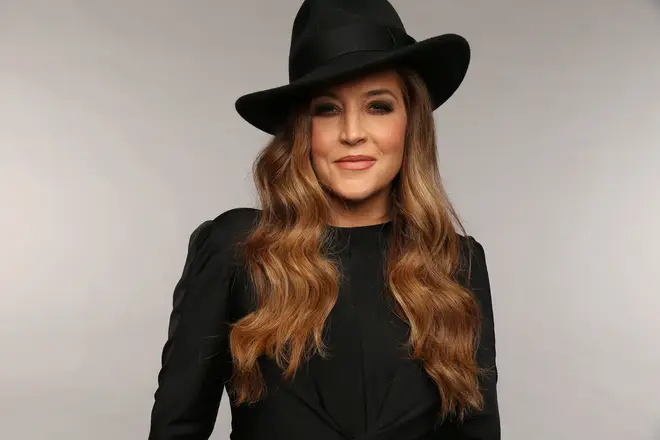 The American actress, who went on to marry superstar producer David Foster after her love affair with Elvis Presley, said she was doing some spring cleaning when she came across an album of polaroid photos of Lisa Marie Presley.
"Time stood still for a few moments as I looked through these precious photos," she wrote. "Little 'Yisa Marisa' as I remember her so lovingly."
Linda explained that Lisa Marie was just six-year-old in the unearthed photos, and had asked Thompson to take some photos of her.
"She was a precious little girl! Shown here she was six years old and had just lost her two front teeth," Linda wrote.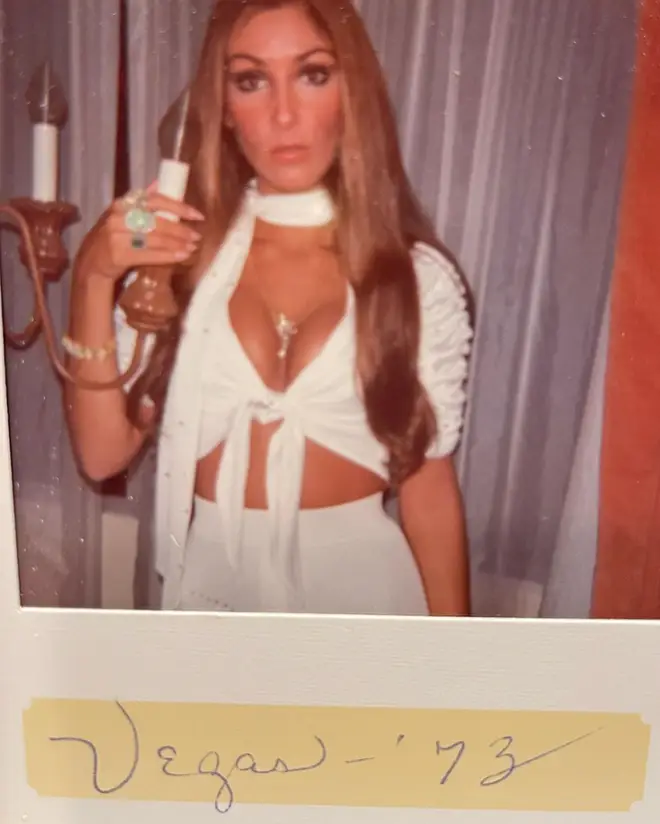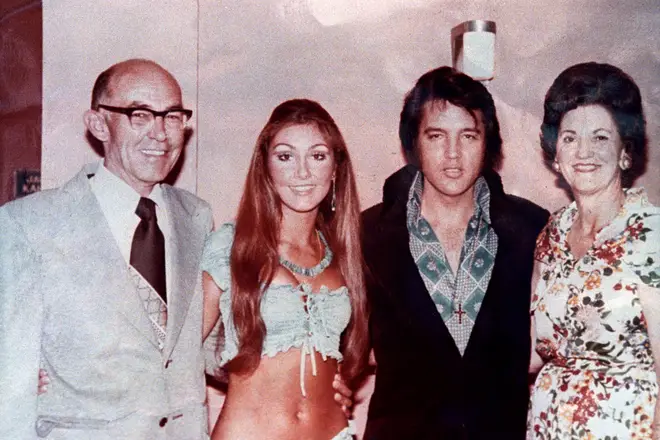 "She wanted me to take some pictures of her in my dressing area at the Monovale house. We had such a wonderful relationship for so many years. She's still a part of my heart."
Linda then went on to highlight the similarities between Lisa Marie and her daughter Riley Keough, who is currently starring in the wildly successful TV series, Daisy Jones & The Six.
"I don't know how many of you are watching - or have binge watched like I did - @daisyjonesandthesix starring Lisa's daughter @rileykeough….but if you haven't you must! It is fantastic!!" said Thompson.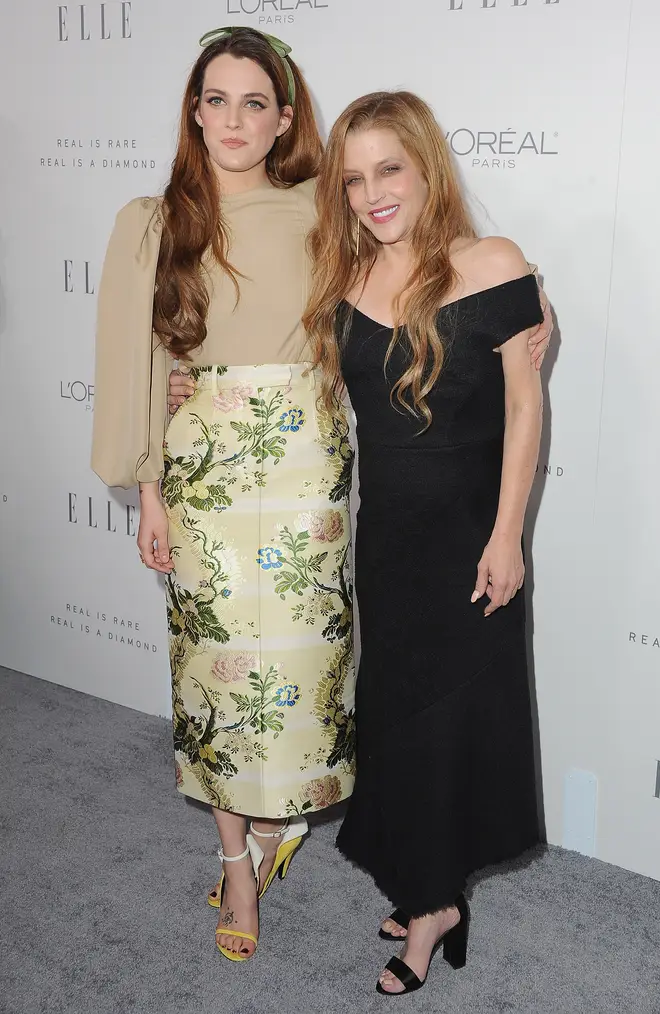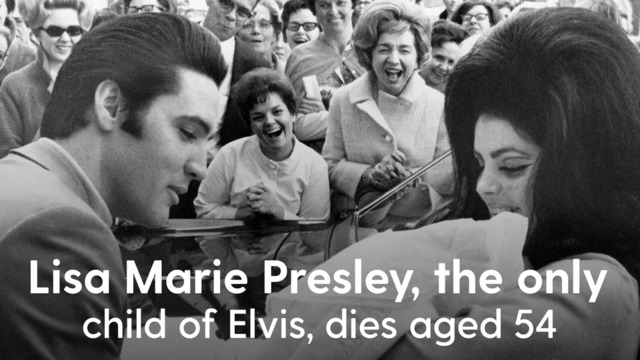 Singer Lisa Marie Presley, only child of Elvis Presley, dies at the age of 54
"There are so many nuances in Riley's facial expressions that remind me of her beautiful mom. Lisa's lovely, formidable, powerful presence lives on in her gorgeous and talented daughter."
The actress's throwback photos come almost three months after Lisa Marie Presley's sudden death on January 12.
The 54-year-old only child of Elvis Presley died from a cardiac arrest and has since been buried next to her father and son, Benjamin Keough, at the family home, Graceland.