Priscilla Presley shares rare photo of Lisa Marie's twin daughters five months after their mum's death
19 June 2023, 12:57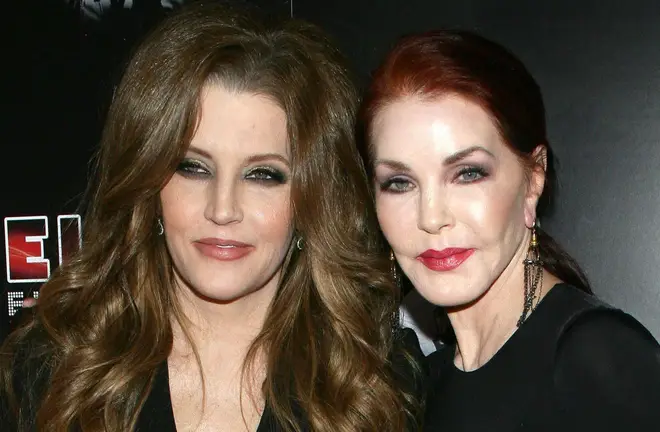 Priscilla Presley reunited with granddaughter Riley Keough to celebrate a big occasion.
Elvis Presley's ex-wife and granddaughter have shared a beautiful picture of them posing with Lisa Marie Presley's twin daughters, five months after her death.
Priscilla Presley, 78, posted a picture on her Instagram page showing her standing alongside her granddaughters' 14-year-old sisters, Harper and Finley and Riley Keough, 34.
"Happy Graduation girls! You're now in high school!!!" Priscilla captioned the beautiful snap.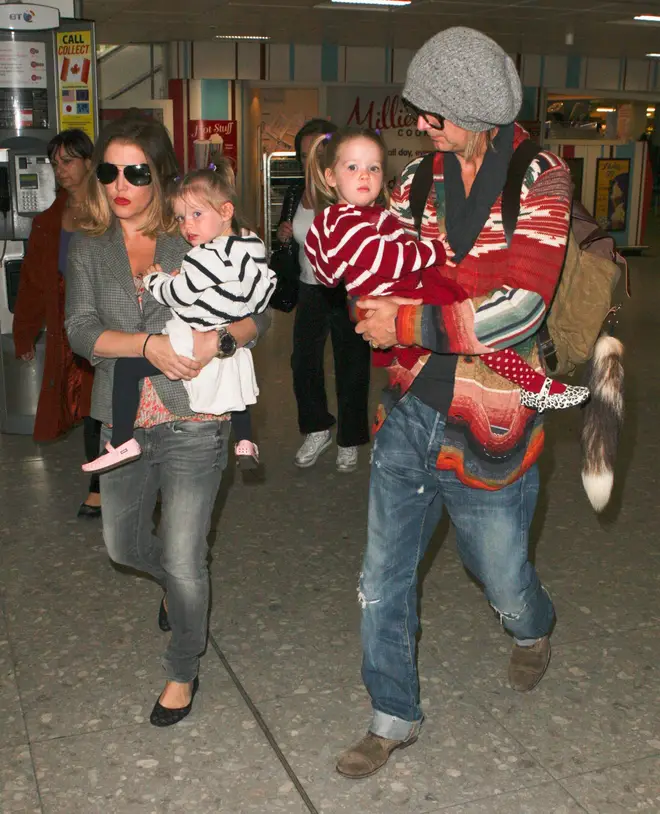 Elvis Presley's ex-wife looked youthful in a yellow dress, while her eldest granddaughter, Daisy And The Six actress Riley, looked casual in a striped blue shirt and straw sunhat.
Meanwhile, Lisa Marie's twin daughters both wore black as they celebrated graduating middle school.
The photo comes just days after news that the family reached a settlement over Lisa Marie Presley's estate.
According to official court documents, Keough agreed to pay her grandmother $1 million, in addition to another $400,000 to cover legal fees incurred.
It has also been reported that during negotiations Priscilla's request to be buried next to Elvis Presley was denied.
Earlier this month Priscilla gave a statement sharing how pleased she was that the family's legal issues had been resolved.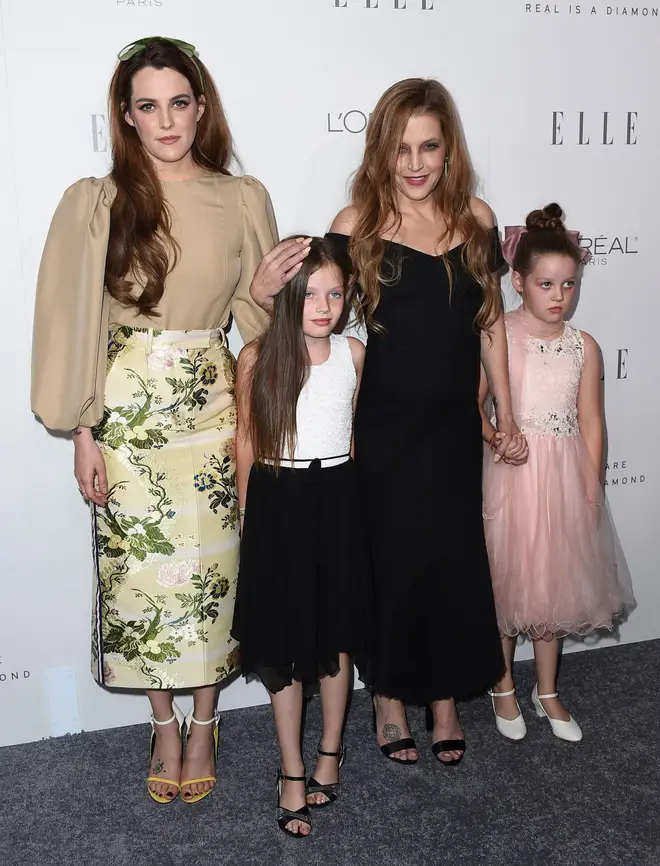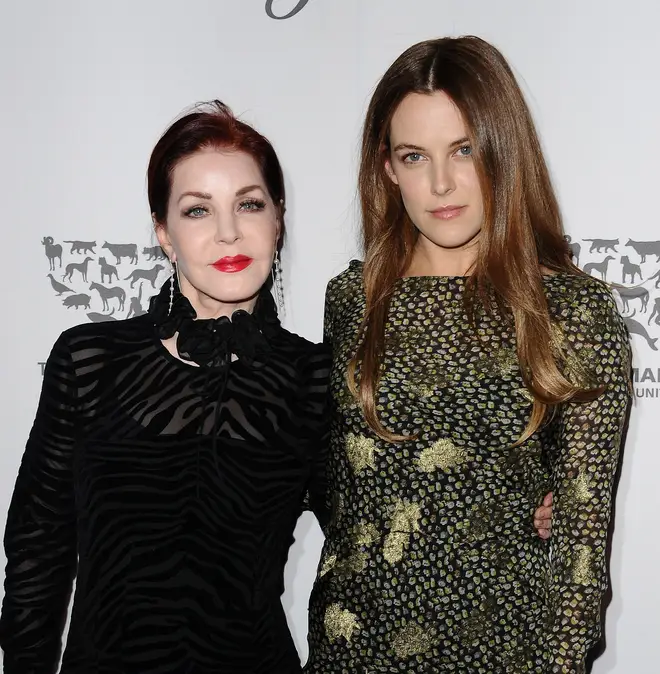 "My daughter's passing was both devastating and heartbreaking," Priscilla is reported to have written in a legal declaration.
"We have learned that the fans realise that we are 'Just a Family.' Elvis would be proud and his and Lisa's wishes are what are most important to all of us."
Priscilla's daughter Lisa Marie Presley died on January 12 after suffering from a cardiac arrest.
Later that month she was laid to rest alongside her father Elvis Presley, and her late son Benjamin Keough, at the family's famed home, Graceland.
Lisa Marie's daughter Riley was too devastated to speak at her mother's funeral, and her husband Ben Smith-Petersen stepped in to read a letter on her behalf.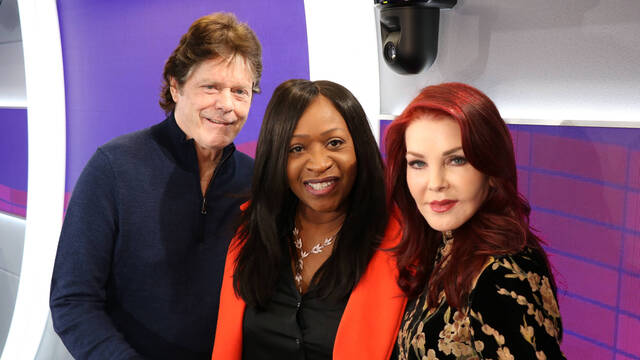 Priscilla Presley and Jerry Schilling interview with Angie Greaves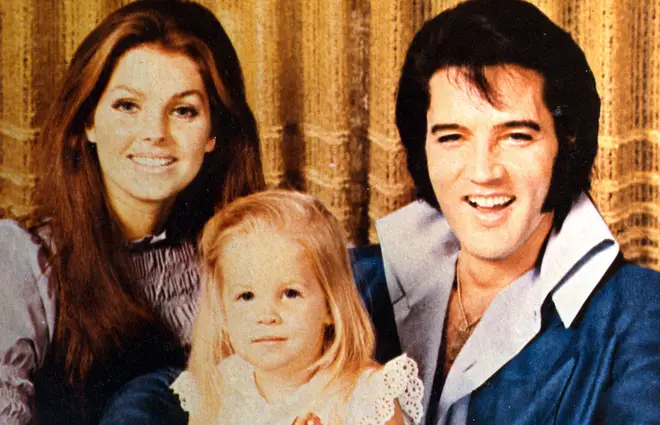 "I'm eternally grateful," she wrote. "I remember how it felt to be loved by the most loving mother I've ever known. How safe it felt to be in your arms: I remember that feeling as a child and I remember it two weeks ago on your couch."
Priscilla Presley also gave a moving statement about her only daughter with Elvis Presley.
"She was the most passionate, strong and loving woman I have ever known," she said after her daughter's death.