Riley Keough breaks silence on feud with Priscilla Presley after mum Lisa Marie's death: 'A lot of chaos'
9 August 2023, 15:27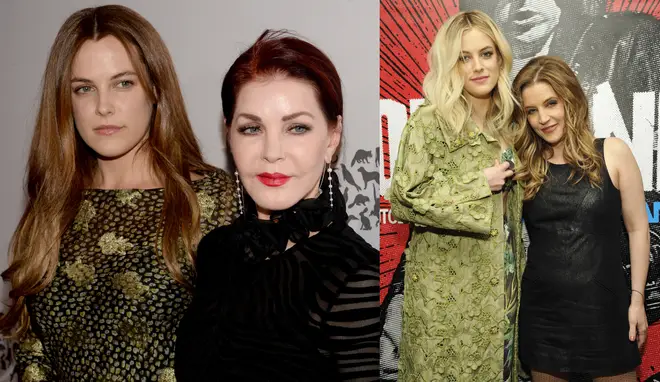 Lisa Marie Presley died suddenly in January 2023 leaving behind a multi-million-dollar estate
Riley Keough has opened up about her 'feud' with grandmother Priscilla Presley after mum Lisa Marie Presley's shock death earlier this year.
In her first interview since her mother's passing, Riley spoke out to reveal her family was thrown 'into chaos' when the news of her death broke.
Earlier this month the 34-year-old actress was named the sole heir to Graceland and Lisa Marie Presley's estate, and reportedly agreed to pay her grandmother $1 million, as well as $400,000 to cover her legal fees.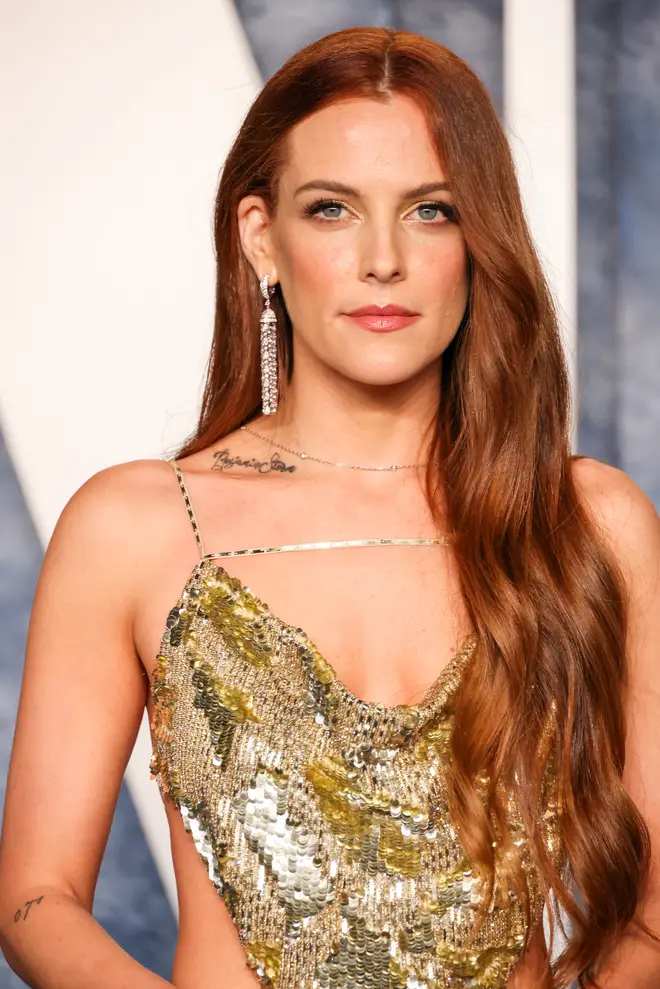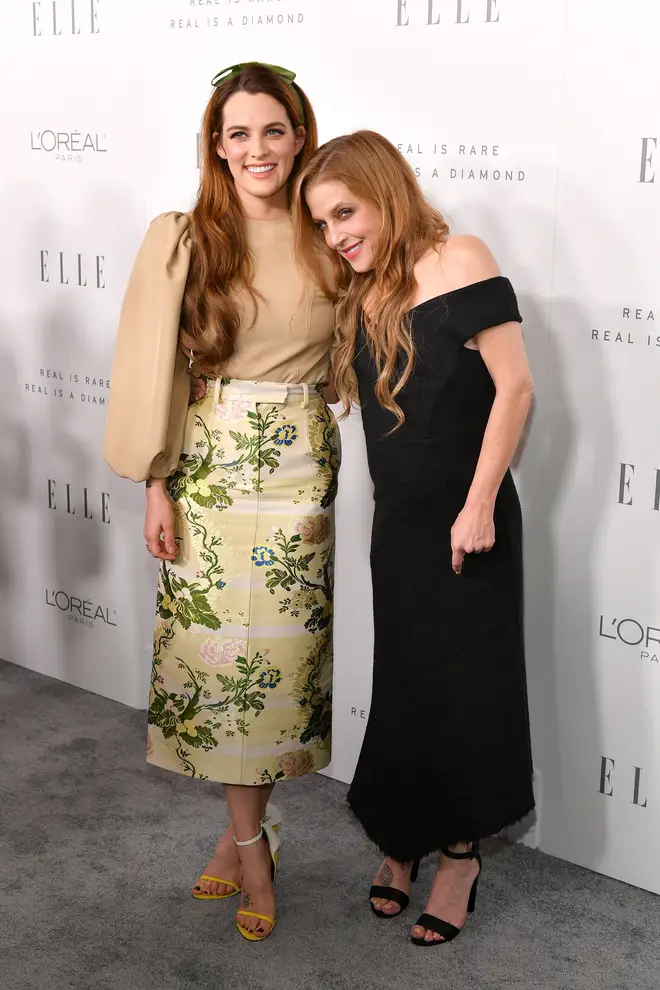 After months of speculation of tension between Priscilla and Riley, and a very difficult year for the family, Elvis Presley's granddaughter is ready to tell her side of the story.
"When my mom passed, there was a lot of chaos in every aspect of our lives," she says in the September issue of Vanity Fair.
"Everything felt like the carpet had been ripped out and the floor had melted from under us. Everyone was in a bit of a panic to understand how we move forward, and it just took a minute to understand the details of the situation, because it's complicated.
Referring Elvis Presley's estate, Riley added: "We are a family, but there's also a huge business side of our family. So I think that there was clarity that needed to be had."
The young actress revealed that things between her and her grandmother Priscilla Presley became all the more complicated, as alongside their grief, they had to deal with the family business, something they had previously never had to do in their relationship.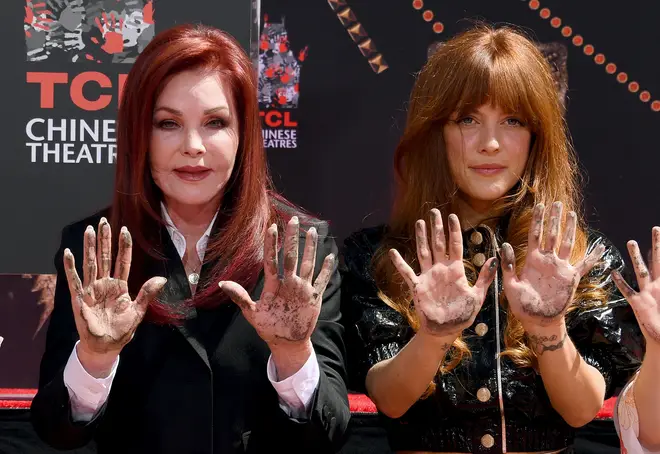 "There was a bit of upheaval, but now everything's going to be how it was," she said, opening up about her relationship with Elvis's wife.
"She's a beautiful woman, and she was a huge part of creating my grandfather's legacy and Graceland. It's very important to her. He was the love of her life. Anything that would suggest otherwise in the press makes me sad because, at the end of the day, all she wants is to love and protect Graceland and the Presley family and the legacy.
"That's her whole life. So it's a big responsibility she has tried to take on. None of that stuff has really ever been a part of our relationship prior. She's just been my grandma."
"Things with Grandma will be happy," Keough adds. "They've never not been happy."
Riley Keough also opened up about her child, who she welcomed with husband Ben Smith-Petersen via surrogacy in August 2022, and revealed her name for the first time.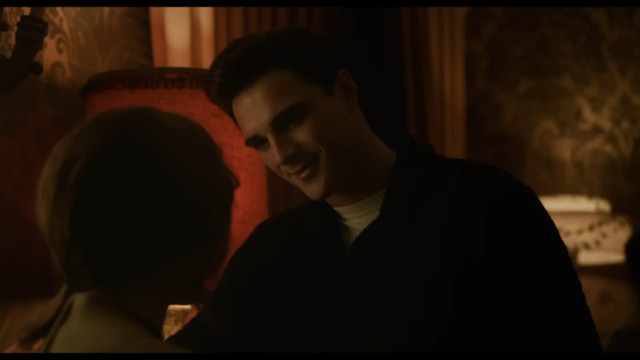 Priscilla- The teaser trailer for Sofia Coppola's Priscilla Presley movie
Elvis's great-granddaughter's full name is Tupelo Storm Smith-Petersen, named after the small town Tupelo, Elvis Presley's birthplace in Mississippi.
"It's funny because we picked her name before the Elvis movie," Keough says, in reference to the King of Rock 'n' Roll's biopic released in 2022.
"I was like, 'This is great because it's not really a well-known word or name in relation to my family—it's not like Memphis or something." she laughs.
"Then when the Elvis movie came out, it was like, Tupelo this and Tupelo that. I was like, 'Oh, no.' But it's fine."
Her daughter's middle name is a tribute to Lisa Marie's son, Benjamin Storm Keough, who died when he was 27 and is now buried beside his mother at Graceland.