Riley Keough pays emotional tribute to late mum Lisa Marie and brother Benjamin on anniversary of his death
14 July 2023, 12:56
Elvis Presley's granddaughter has given a heartbreaking tribute to her late mum and brother.
Riley Keough has published an unseen photograph of her mother Lisa Marie Presley and brother Benjamin Keough, on what is the third anniversary of her brother's death.
The young actress took to her Instagram page and published a picture of her late family members, with the simple message 'Missing you both' and a love heart.
Benjamin Keough died from suicide on July 13, 2020 at the age of 27.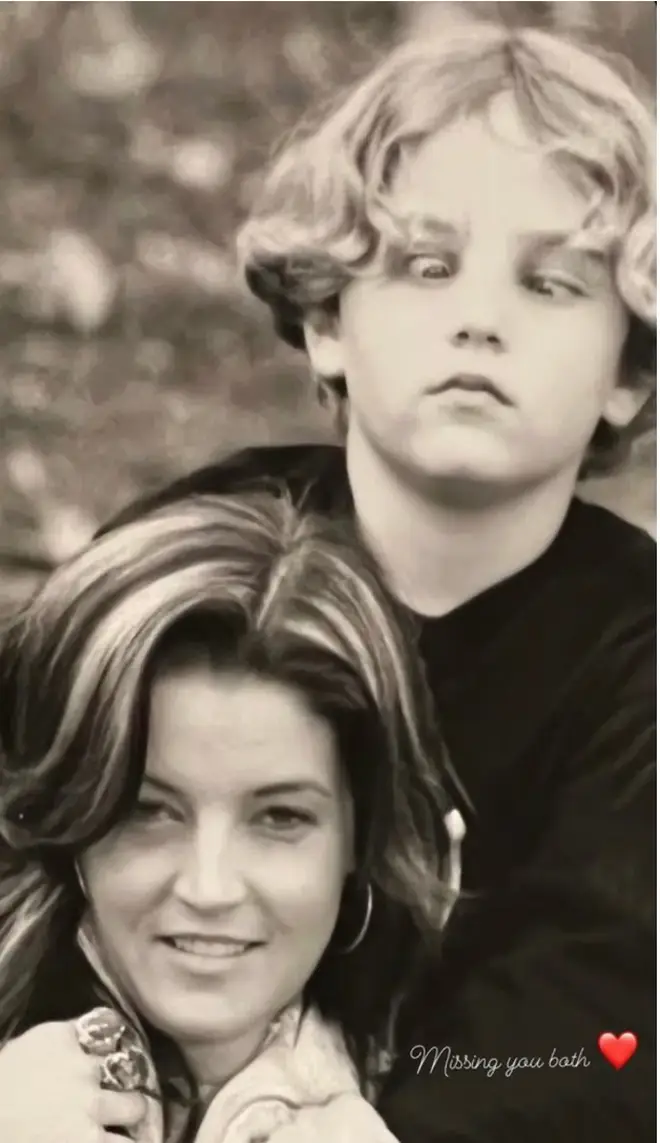 At the time, his mother Lisa Marie Presley was said to be 'inconsolable' and 'devastated' after his shock death.
A spokesperson for Lisa Marie - who was also a mother to daughter Riley with Danny and 14-year-old twins Finley and Harper with her fourth husband Michael Lockwood - said: "She is completely heartbroken, inconsolable and beyond devastated but trying to stay strong for her twins and her oldest daughter Riley.
"She adored that boy. He was the love of her life."
The Presley family then suffered another shocking loss when Lisa Marie Presley died two and a half years later, aged 54, on January 12, 2022.
Riley Keough's tribute to her late family members came just hours before her mother's cause of death was officially announced.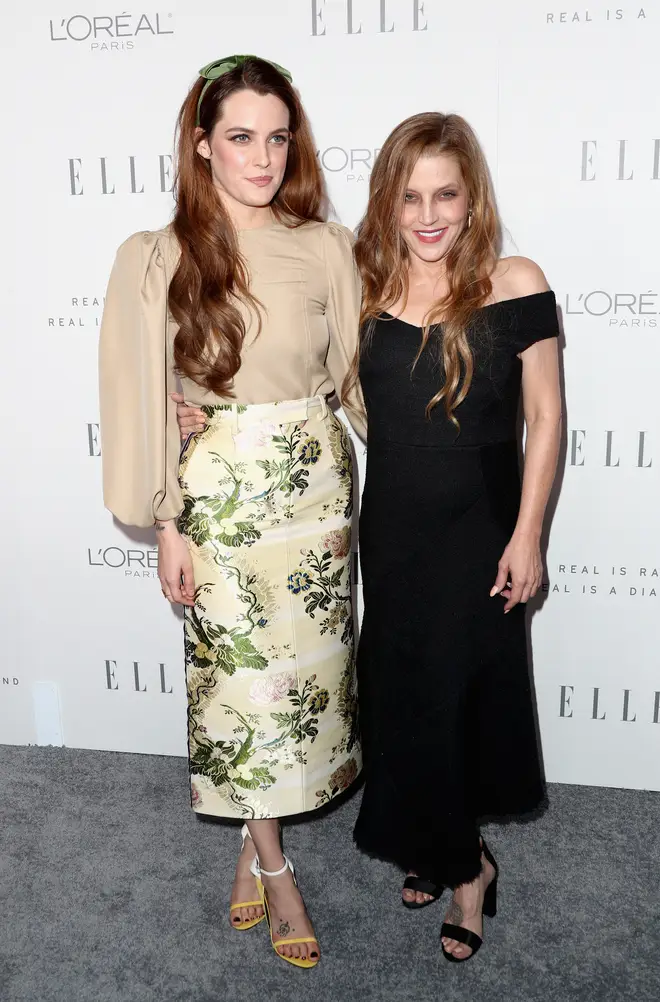 The Los Angeles County Medical Examiner's Office has confirmed Ms Presley died from 'an intestinal blockage.'
In a written statement, deputy medical examiner Dr. Juan M. Carrillo's opinion is that the obstruction was due to "adhesions (or, scar tissue) that developed after bariatric [weight-loss] surgery years ago. This is a known long-term complication of this type of surgery."
Lisa Marie's death caused difficulty in the Presley family, with the singer's mother Priscilla Presley, reportedly attempting to gain control over Lisa Marie's trust.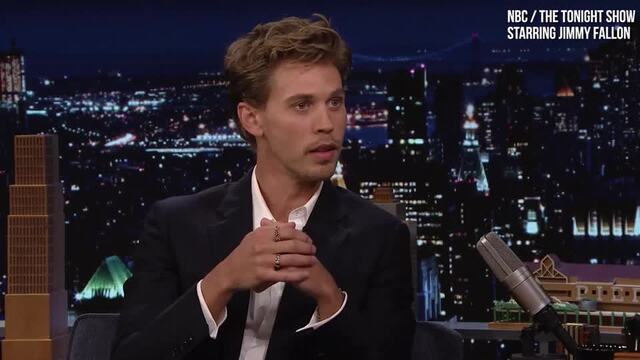 Austin Butler pays tribute to Lisa Marie Presley
However, says after news that the family reached a settlement over Lisa Marie Presley's estate, on June 19, Elvis Presley's ex-wife and granddaughter put on a united front for Lisa Marie's teenage daughters.
Priscilla Presley, 78, posted a picture on her Instagram page showing her standing alongside her granddaughters' 14-year-old sisters, Harper and Finley and Riley Keough, 34.
"Happy Graduation girls! You're now in high school!!!" Priscilla captioned the beautiful snap.