George Michael memorial 'finally gets go-ahead' five years after first planned
4 July 2023, 11:54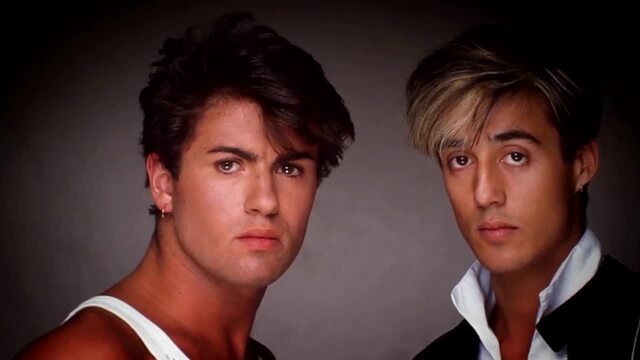 The Story of Wham! told by George Michael
George Michael lived in Goring-on-Thames in South Oxfordshire for almost two decades.
A long-planned memorial for pop icon George Michael has reportedly finally been given the go-ahead.
The bronze statue in Goring-on-Thames in South Oxfordshire, where George lived for 17 years until his death, was first formally proposed by his estate five years ago.
According to The Sun, the plans were not universally popular with local residents, with parish councillors wary of "stirring up a hornets' nest" by approving the application when it was first lodged.
At that time the council blocked the plans, claiming that the proposals – which then included a two-day memorial concert – were "not thorough enough" to be approved.
Those original plans were for a bronze sculpture of George seated on a sofa or a bench in the village high street, with a quote and concept drawings provided by artist Andrew Sinclair.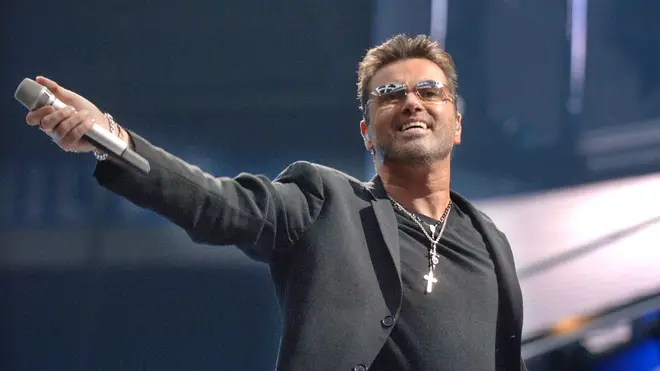 Geoge was photographed in a similar pose for the cover of his 2004 album Patience.
But now new plans have been approved, and sculptor Laura Lian has said to have met with George's friend Andros Georgiou to discuss the project.
The artist is believed to have been introduced to the George Michael estate by a friend, with her previous work including sculptures of David Bowie and John Lennon.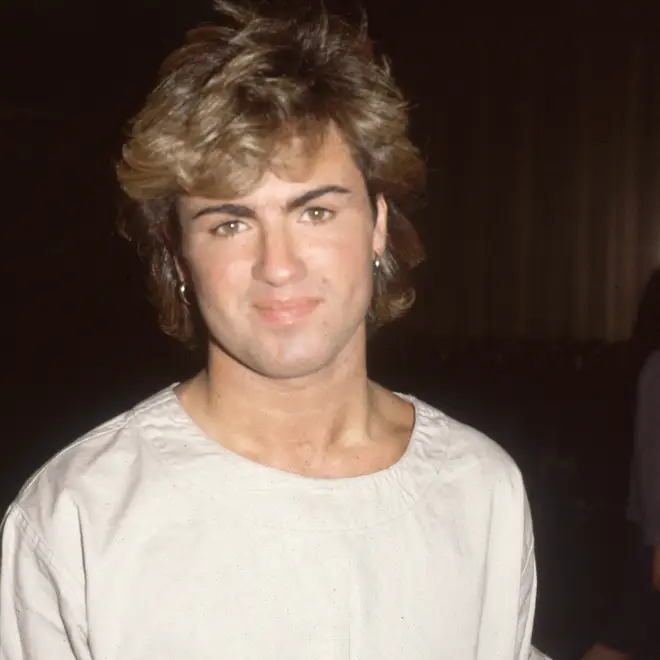 While it still attracts fans to this day, George's home was sold by his estate in 2019 for £3.4 million.
"We can confirm that we have now sold George's former home in Goring-on-Thames," said family and estate lawyer John Reid at the time.
"It was a place that he loved, not least for the privacy that it afforded him. We would therefore kindly ask that the new owners have their privacy respected and are able to enjoy the property as he did."