Why is Lionel Richie at King Charles III's Coronation? How the pop icon became friends with the King
5 May 2023, 14:38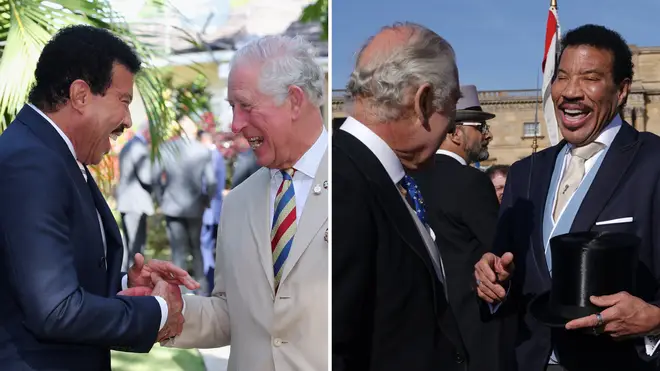 One famous face you might not have expected to have such an important role at King Charles III's Coronation was a certain American pop legend.
Lionel Richie will appear several times throughout the Coronation celebrations this weekend.
The former Commodores singer - and the man behind such hits as 'Hello', 'Three Times a Lady', 'All Night Long' and 'Dancing on the Ceiling' - has been invited to the Coronation at Westminster Abbey on Saturday (May 6).
Lionel will also perform at the special Coronation Concert on Sunday night (May 7).
But why is Lionel Richie there and other legends such as Sir Elton John or Sir Paul McCartney are not? Let's explain.
Lionel Richie has known King Charles for several years, and has met him on a few occasions.
He was appointed the First Global Ambassador and First Chairman of the Global Ambassador Group for The Prince's Trust in 2019.
As Chair of the Global Ambassador Group, Lionel Richie supports the charity as it works on its global remit, tackling issues such as youth education and unemployment, supporting indigenous youth and helping build sustainable communities.
Lionel Richie said at the time: "I'm honoured to become Chair of the Global Ambassador Group for The Prince's Trust. The Trust is known for its excellent work with young people in the UK, and has a wealth of knowledge that can be useful to other organisations in other countries.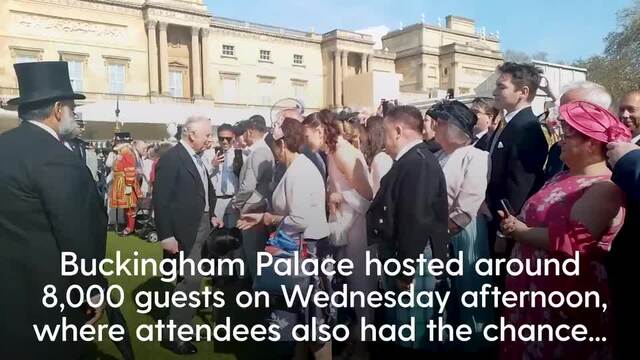 Lionel Richie joins guests at royal garden party ahead of Coronation Concert
The Global Ambassador Group will champion the work of this remarkable charity in new countries and, as Chair, I'm committing to helping The Trust across the globe."
Since 1976, The Prince's Trust has supported over 950,000 young people across the UK, in areas of education, employment or training.
In the week leading up to the Coronation, Lionel Richie and his partner Lisa Parigi were in attendance at a garden party hosted by the King at Buckingham Palace.
Lionel Richie is not the only celebrity who will be attending the Coronation. He will joined by:
David and Victoria Beckham
Bear Grylls, as Chief Scout of The Scout Association
Dame Kelly Holmes
Dame Joanna Lumley
Motsi Mabuse
Stella McCartney
Sir Bryn Terfel