Paris Jackson shares rare photo of Michael Jackson to mark Father's Day
19 June 2023, 15:42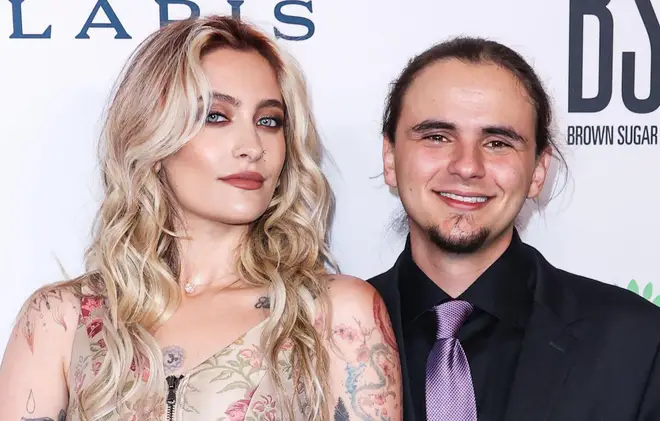 Paris Jackson has shared a photo of her late dad and her two siblings to mark father's day.
Michael Jackson's only daughter Paris Jackson has shared a moving photo of her father with his three children.
Posting to picture to mark Father's Day, the photograph shows the King of Pop with his three children in a kitchen – presumably at Neverland Ranch.
The photo sees Paris, 25, Prince Michael, 26, and Bigi (formerly known as Blanket), 21, in the year's before Michael Jackson's death.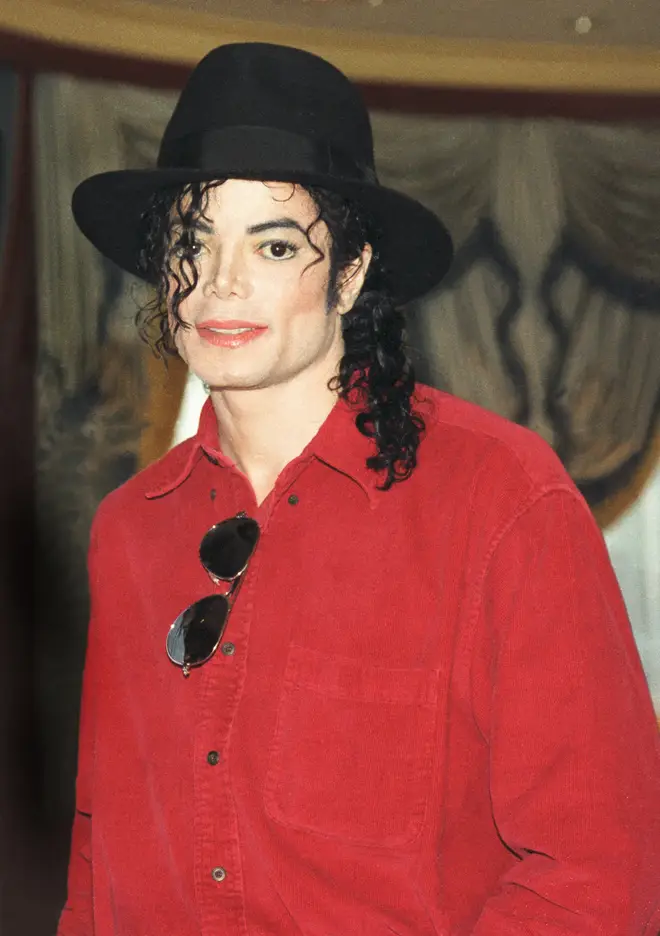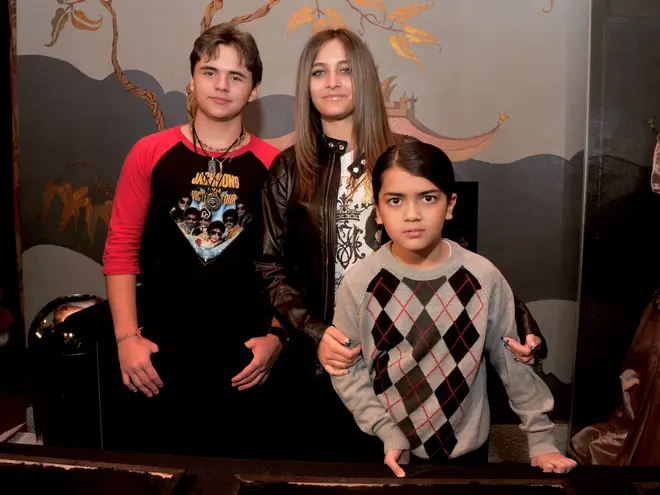 Captioning the photo, Paris simply wrote 'Happy Father's Day,' as she could be seen happily licking a spoon in the sweet snap.
Paris Jackson, 24, was born in 1988 to Michael and her mum Debbie Rowe. She is the older brother of Michael Joseph Jackson Jr – known as Prince – who was born a year earlier, also to Michael and Debbie.
Jackson's third child Prince Michael 'Blanket' Jackson II was born in 2002 to a surrogate mother whose identity has been kept private. He now goes by the name Bigi.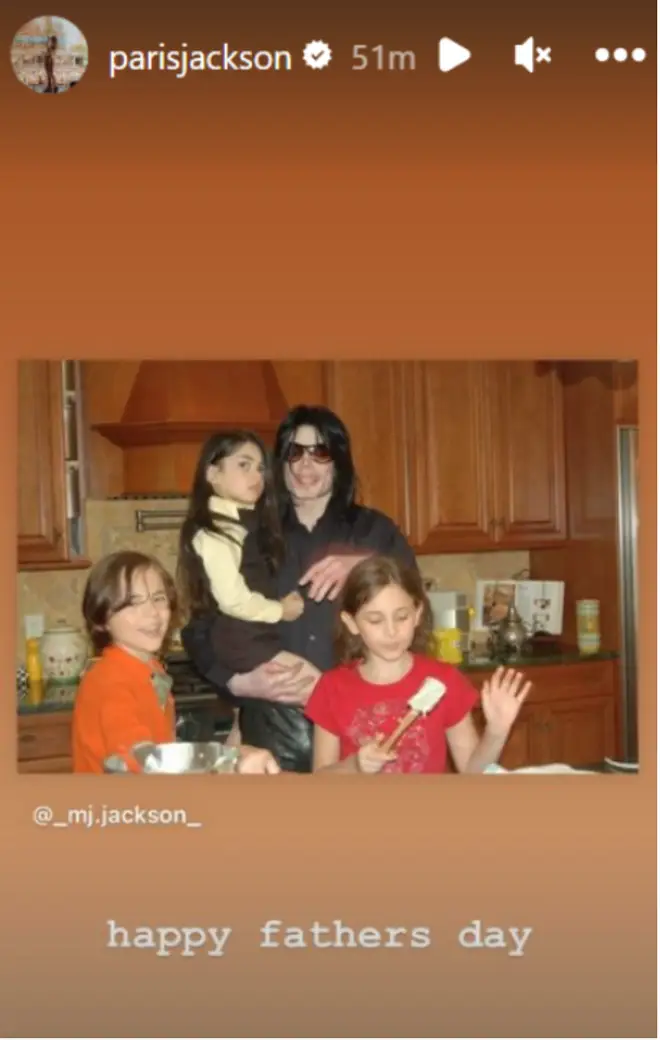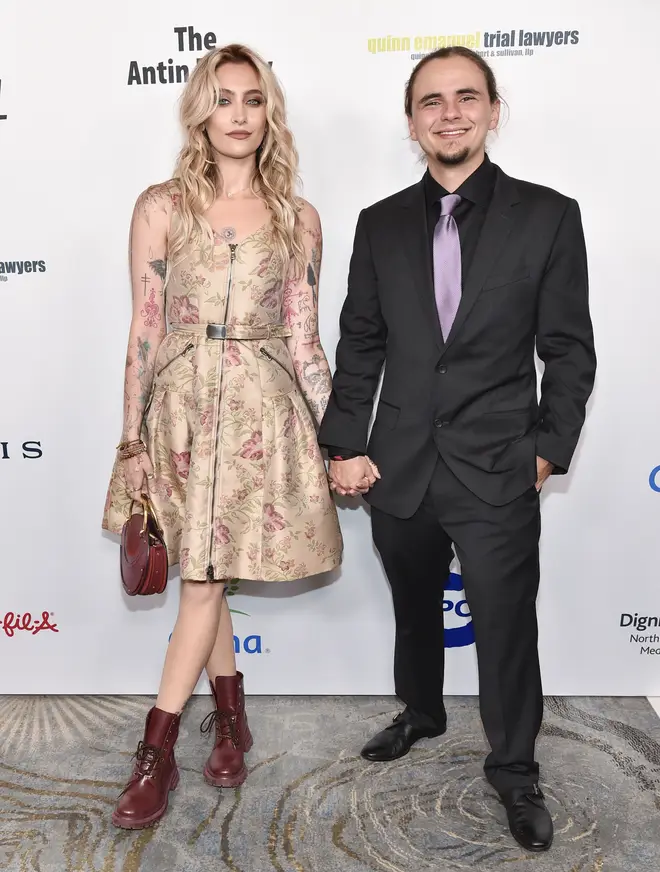 The siblings are often seen keeping their father's memory alive, whether posting pictures on Instagram or giving insights into growing up in the Jackson family, and in August last year Paris and Prince paid their father a big honour at the Tony Awards
Paris and Prince gave a speech at the Tony Awards ceremony, after MJ the Musical won an impressive four gongs.
Prince said: "A lot of people seem to think our dad Michael Jackson changed popular music forever... and who are we to disagree?
"But what people may not know is he loved musicals, on film and on the stage."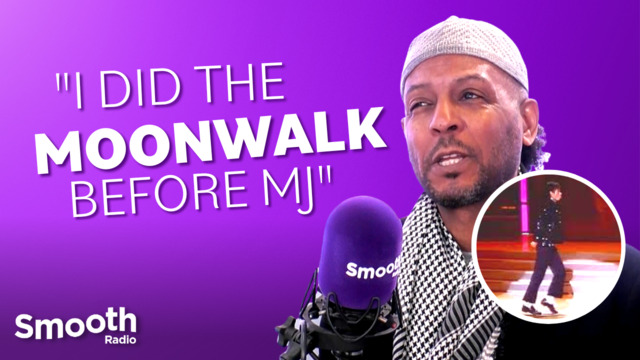 Shalamar recall how Jeffrey Daniel did the moonwalk on TV before Michael Jackson
He added: "That's why we are so incredibly honoured to introduce the night's first nominee for best musical, MJ, which, using many of his iconic hits, looks at the complexities and brilliance of our father's process."