Cliff Richard reveals beautiful tribute to late friend Olivia Newton-John on his forthcoming new album
29 August 2023, 13:33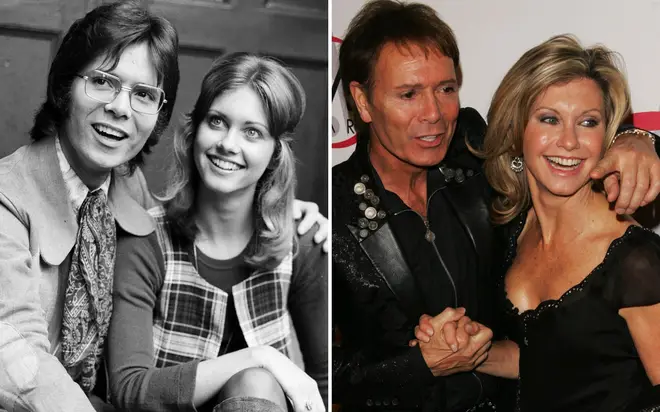 The music world wept after losing Olivia Newton-John.
Australia's beacon of musical talent and masterful pop music tragically lost her thirty year battle with breast cancer on 8th August 2022.
Olivia's presence was felt throughout her peers, as she'd clearly made a huge impression on fans and fellow musicians during her life and career.
Aside from starring in Grease alongside her friend-for-life in John Travolta, Olivia also made life-long friends in the Bee Gees' Barry Gibb, Mariah Carey, Electric Light Orchestra's Jeff Lynne, and many more artists.
After their duet on 'Suddenly', from 1980 musical fantasy Xanadu, a lasting friendship also blossomed with Cliff Richard.
When the news was announced of Olivia's death in 2022, Cliff shared a touching tribute in which he stated: "I will miss her. The world will miss her, so let's all keep her alive in our hearts and memories."
Now the British pop icon is sticking to his promise to keep Olivia's memory alive by including a heartfelt musical tribute to the late star on his forthcoming album.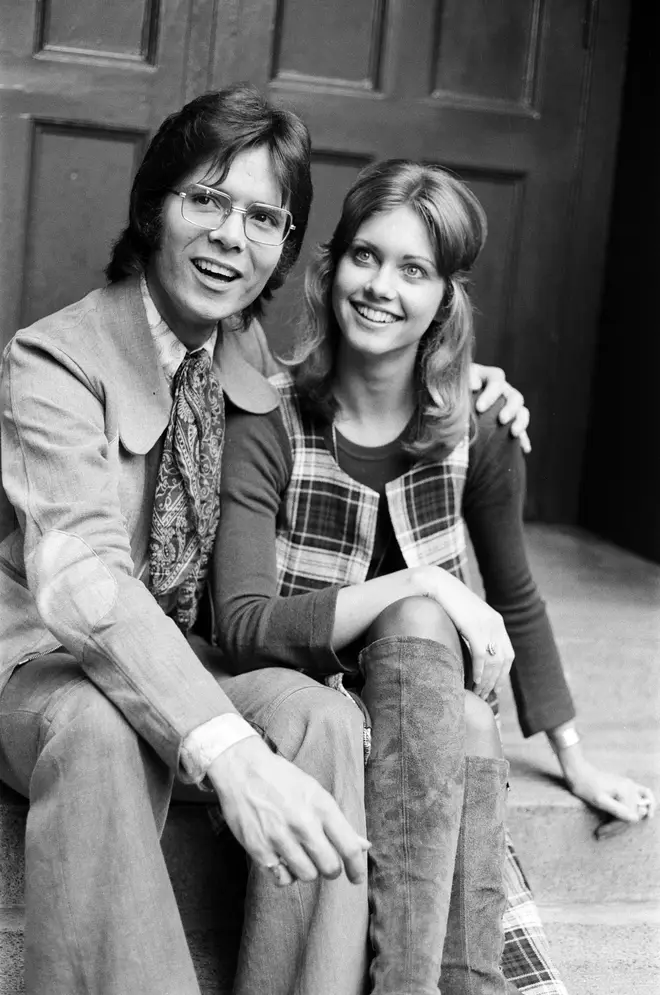 In an orchestral reworking of his greatest hits, Cliff With Strings - My Kinda Life has been announced for release on 3rd November 2023.
Along with new versions of his most beloved songs, Cliff has also revealed that the album will feature an orchestral rendition of 'Suddenly' in tribute to his late friend.
Talking about the process of re-recording his classic tracks, Cliff said it was an emotional experience re-living the memory of making music with Olivia all those years ago.
"It is really an emotional journey to listen back to some of my original vocals and hear just how young I was and how my style changed over the years," Cliff explained.
"These tracks mean a lot to me and they are so refreshed with the orchestral arrangements. The most emotional track on the album for me is 'Suddenly' with my dear friend Olivia Newton-John."
Olivia Newton-John & Cliff Richard - Suddenly (HD Ver.) [Hollywood Nights]
"We recorded this version together live for my 75th birthday in 2015 and it always strikes me how well our voices sounded together and the crystal gentility that Olivia always managed to exude."
"I'm glad I was able to highlight this great performance again," Cliff concluded, revisiting a song that evidently meant so much to him.
Rather than use the duo's vocals from the original studio recording from 1980, the new version has lifted the live vocal performance from their final duet together at London's Royal Albert Hall in 2015.
The new arrangement led by producer Chris Walden has promised to highlight "an emotional beauty" to Cliff and Olivia's voices singing in harmony.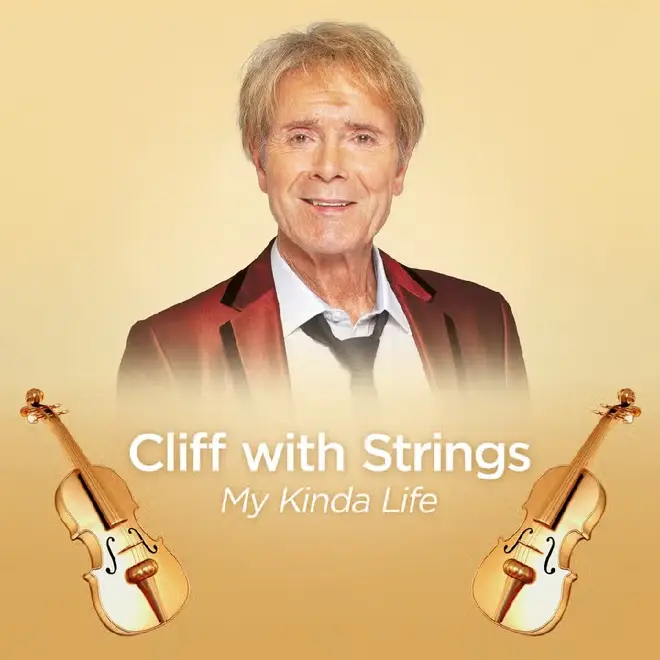 Olivia Newton-John was first diagnosed with breast cancer in 1992, at the tender age of 43, though battled through for another three decades of vibrant life.
Sadly it returned in 2013, and again in 2017, spreading to her spine which left her struggling to walk.
Talking about her mobility and pain issues in 2020, Olivia defied the odds with her positive mentality towards beating her illness.
At the time she said: "I'm healthy, I'm strong - I think it's very important to keep that positive message in your head," she said. "You know, if you have a difficult moment, music is always a great healer."
Though she lost her bravely fought battle with breast cancer, Olivia's music lives on, and will continue heal her loss to her millions of fans and friends worldwide.