Have Take That just teased a full five-piece reunion "soon"?
24 April 2023, 11:29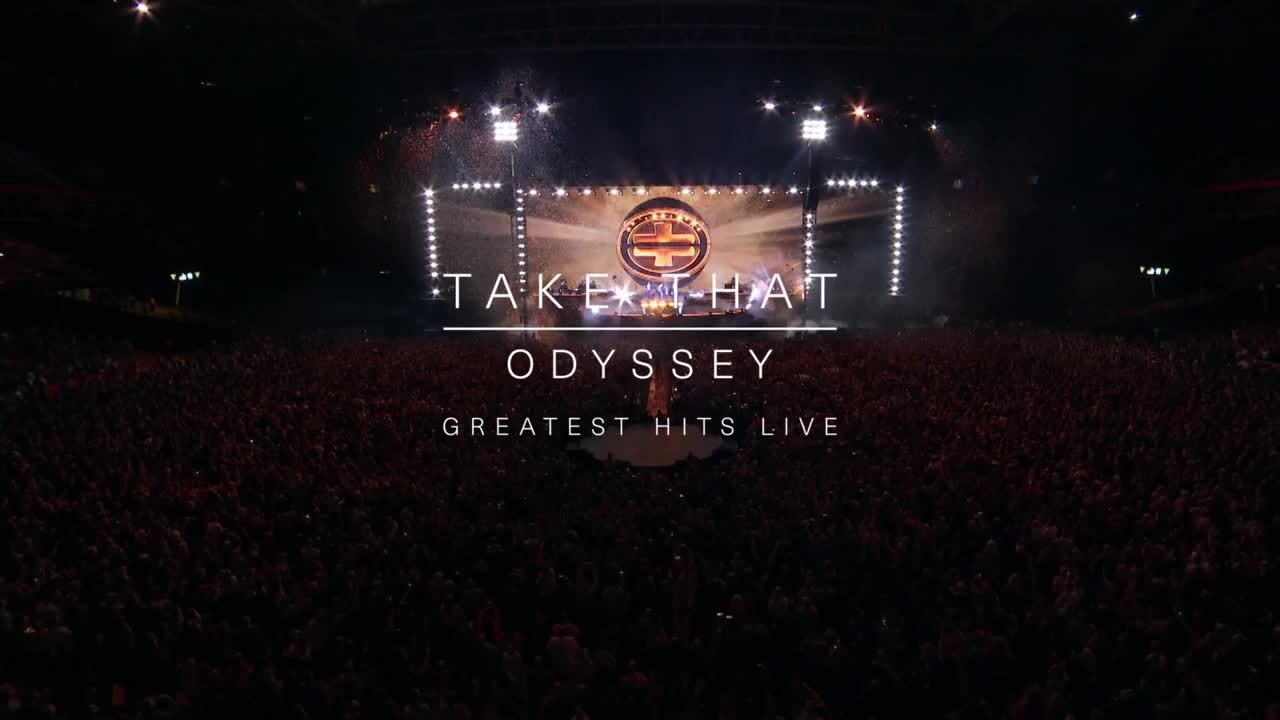 Take That - Odyssey Greatest Hits Live (Trailer)
"We've come so far and we've reached so high..."
Take That are playing a series of live shows this summer, including spots at King Charles's Coronation Concert and massive UK gig at London's Hyde Park.
The current lineup of the group sees their numbers down to three, with Gary Barlow, Mark Owen and Howard Donald the sole remaining members.
While the shows are eagerly anticipated, fans are always hoping for a full five-piece reunion including both Robbie Williams and Jason Orange.
And a recent post on the official Take That Instagram page has sparked rumours that a full comeback may not be far away... with some thinking it could even happen at the Coronation celebration at Windsor Castle.
The video clip features all five members of the 2011 Progress Tour performing 'Never Forget'.
A caption reads "Never forget we will have fun like this again… someday soon 💙"
The choice of song is an especially poignant one, as Robbie Williams – who has a solo spot in the recorded version – first left the group during its promotion back in 1995.
Its lyrics are seemingly all about the band's rise to stardom and fading into memory.
Take That Perform Never Forget Live on Children In Need 2010 HQ
Take That performed the song live as a five piece for the very first time on Children in Need in 2010, soon after Robbie had rejoined the group ahead of the Progress album and tour.
Williams left the group once more in 2014 to focus on his family and solo career, with Jason Orange confirming his own departure soon after.
Since then, the three-piece Take That have continued to tour and record new music, including 2014's III album and 2017's Wonderland.