BST Hyde Park 2023: Lineup, headliners, tickets, dates and start times revealed
21 March 2023, 14:36 | Updated: 9 May 2023, 16:54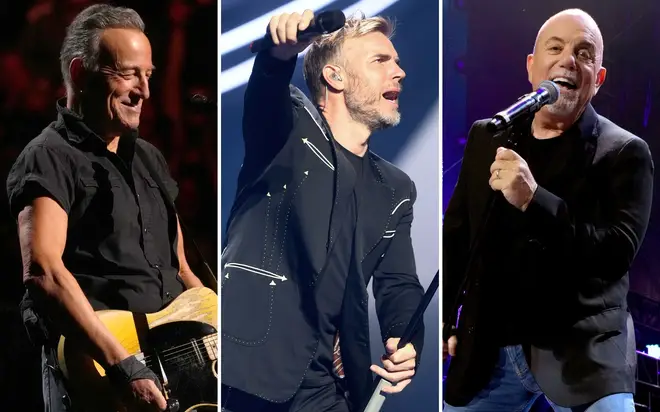 2023 marks the 10th anniversary of BST Hyde Park.
For a decade now, British Summer Time Hyde Park has brought the biggest names in the history of pop music to London's historic park.
Previous years have seen the likes of Stevie Wonder, Celine Dion, The Rolling Stones, Phil Collins, Bon Jovi, Barbra Streisand, Lionel Richie, Bob Dylan, Carole King, Adele, and Robbie Williams light up England's capital city.
And to celebrate the festival's 10th birthday in 2023, they're inviting an equally excellent lineup of music greats to headline.
Here's who will be headlining the summer party of 65,000 music fans, what dates they'll be playing, and how to get tickets.
Who is headlining BST Hyde Park in 2023?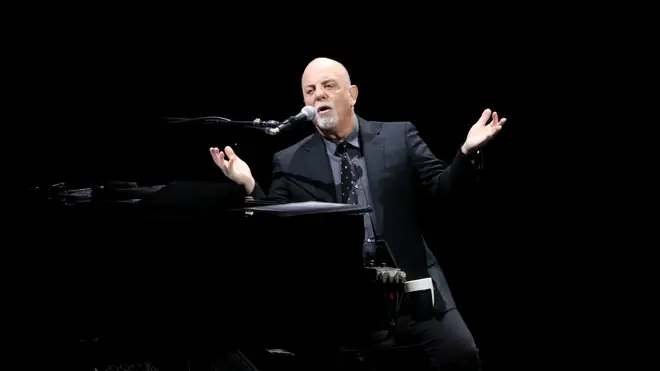 BST Hyde Park will be headlined by a typical mix of pop and rock music legends in 2023.
UK pop legends Take That, piano man Billy Joel, rock 'n' roll giants Guns N' Roses, K-pop superstars BLACKPINK, and sultry singer Lana Del Rey will all headline one event each this summer.
Fierce pop icon P!NK will headline two shows as she brings her 'Summer Carnival' to London, and rock troubadour Bruce Springsteen will also headline two shows alongside the E Street Band which will mark his BST debut.
Main support acts that have been named so far are Hall & Oates' Daryl Hall (Billy Joel), The Pretenders, The Darkness (Guns N' Roses), Gwen Stefani, Sam Ryder, Tinashe (P!NK), The Script and Sugababes (Take That), with plenty more yet to be revealed.
What are the dates for BST Hyde Park 2023?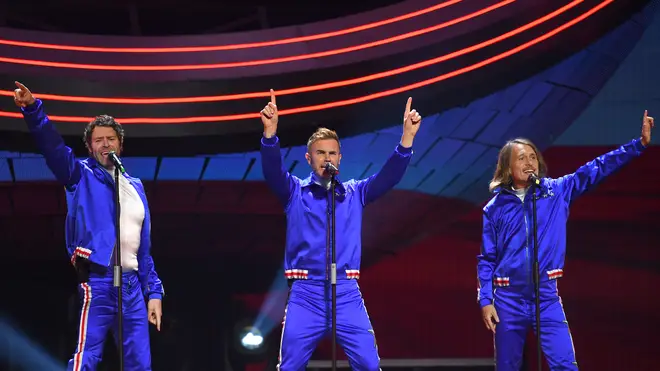 BST Hyde Park spans across three weekends in the summer. In 2023, the festival will start on Friday 23rd June and end on Saturday 8th July.
See below for which headliners are playing on which day:
Saturday 24th June - P!NK
Sunday 24th June - P!NK
Friday 30th June - Guns N' Roses
Saturday 1st July - Take That
Sunday 2nd July - BLACKPINK
Thursday 6th July - Bruce Springsteen & the E Street Band
Friday 7th July - Billy Joel
Saturday 8th July - Bruce Springsteen & the E Street Band
Sunday 9th July - Lana Del Rey
How do I get tickets for BST Hyde Park 2023?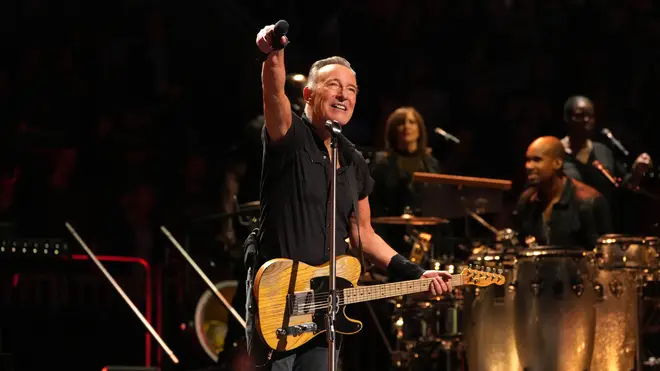 As per usual for BST Hyde Park 2023 there is a mixture of ticket types varying in price which give you different access and experiences of the event.
These include General Admission, Gold Circle access, Primary Entry access, and VIP packages like the Diamond VIP Experience and the Great Oak Premium VIP tickets.
There is also a commitment to making BST Hyde Park completely accessible, with a Disability Access ticket option.
For all of the necessary info on tickets, prices, and how to purchase, head to BST Hyde Park's official website here.
What are the start times for BST Hyde Park 2023?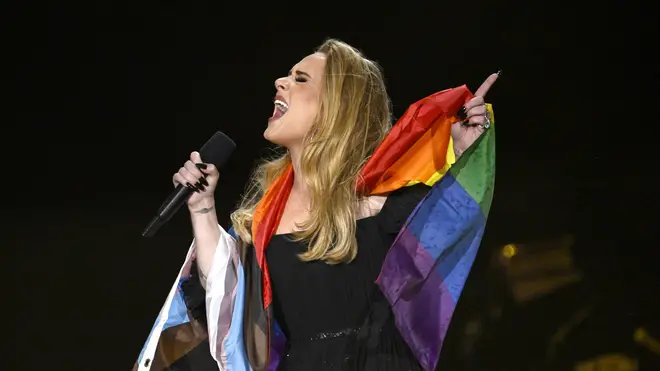 Start times for BST Hyde Park 2023 have yet to be revealed and will be confirmed nearer to when the festival takes place.